Dear Friend of EarthLinks,
You're invited to celebrate EarthLinks' 16th anniversary at Imagine 2012!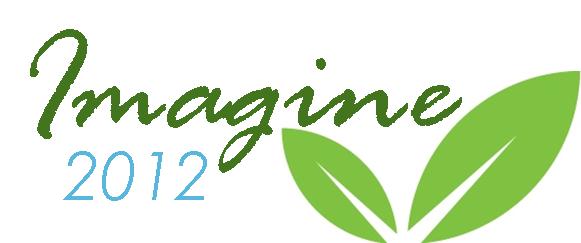 From
6 to 9pm
on
Thursday, September 13th
, we're celebrating EarthLinks' 16th Anniversary at
Church of the Risen Christ
, located at
3060 S. Monaco, Denver 80222
.
In addition to spectacular food from the Denver ChopHouse, we'll have live music, testimonies from the EarthLinks Workshop Program, and an exciting silent auction featuring prizes from local shops and destinations.
Tickets for Imagine 2012 are $25
and are available for purchase in our
online store
. For more information, call us at 303-389-0085.