at SC10 in New Orleans
Don't Miss
Exhibitor Forum: Migrating HPC to the Masses

Cray XMT in the Disruptive Technology Exhibit

SC10 Cluster Challenge: Cray-sponsored team from Stony Brook

Cray Chapel BOF: Parallel Programming in Chapel

CAF Tutorial: Parallel Programming with Co-Array Fortran

Gordon Bell Finalist Presentation: Earthquake Simulation on Petascale Supercomputers

BOF: GPU's and Numerical Weather Prediction

Panel: Pushing the Frontiers of Climate & Weather Models: HPC Numerical Techniques and Physical Consistency

Panel: Who Should Keep our Data Safe?

Panel: Return of HPC Survivor: Outwit, Outlast, Outcompute

Panel: Future Supercomputing Centers
Consult the SC10 online schedule for complete details on locations and times.
---
University Sessions at SC10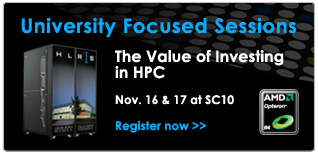 Register now for special sessions at SC10 focused on utilizing the power of HPC systems in a university setting. Hear from university colleagues on how they are using their Cray supercomputers to augment their scientific research.
---
Supercomputer Digests Twitter in Real-Time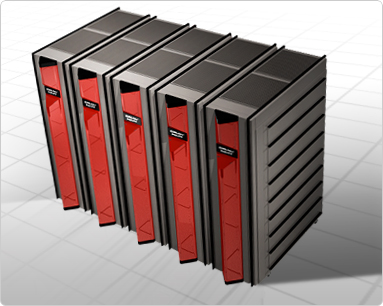 Determining the most influential users of Twitter is probably not what the creators of the Cray XMT™ supercomputer had in mind when they designed their machine. But when you're packing this much computational heat, you go where the hard problems are.
---
Webcast: CAE Analysis in a Hybrid HPC Environment

There have been several major enhancements to the HPC hardware environment, however, computer-aided engineering (CAE) applications have experienced only minimal changes. Find out how these new features both improve and degrade performance and learn how to meet the diverse resource requirements of your CAE platforms.
---
White Paper: Cray Supercomputers in Climate, Weather, and Ocean Modeling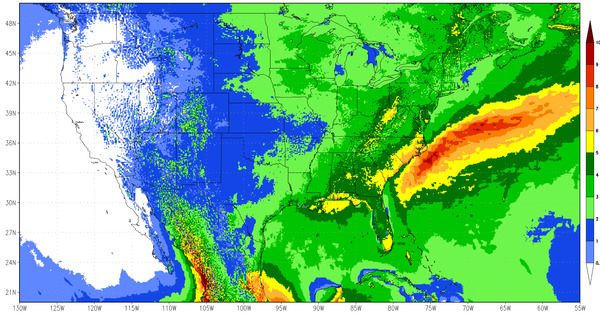 Following the World Modelling Summit for Climate Prediction in 2008, Project Athena was formed with a goal to determine the feasibility of using dedicated high-end computing resources to rapidly accelerate progress in climate variability and climate change simulation.
---
Cray Engineering Resource Library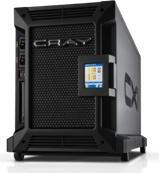 Access the Cray Engineering Resource Library to learn how the Cray CX1-iWS™ can improve your CAE application performance and ultimately increase your ROI. (Registration required)