---
The Riddle of Life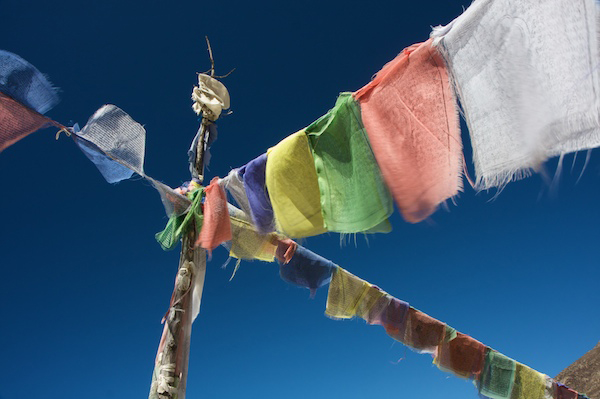 The Dalai Lama, when asked what surprised him most about humanity, answered "Man. Because he sacrifices his health in order to make money. Then he sacrifices money to recuperate his health. And then he is so anxious about the future that he does not enjoy the present; the result being that he does not live in the present or the future; he lives as if he is never going to die, and then dies having never really lived."
I love this thought, it's like a riddle – the riddle of life. It doesn't matter what religion you are or who said it, the words have power, and for many people, I think they resonate, leaving us thinking; what can we do to really
live
?
Maybe this isn't the right time for you to contemplate such big thoughts. You can push them down and deal with them another day – that's fine. But for those whom this life riddle resonates with, I challenge you to think about how you can solve it.
So many of us live a life of waiting – waiting for that raise, waiting for retirement, waiting for someone to give you permission – well…is that really living? I've been waiting for a whole year to throw the Meet, Plan,
Go!
events again so that we can inspire more people to no longer wait, but to start to move, and take steps – no matter how big or small.
What would happen if you don't wait any longer to fulfill your desires, and you throw caution to the wind? Only you will know. And if you need a little push to start moving, come
join us on October 18th
across the country to learn what happens when people forgo waiting for living.
Sherry Ott
Meet, Plan,
Go!
Co-Founder
---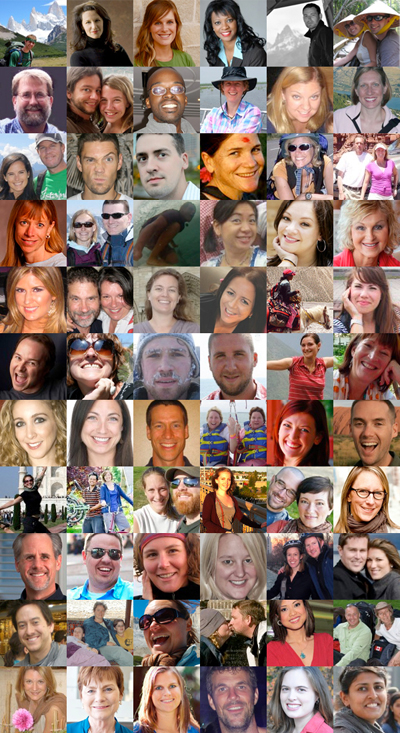 The Faces of Career Breakers
Career Breakers come in every shape and size. They come from a variety of backgrounds and places. And most importantly, they all come to the decision because of different reasons.
They are solo travelers – they are couple travelers – they even travel with their families. They are 28 – they are 58. They are volunteers – they are adventurers. They were tired of their jobs – they were laid off from their jobs. They faced critical times in their lives, like cancer and divorce – they decided that there was no better time than now.
The faces you see here represent the career breakers you will meet on October 18th.
These are our inspiring panelists. They don't have super powers that afforded them to do this. They are just like you and me. And we think they are pretty remarkable for following their dreams.
Can you picture your face amongst them?
This nationwide event only happens once a year. Don't delay your dreams any longer. Get your ticket today.
---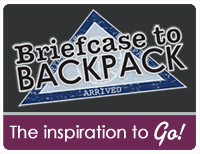 The Inspiration to
Go!
The latest from Briefcase to Backpack
From Career Breaker to Expat:
As Becky Hayes six-month sabbatical was winding down, she kept having the same feeling - she wasn't ready for it to be over. This led to her re-entry as an expat.
Words to Live By…:
Words are powerful. And when they are put together the right way, they can be inspirational, start revolutions, and create lifelong bonds. We've compiled some of our favorite quotes about travel, goals, and motivation.
MPG Panelists – Inspiration Part 1:
We love sharing career breakers stories to help inspire you. And with our upcoming event, we are so impressed and inspired ourselves by our 70+ panelists. Here are a few of their stories.
Photo Friday – Sick of Your Job?:
This video edition of Photo Friday asks the question...are you sick of your job? This past Monday we posed that same question to a few New Yorkers on their morning commute.
Photo Friday – Botswana Sunset:
This glowing Photo Friday from Botswana was submitted by Facebook Fan Sage Russell.
---
Meet, Plan,
Go!
2011 National Sponsors