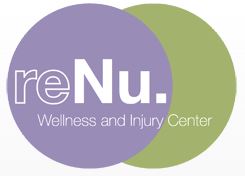 7 Moves to Tighten Your Core From Celebrity Trainer Anna Kaiser
Looking for a way to tighten your abs? Anna Kaiser, the owner of AKT in Motion and the fitness expert behind the bodies of Kelly Ripa and Shakira, has a quick 10-minute routine that'll help you achieve your ab goals.
Read More...



9 Foods Americans Don't Eat Much Anymore—and Why We Should Start Again
By embracing local food sources, slow-food tenets, and ecologically sound methods, we're rediscovering deliciousness from back in the day. Here's a taste of nine new-old trends.
Read More...
March Promotion
Free Exam/Consultation for New Patients
To learn more about how you can get a free massage this February, contact us at 302-368-0124 or reply to this email.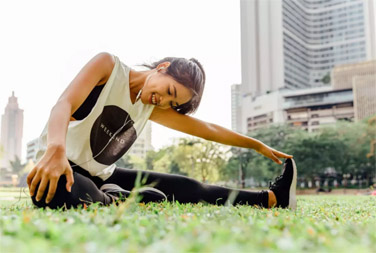 How Much Should You Exercise To Maintain Weight Loss?
We all know that exercise is supposed to be good for us, but only about 20 percent of people move regularly. Those of us who exercise may be drawn into popular workout trends like...
Read More...