Traffic Ambassadors for Week of Jan 8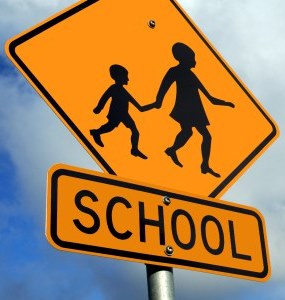 This week, we are requesting volunteers from
Rooms 214 and 314B
to help with traffic safety. If you are able to volunteer any morning this week, please report to the security desk at 7:45 a.m. for a safety vest and minor instructions.
Parents, thank you for your help in keeping our kids safe!
See the full schedule
here
for the rest of the school year.
---
Progress Reports
Please be aware that progress reports will be going home today via backpack mail. Also, PARCC reports from last year are also going home today for 4th - 8th graders.
---
Spelling Bee Grades 5-8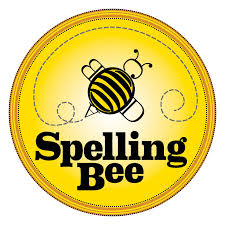 The Spelling Bee for Grades 5 through 8 will be held in the auditorium on Friday, January 12 at 1:15 p.m. Parents are welcome to attend.
---
Talent Show January 19
Mark your calendars to come out and see Bell students at their finest! The Talent Show is Friday, January 19 in Bell's auditorium. The doors open at 6:00 p.m. with the show starting at 6:30 p.m. The show is free and all friends and family are welcome!
---
Family Wellness Night at Bell
Our second quarter family night at Bell is Family Wellness Night on Thursday, January 25 from 6 - 8 p.m. We will have activities for families related to mind, body and spirit. Look for more details in the Blink soon!
---
Judges Needed for STEM Expo
If any parents have pursued medicine, mathematics, engineering, education or any of the sciences in your professional lives and are willing to judge the exposition of STEM research on behalf of Bell School on the morning of Friday, January 26 at Truman College, please contact Mark Klein at maklein@cps.edu for further details. Thank you!
---
Bands For Bell is Coming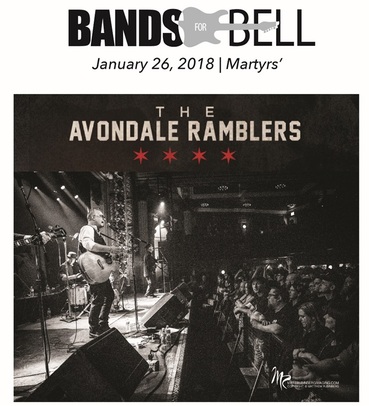 The Avondale Ramblers have been thrilling music lovers with their unique brand of Celtic folk rock since their stage debut on St. Patrick's Day 2007. They continue to refine their blend of genres through an emerald colored lens and are currently working on a full length release scheduled for early 2018. Dublin native, Hugh Daly (lead vocals), is the parent of a 7th grader at Bell. Performing live at Bands for Bell on January 26, 2018 at Martyrs'!
---
After School Programming Options
We wanted you to be aware of five 21st Century Kids classes that are offered at Bell after school that are a great compliment to our STEAM lab and may be of interest to your child.
All classes meet after school until 4:35 p.m. at Bell, ending the week of March 5. You can register for child for any of these classes among other options by going to
Right At School
. Or for more information, click on the links above or visit
21st Century Kids
.
---
Host a Party to Benefit Bell
It is that time of year again, and the Wish List Party committee needs you! Don't miss out on your chance to host a fun theme party or experience, meet new people, and raise money for Bell School all at the same time. Spots at your event will be sold at the Bell School Wish List Party on February 23, 2018.
Examples of events include a ping pong tournament at Spin, a bowling party, a wine tasting event, a dinner with a private chef, scavenger hunt, cooking class, or a cocktail party. Parties can include kids or be adults only. The possibilities are practically endless!
Hosts of the parties will be responsible for all costs related to the event and all proceeds from ticket sales will go directly to Friends of Bell. Multiple families may host an event to defer costs. Please plan to host your event some time between March 2018 and January 2019, and we will work with you to schedule a date that works for all.
If you would like to volunteer to host a party or have questions, please contact Sabrina Spitznagle at spitznagle98@gmail.com Thanks!