March 30, 2016
–
First Quarter Newsletter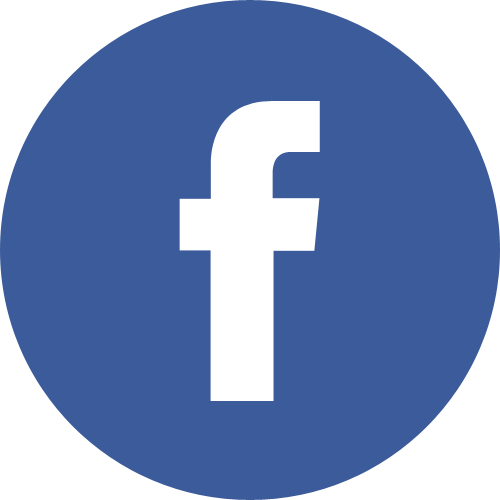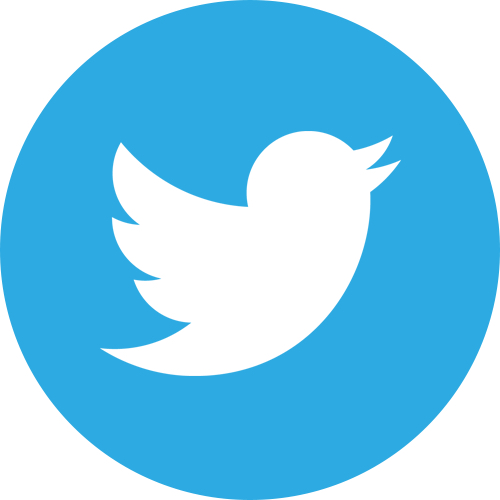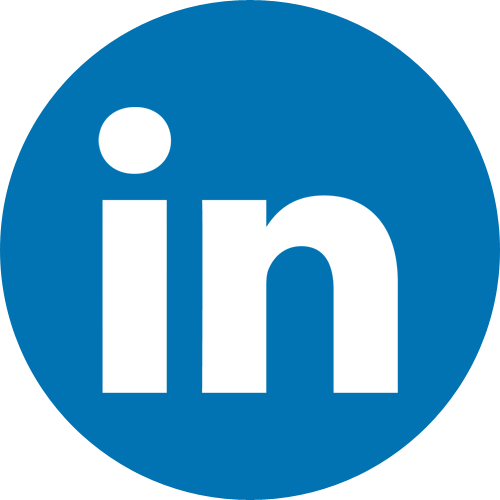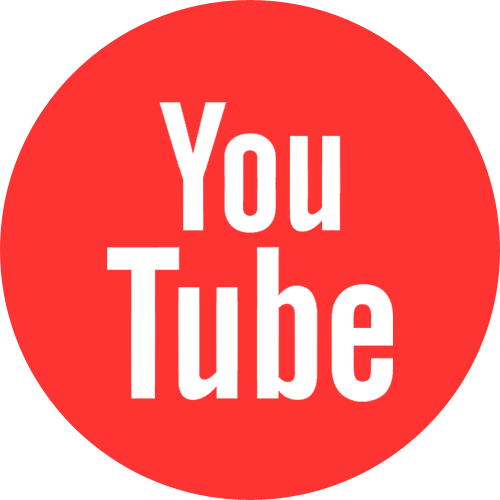 In the News
|
Regulatory Filings
|
Subscribe
| Our Impact

Friends,

2015 marked a monumental year in the United States' transition to clean energy. Renewables accounted for 70% of new electric generation capacity, with local renewables comprising more than 10% of the total new capacity.

The Clean Coalition remains focused on creating new and effective markets for distributed renewables. Working in collaboration with utilities and municipalities, we are developing innovative solutions to deploy cost-effective, clean local energy.

Along those lines, the Clean Coalition's Peninsula Advanced Energy Community (PAEC) project in San Mateo County, California was recently selected to receive a grant from the California Energy Commission. This exciting development builds upon years of developing policies and procedures to support clean energy, including substantial efforts in Palo Alto, a city within the PAEC region.

The Palo Alto City Council approved a deal in January to build 1.3 megawatts of solar atop four City-owned parking structures. This new model for bringing local solar online will operate under the Palo Alto CLEAN feed-in tariff program, which the Clean Coalition helped establish years ago. Recently, Pat Burt, Mayor of Palo Alto, presented in a Clean Coalition webinar to talk about his city's historic decision to achieve a carbon neutral electricity portfolio and the strategies that are being used to make it happen. A recording of the webinar is now available online.

Meanwhile in New York, the Clean Coalition's Long Island Community Microgrid Project has become one of the first projects to complete Stage 1: Feasibility Study of the NY Prize competition. The Long Island Community Microgrid Project will include enough solar to provide for nearly 50% of the total energy consumed within a large grid area serving thousands of utility customers. Energy storage and load management will allow substantial peak shaving that defers about $40 million in transmission investment. This more than pays for the Long Island Community Microgrid Project and saves customers money from day one. In addition, the solar and energy storage will be combined with load management and grid resilience solutions to provide backup power to multiple critical facilities during grid outages.

The Clean Coalition also continues to drive policy improvements. A number of our interconnection recommendations were adopted in California, which will enhance cost certainty for developers. Our recently launched campaign to fix the Transmission Access Charges (TAC) distortion in California is staged to drive the most important policy opportunity for ensuring that local renewables are properly valued. Please consider joining the more than 40 organizations that are already helping to ensure that the TAC fix is successfully achieved.

As always, thank you for supporting the Clean Coalition and its pursuit of making clean local energy accessible now.

Sincerely,
Craig Lewis
Founder and Executive Director

California Energy Commission selects the Peninsula Advanced Energy Community for grant award

The Clean Coalition's Peninsula Advanced Energy Community (PAEC) project, located in the southern portion of San Mateo County, California, was recently selected to receive a grant from the California Energy Commission (CEC).

Palo Alto to solarize city-owned parking structures and enhance EV deployment

The City of Palo Alto is creating a new model for deploying 1.3 megawatts of local solar atop four City-owned parking structures. These solar installations are the result of sustained efforts by the Clean Coalition and the City of Palo Alto to deploy local renewables on municipal properties.

Webinar: Leading at the local level

Hunter Lovins, President of Natural Capitalism Solutions, and Pat Burt, Mayor of Palo Alto, joined us on our March 22nd webinar to discuss how cities and towns are pursuing ambitious sustainability goals and establishing new models for deploying local renewable energy. The full recording and slides are now available online.

The Long Island Community Microgrid Project, an early recipient of the New York Prize Community Microgrid Competition, is one of the first projects to complete Stage 1: Feasibility Study. Once completed, the project will demonstrate how well planned distributed energy resources can meet grid needs in the most efficient, reliable, and affordable manner.



Featured event: 4th Annual California Energy Summit

Craig Lewis, Executive Director for the Clean Coalition, will moderate a panel titled "Resource Adequacy: What Should Be Done?" at the 4th Annual California Energy Summit, which will take place on May 10-12, 2016 in Santa Monica, CA

. Use the code 161517 to receive 15% off the registration cost.




Featured event: 3rd National Capitalizing on Grid-Scale Energy Storage Conference




Featured event: Energy & Sustainability Summit 2016
Connect with the Clean Coalition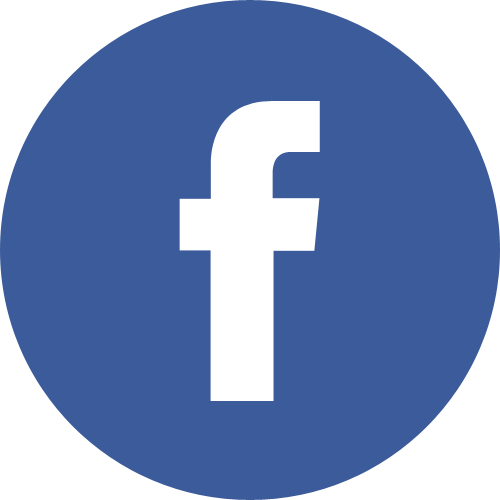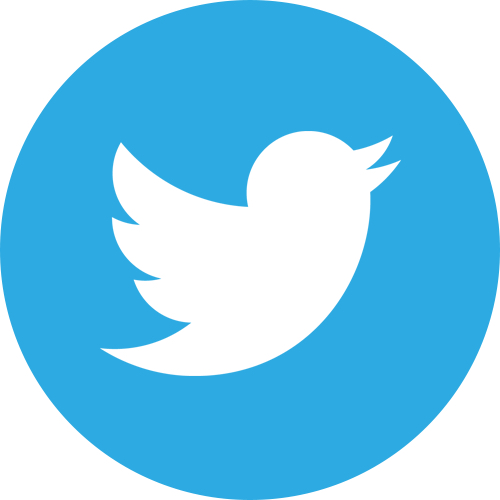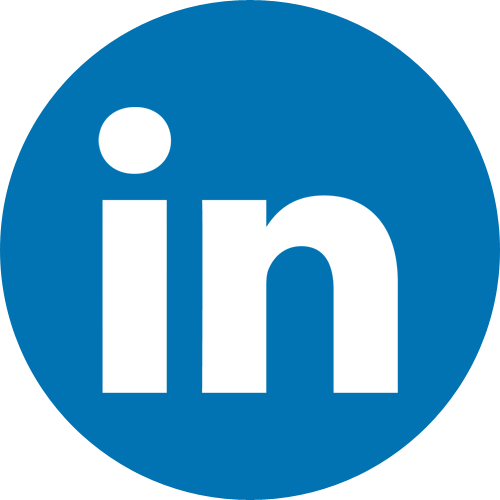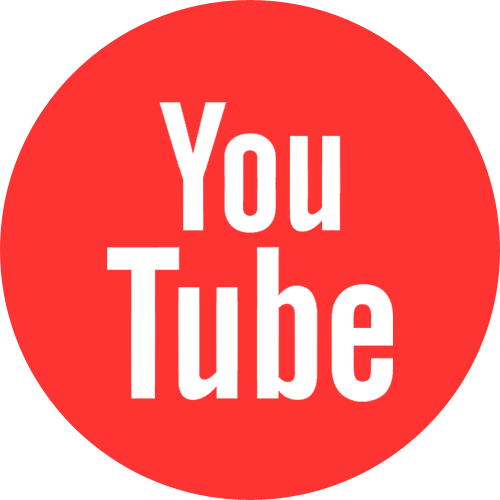 www.clean-coalition.org