September 30, 2015
–
Third Quarter Newsletter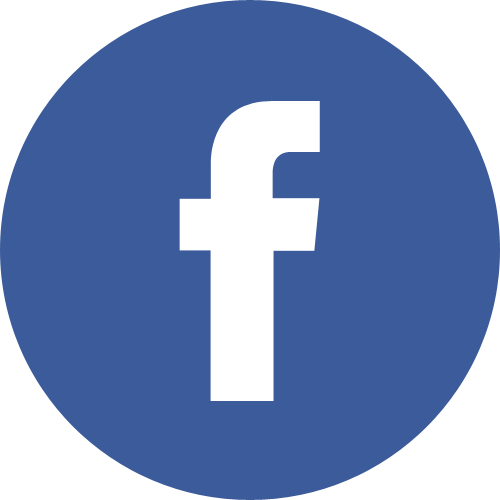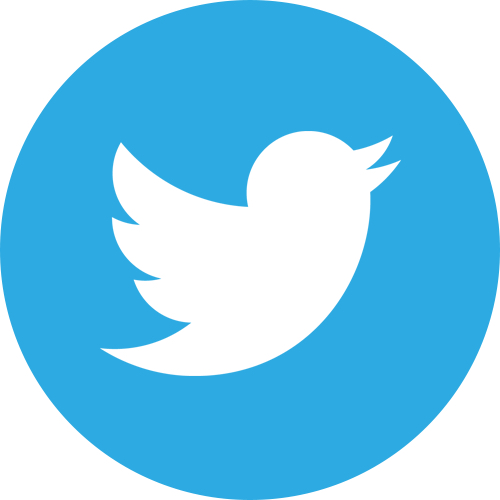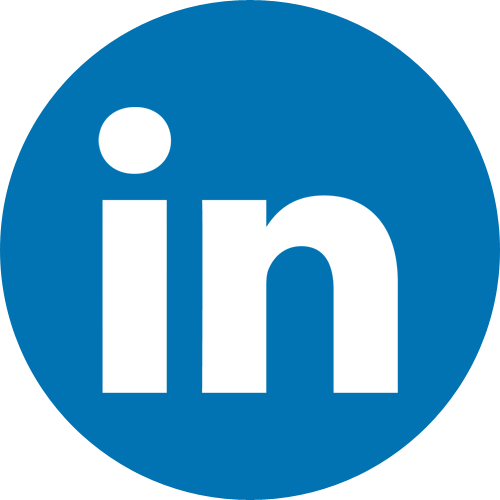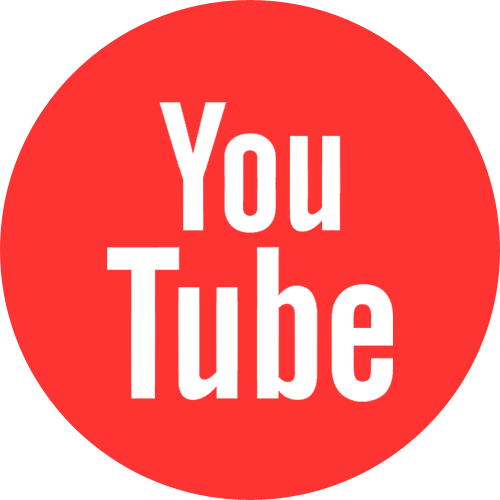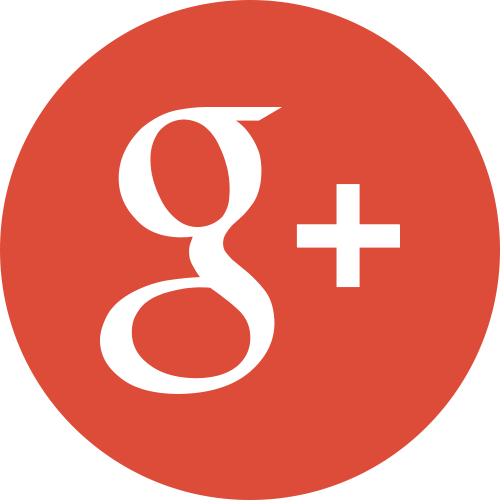 In the News
|
Regulatory Filings
|
Subscribe

Friends,

California, the world's eighth largest economy, recently passed legislation requiring at least 50% of its electricity come from renewable sources by 2030. This milestone comes on the heels of ambitious clean energy targets in Vermont and Hawaii and highlights that renewable energy is quickly becoming America's prime source of power.

Driving the transition toward a renewables-based power system has been the Clean Coalition's focus since its inception in 2009. As energy markets, technologies, and policies have matured, so has the Clean Coalition. As an example, in 2011, the Clean Coalition added distribution grid planning to its list of top priorities; adding to the organization's founding principles of streamlining procurement and interconnection procedures for local renewables. After four years of robust legislative and regulatory campaigning in California, and actual grid planning activities across the country via engagements with utilities, game-changing progress has been made on what is now known as Distribution Resources Planning (DRP). This infographic provides a history of the comprehensive efforts that were required to reach this point in DRP innovation.

The Clean Coalition continues to expand its efforts in streamlining procurement and interconnection of local renewables by simplifying processes and bringing greater cost certainty and transparency to those processes. We are also working to devise successor programs to net energy metering (NEM) across the country to set the stage for robust and sustainable behind-the-meter solar markets for years to come.

To complement this work, the Clean Coalition's Community Microgrid Initiative is demonstrating the technical and economic viability of high penetrations of local renewables through partnerships with some of the country's leading utilities. In New York, our Long Island Community Microgrid Project is showing a new approach for designing and operating electric grids. In Southern California, the Clean Coalition is expanding its collaborations with Southern California Edison to organize a Solar Workshop designed to facilitate successful solar projects. And in Washington D.C., we have just been awarded a contract to provide expert consulting in the design and implementation of local energy systems in and around the nation's capital.

The Clean Coalition's achievements in removing barriers to clean local energy will expand as we officially launch a campaign to fix a major market distortion that insidiously assesses transmission-related fees on local generation, in exactly the same manner that those fees are assessed on central generation that actually uses the transmission grid. The key result of the "Transmission Access Charge (TAC) Nexus Campaign" will be that local generation in California, from renewables and other distributed energy resources (DER), is recognized for its full value in avoiding transmission, which will add 3 cents/kWh to the value that is generally being applied today. 3 cents/kWh is equivalent to roughly 30% of the wholesale cost of electricity in California. The TAC Nexus Campaign will significantly improve the market dynamics for DER.

As always, thank you for supporting the Clean Coalition and its pursuit of making clean local energy accessible now.

Sincerely,
Craig Lewis
Founder and Executive Director

| | |
| --- | --- |
| | |





Upcoming Webinar: Community Microgrid methodology

The Clean Coalition will co-host a webinar with Municipal Sustainability Forum titled "A Six Step Methodology for Developing a Community Microgrid," which will take place on October 15. Greg Thomson, Programs Director for the Clean Coalition, will present on the Community Microgrid Initiative.





Featured Event: L.A. Mayoral Housing, Transportation, and Jobs Summit

The Clean Coalition is proud to be a partner organization for the Los Angeles Business Council's 2015 Mayoral Housing, Transportation and Jobs Summit: Building a Smart Region, which will take place on October 23, 2015 at UCLA in Los Angeles, CA.


Connect with the Clean Coalition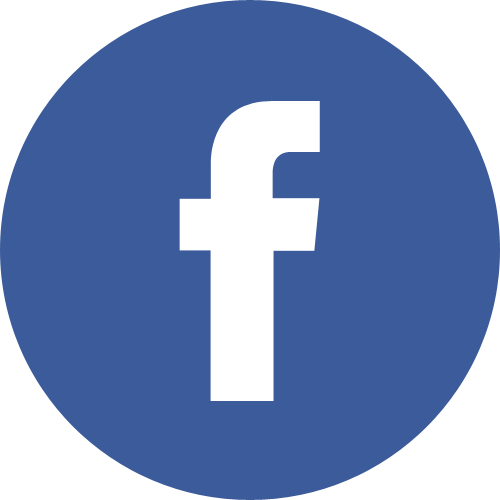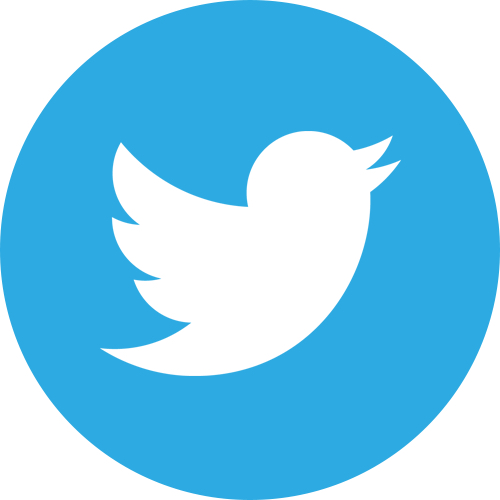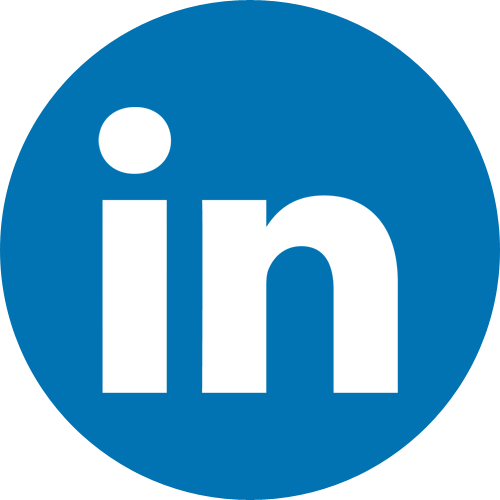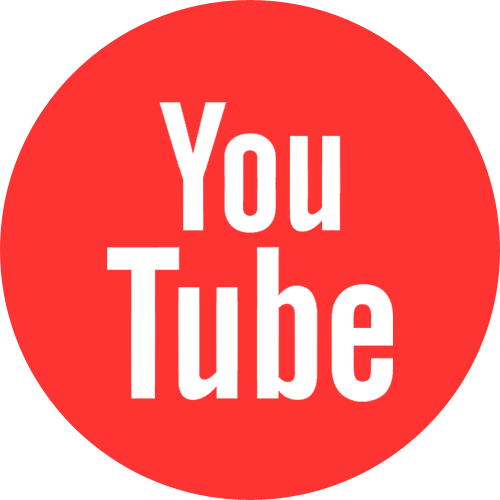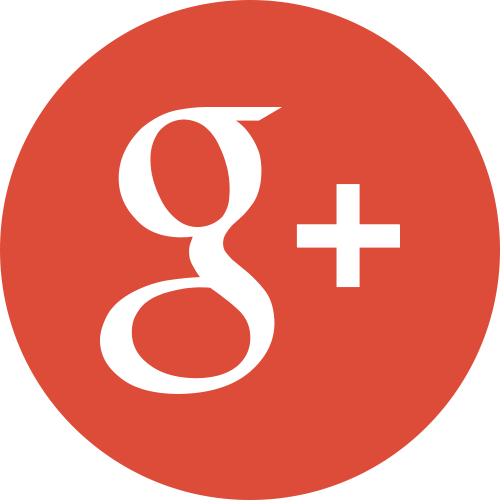 www.clean-coalition.org