Rogue Valley Farm to School is always so grateful and touched by the support of our community. If you would like to help RVF2S cultivate healthy kids, environmental stewardship, farm relationships and the local economy we'd love to hear from you. RVF2S volunteers can lend a hand on the farm or in school gardens when children are present or not. Interested volunteers can join a Board of Directors sub-committee, help organize fundraisers like the Siskiyou Challenge or offer other expertise.

Of course, financial donations are also a great way to help RVF2S achieve it's mission. We would really like to grow our recurring gift option as a little ground we can count on planting in each month!

It's so nice to have enthusiasm for our programs expressed in all the ways you all do, thank you!


RVF2S is a non-profit organization and all donations are tax deductible.
---
RVF2S Wish Lists
If you have any of the following that you could donate to our organization, we'd sure appreciate it and be happy to provide you with a receipt for tax purposes. Used or hand-me-downs are always welcome. Thank you.
Office Supplies
• Storage shed
• Storage bins
• Paper cutter
• Digital camera
Garden Supplies
• Hand spades / clippers
• Wheelbarrow/garden carts
• Garden hose
• Kids garden gloves
• Pegboard
• Rototiller
• Utility sinks
• Shovels
Kitchen Supplies
• Aprons
• Knife blocks for knife storage
• Large mixing/serving bowls
• Serving tongs
• Propane BBQ with side burner
• Propane hot water heater
• Sturdy harvest baskets
• Tablecloths
• Kitchen cabinets/shelves
• Outdoor tables
• Hand washing sink
• Cloth dish & hand towels
---
RVF2S GEAR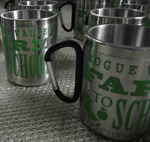 Mugs are $12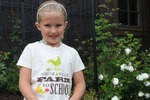 T-shirts are $16
Childrens 2 - 12
Unisex Adult S - XL
Women's cut too S -
XL
Local
delivery can be arranged, shipping elsewhere in the USA is $5.
Contact us to place an order
. Thanks.
---
Tracy Harding, Executive Director
general information
farm to cafeteria
siskiyou challenge
541-488-7884
tracy@rvfarm2school.org
Melina Barker, Education Director
education programs
volunteer coordinator
541-890-7004
melina@rvfarm2school.org
Susan Muller, Education Assistant
ducation programs
summer camps
530-902-5251
susan@rvfarm2school.org
Leland Fulton, AmeriCorp Volunteer
education assistant
siskiyou challenge
541-482-2424
leland@rvfarm2school.org
Learn More...
Visit our website
to find out more about RVF2S staff, board of directors and programs.
Hello all,
What a fantastic summer! How are your gardens growing? So many delicious things to eat! So many amazing adventures! We have a few things we'd like to share, please read quickly so you can get back outside!
---
S E P T E M B E R 2 2nd, 2012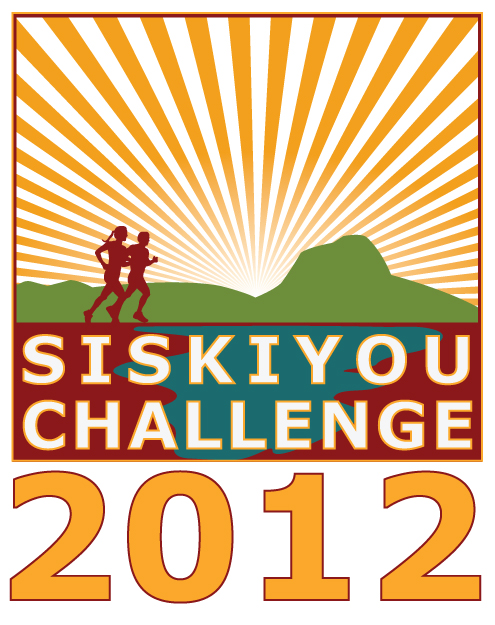 Everything is coming together,
we just need YOU!
Put together a team
Register your team
1.4 Mile FUN RUN
Volunteer
- start anytime!
Donate to support a team
Get the SC eNewsletter
LIKE the SC on Facebook
Summer Fun on the Farm!



Children from all over the valley have been experiencing peak farming season and all it's bounty. At Rogue Valley Brambles in Talent, summer camp participants are tending the cows, pigs, rabbits and chickens, making cheese, and investigating the science of farming.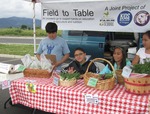 Kids Unlimited Summer Camp at Dunbar Farms in Medford are learning about vegetable production, growing and processing grain, food preservation, and harvesting for market. Campers have been vending at the Thursday Medford Market!
RVF2S has added a new summer camp, an Overnight Camp at Rogue Valley Brambles with room for a few more 8 - 11 year olds for a whole lot of farm fun. August 21 - 23
---
RVF2S Rockstar Volunteers - Barbara & Michael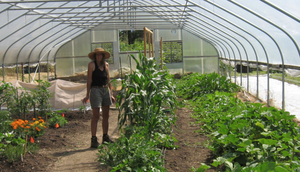 RVF2S is lucky to have dedicated volunteers who help us lead educational programs, support fundraising events, and maintain school gardens and farm sites. This summer we are especially grateful to Barbara Rapp and Michael White, who have gone above and beyond to support RVF2S. Barbara and Michael volunteered as educators during our spring Harvest Meals, and have since adopted RVF2S's large greenhouse at Eagle Mill Farm. Their skilled efforts are insuring that there will be a bounty of melons, tomatoes, peppers, and more for the students participating in the fall Harvest Meals. Students will be able to harvest from the greenhouse after frost wipes out the field grown crops. Extending the season on the farm and in our programs.
---
Fall is Just Around the Corner
RVF2S will offer Harvest Meals again this September and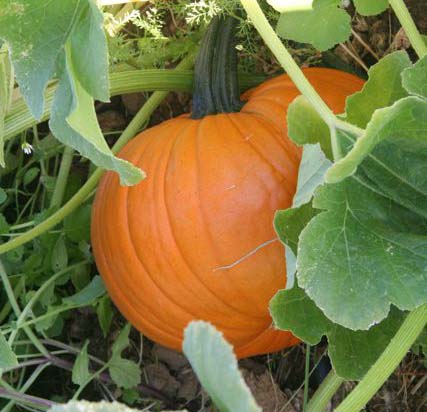 October at farms in Ashland, Talent, Medford, and Williams. Hundreds of students will visit these farms with their class to learn about where their food comes from and to develop relationships with a local farms. RVF2S always needs help from community members interested in teaching kids about farming and healthy food preparation.
Let us know if you would like to get involved!
---
RVF2S Nonprofit friend- Bee Girl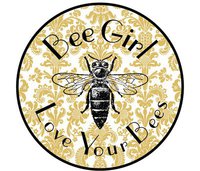 Local farms are an integral part of your valley and so are honey bees! Support the
Bee Girl
organization by attending a
class or an event
! Bee Girl's next class is Beginning Beekeeping III. This class will highlight honey extraction and overwintering. You can also support Bee Girl by attending the
Beekeepers Ball
! Enjoy the season by dressing up as a beekeeper, a honey bee, or another bee-themed getup, and dancing the night away to live music. Libations provided by Caldera Brewery and honey-themed treats by local farm-centric Chef Kristen Lyon. Sponsored by the Rouge Valley Messenger. Yes! Costumes are a must to come through the door! For more information on classes and events visit
beegirl.org
, follow her on
Twitter
and
Facebook
.
---
We appreciate your help in cross-pollination, please forward our eNewsletter to other people you know who may be interested.
If you are new to our eNewsletters, back issues are archived on our website. Thank you