Our next emerging curator is...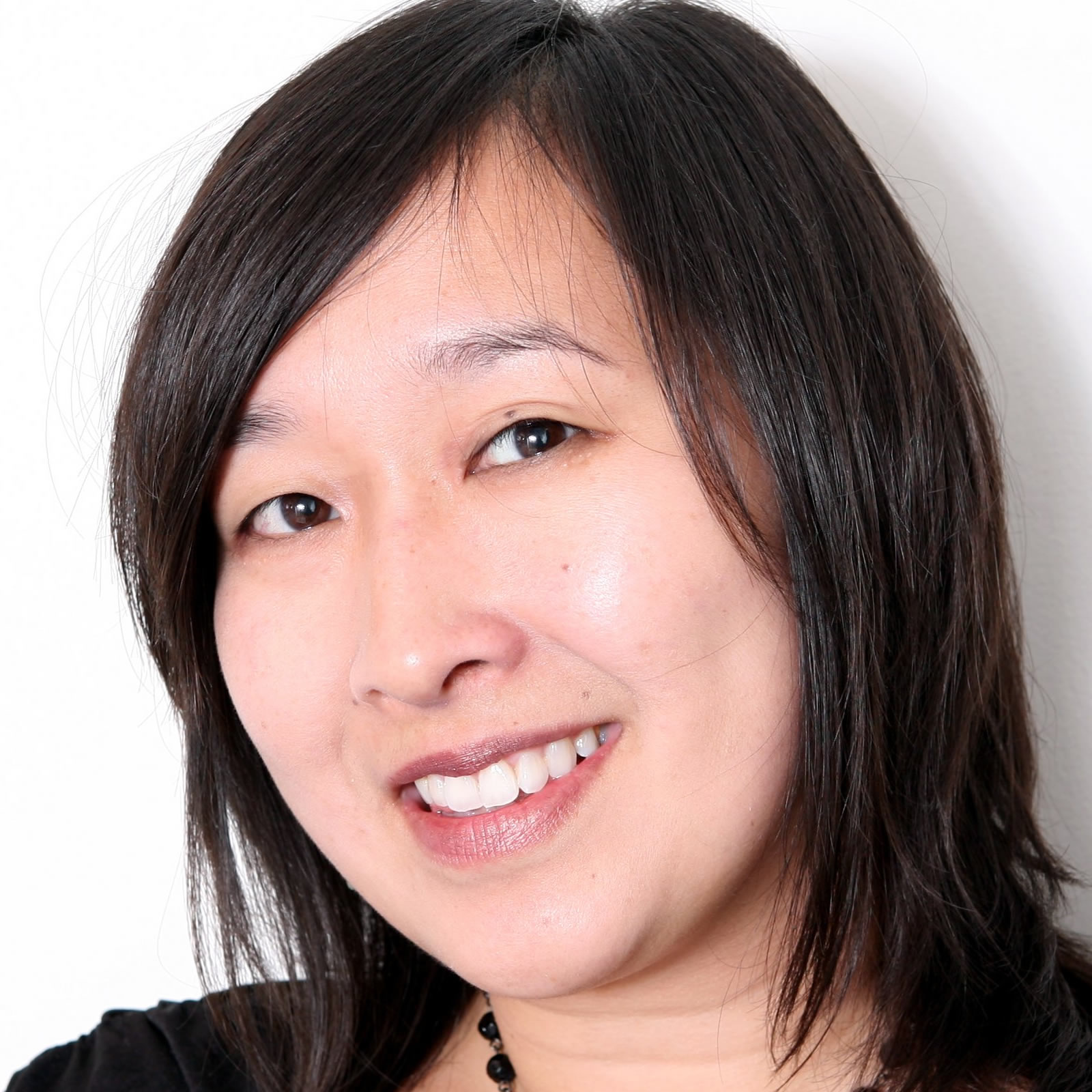 We are very pleased to announce Lisa Chiu as the second curator of a new Emerging Curators Program, which provides a platform for young curators residing in San Francisco Bay to develop their vision and encourage curatorial expertise in the Asian American community.

Lisa Chiu is a Taiwanese American writer and food fanatic. Her essays appear in the anthologies Cheers to Muses: Contemporary Works by Asian American Women (2007) and Who's Your Mama?: The Unsung Voices of Women and Mothers (2009). Coming from a background in literature, journalism and marketing, she is fascinated with myth, metaphor and the craft of storytelling.

Her interest in curation stems from a desire to cultivate creative opportunities that foster cultural awareness. She conceived Hungry Ghost as a forum to amplify Asian American women's voices and showcase their art. Lisa has a B.A. in English from Case Western Reserve University and an M.A. in journalism from The Ohio State University. She lives in California with her husband and two sons, and writes about family, food, culture and community on her blog, Rants, Ravings and Ruminations.

Lisa will be curating a juried exhibition at Thoreau Center For Sustainability in San Francisco April 26 to June 9.

Stay tuned for Lisa's Call for Submissions!
---
Asian American Women Artists Association (AAWAA) is a nonprofit arts organization dedicated to ensuring the visibility and documentation of Asian American women in the arts. Through exhibitions, publications, and educational programs, we offer thought-provoking perspectives that challenge societal assumptions and promote dialogue.