Bible Studies Return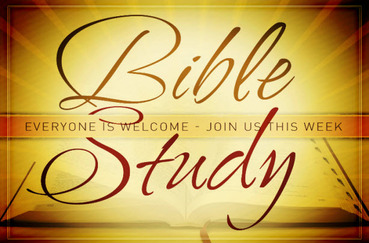 Reverend J. Keith Cupples lead interesting and in-depth studies of the Bible with insight, stories, and humor in the mix. The studies resume this Sunday, January 15th at 9am and Noon in Fellowship Hall and repeat weekly. Everyone is welcome!


Don't Forget...
The bulk of the Holidays have passed, but there are still those in need, not just at Christmas. Please help us help others by bringing food donations for those less fortunate or in challenging circumstances.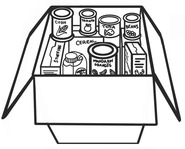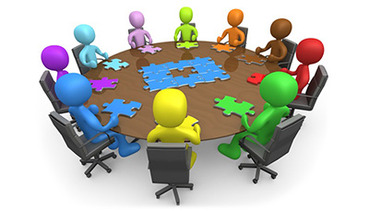 The Provo Interfaith Choir is looking to the future and wants to become more and needs your help! Join us to discuss ideas, goals, events, and roles. Bring an empty tummy too as we'll have a light dinner on January 17th at 7pm in Fellowship Hall.

---


We invite you to our Annual Congregational Meeting on January 29th following Worship Service. There will be reviews from our 2016 Church Council from the year and plans for the upcoming year shared. Please come and participate! We are seeking new members for Council as well. Please see one of the current members to help your ideas be heard.

Current Council:
Carol Menasian - Peg Wyngarden
Joanne Church - Beverly Larsen
Bret Pope - Sharon Hardman - Dave Lewis
Rev. J. Keith Cupples* - Alex Brown*
*council at-large members, non-voting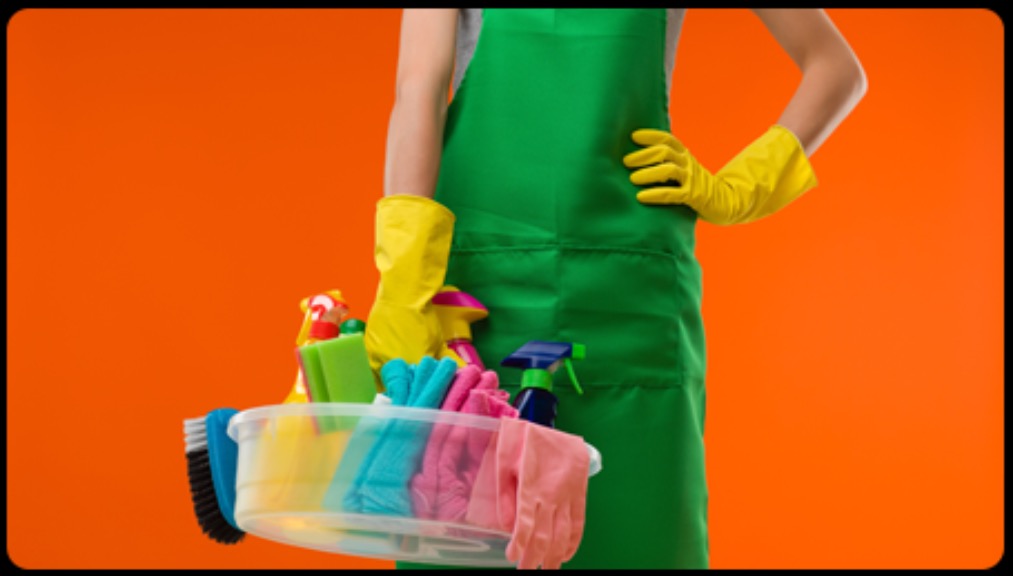 We're looking for help with cleaning the church building on a regular basis. Our current team of has decided it's time to put away the mop. If you or someone you know is interested in offering your services or making a little extra dough, please email dlewis@hamiltonparkut.com to submit an application.
Duties may include:
Vacuuming - Sweep & Mop - Dusting - Windows/Mirrors Restrooms/Kitchen - Garbage Removal - Straightening of Upholstery & Furniture - Note of Repairs and Supplies Needed.
Salary will be discussed upon interview.
---
---


WEEKLY

Bible Study

Fellowship Hall
Resumes 8 January
Sundays @ 9am / Noon

Provo Interfaith Choir Rehearsal
Sanctuary
Sundays @ 7pm *
on winter break until late-January

AA
Fellowship Hall Sundays @ 8pm
Mondays @ 8pm


INTERFAITH CHOIR NEW COMMITTEE MEETING
Fellowship Hall
Tuesday, 17 January @ 7pm
A light dinner will be served.

ANNUAL CONGREGATIONAL MEETING
Sanctuary
Sunday, 29 January


Stay tuned for more upcoming events to be added to the calendar!

---
---