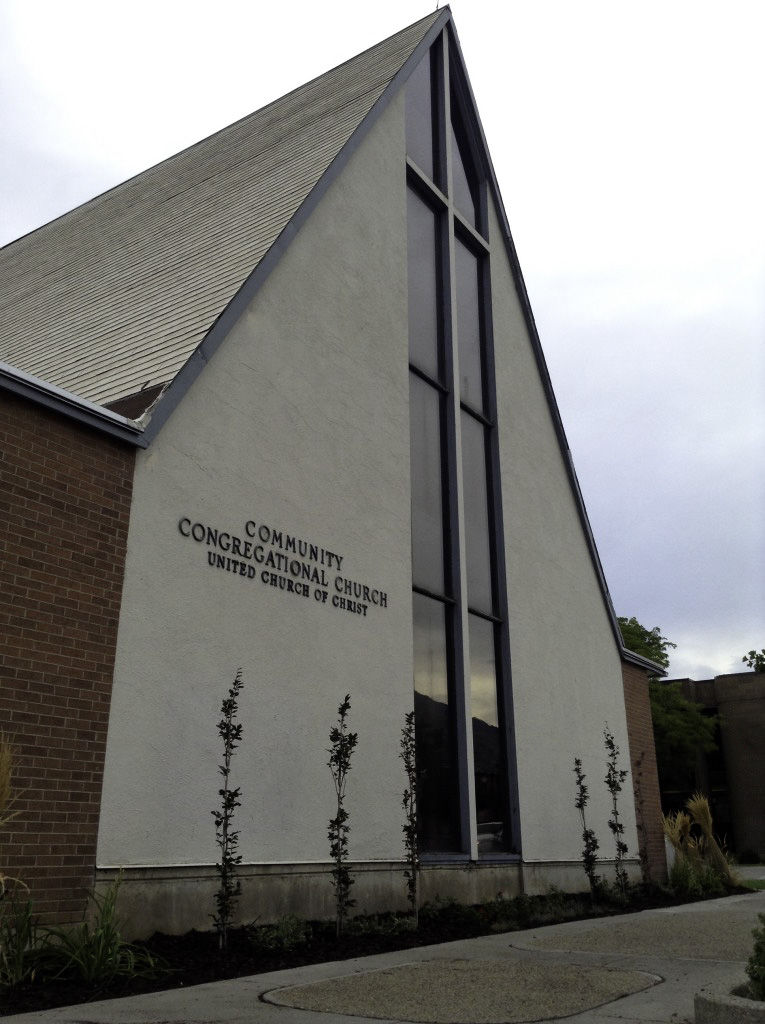 From the Corner
a weekly publication of

Provo Community Congregational United Church of Christ


175 North University Avenue, Provo Utah
Worship - Sundays 10.30am

Hello friend in Christ,
No matter where you are on life's journey,

Upcoming...

September 24-
Sixteenth Sunday After the Pentecost
"A Time to Create: Food"

Philippians 1:21-30 "To Live is Christ"

Matthew 20:1-16 "Laborers for the Vineyard"

Rev. J. Keith Cupples
October 1- Seventeenth Sunday After the Pentecost
World Communion Sunday

Rev. J. Keith Cupples
October 8-
Eighteenth Sunday After the Pentecost
Rev. J. Keith Cupples
---
In This Issue
Provo Interfaith Choir continues with mini-choir class series

Fall - Winter Movie Night
Upcoming Council Meeting

Nut fundraiser for limited time
Holiday Fir and Cedar decor now available

Neighbors in Need

BRT/TRIP construction update
City Council has good news!

Stay in the Know

Keith's Korner

Just a note from the music department:

---
The Provo Interfaith Choir Rehearsals

Our mini-choir class series continue this week Serena returns and we dig into our fall music! Come, be a part of a choir that has a fun time getting to know each other, learning about our differences and celebrate what we have in common, this is the place for you! Bring a friend, or two! Music is uplifting and varying styles. We are preparing for several concerts this fall and winter. Our goal is to have 30 active members by end of September, so come support the choir in our new season as we spread the love!

The choir is seeking donations and sponsors as we expand, Funds will be used towards resources and materials as we extend our hand and voices to more in the community to share in the joy music can bring.
---
Church Council Meeting is open to everyone - Please join us as we plan and review for Fall and Winter here at PCCUCC - We need and appreciate all help and we need to hear from Y O U!!!

Tuesday @ 7pm in the Fireside Lounge

---
We're planning ahead for the Fall-Winter Movie Nights

and would like to hear from

YOU!
What do you want to see?

email Dave Lewis at dlewis.pccucc@gmail.com
Put MOVIE NIGHT in the header!

---
---
Click on the image above for a full listing of this year's offerings. You can now email your order
dlewis.pccucc@gmail.com
THIS ENDS OCTOBER 1st!

---
---
Neighbors in Need

Neighbors in Need (NIN) is a special mission offering of the UCC that supports ministries of justice and compassion throughout the United States. One-third of NIN funds support the Council for American Indian Ministry(CAIM). Two-thirds of the offering is used by the UCC's Justice and Witness Ministries(JWM) to support a variety of justice initiatives, advocacy efforts, and direct service projects through grants.
Neighbors in Need grants are awarded to churches and organizations doing justice work in their communities. These grants fund projects whose work ranges from direct service to community organizing and advocacy to address systemic injustice. Funding is provided through donations to the Neighbors in Need offering.
Most UCC congregations will receive the NIN offering on October 1, 2017 as part of their World Communion Sunday observance. however, some local churches select another date. NIN contributions can be made on-line at any time here.
---
It's that time of year for AIDS Stockings...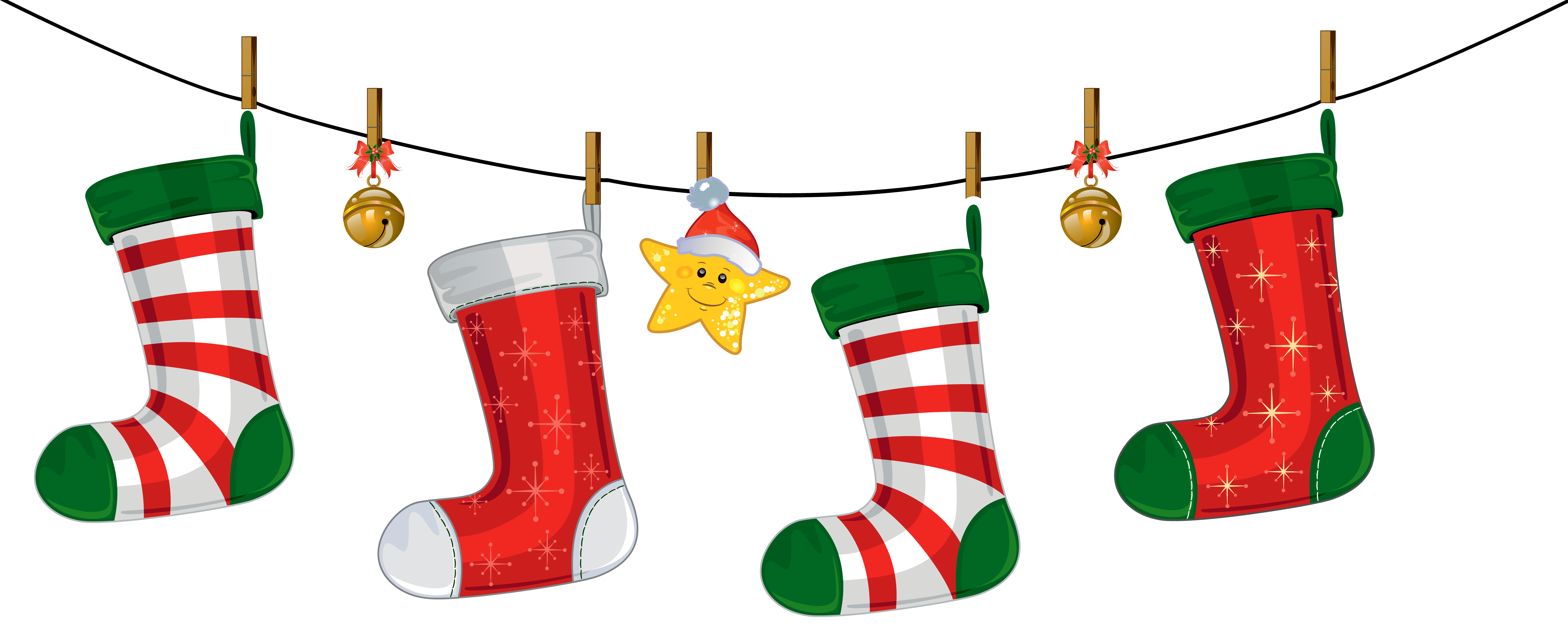 In 2000 Bev Larson began what is now tradition for our church. With the help of Sharon Hardman and the hands of many helpers they create custom stockings filled with items that can be helpful for someone who is financially strapped due to the cost of expensive medications just to keep them well while dealing with the stresses of HIV/AIDS. All items are donated and then assembled by the congregation. Your donated items are due by Nov. 19th!

Thank you so much for your generosity!

Items needed:

Body Lotion - Full Size

Face Lotion - Full Size
Shaving Creme - Full Size
Deodorant/Antiperspirant - Full Size
Tooth Brush - Full Size
Tooth Paste - Full Size
Hair Conditioner - Full Size (no shampoo needed this year)
Body Wash - Full Size
Feminine Products
Cotton Balls
Cotton Swabs
Tissues
Candy (no chocolate)
A Small Gift (i.e., adult crossword book, adult puzzle book, adult coloring book, colored pencils or pens, etc.)

Socks
Gloves
Scarf
Hat

---
Construction begins...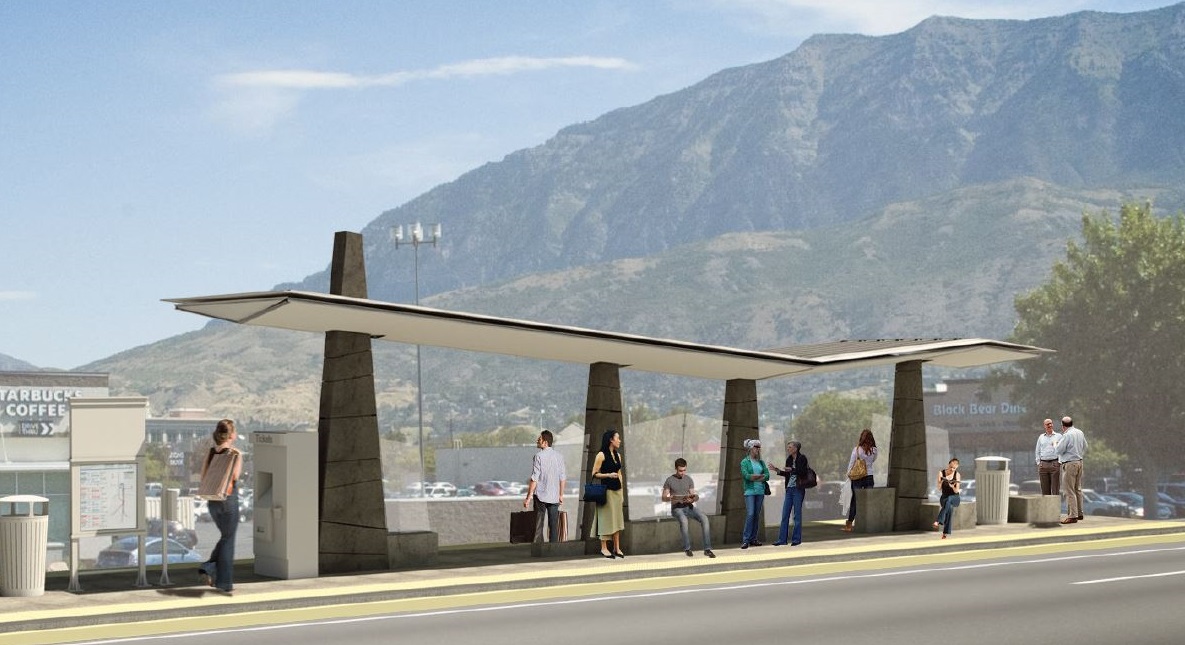 The construction for the BRT/TRIP project will begin soon for the 100-200 north block where the church resides and will last approximately ten weeks thereafter. Parking will not be allowed on University Avenue while landscaping, sidewalks, and portions of the road are removed and reconstructed. Please be mindful of these changes in the area and plan your travel ahead of time. The church has a few parking stalls on the west of the courtyard available should you need it. Please see Bev Larsen for a parking sticker to avoid being towed. Parking is also available on the north of the church on 200 north and evenings and Sundays at the Key Bank lot. So you are aware, some changes will also be taking place to some of the church landscaping facing University Ave. as part of this process.

---
Thank you!
Thank you to those that took the time and made the effort to contact the Provo City Council regarding the residential square footage requirements that affected the church's future redevelopment. We are happy to report that the council changed the square footage requirements for the downtown zone where the church is located from 600 square feet minimum / 800 square feet average to 500sqft minimum / 600sqft average.

Please stay current with issues that affect you and your communities and neighborhood.

---
---
---
---

BIBLE STUDY
Fellowship Hall
Sundays @ 9.30am
PROVO INTERFAITH CHOIR REHEARSAL
Sanctuary
Sundays @ 5-6.30pm
AA
Fellowship Hall
Sundays @ 8pm
Mondays @ 8pm
SEPTEMBER
OPEN CHURCH COUNCIL MEETING
Fireside Lounge
Tuesday, 26 September @ 7pm


OCTOBER
NUT ORDERS DUE
Sunday, 1 October @ Noon

NEIGHBORS IN NEED
Sunday, 1 October @ 10.30am

OUTDOOR MONTHLY MOVIE NIGHT
Courtyard
Tuesday, 17 October @ 8pm

OPEN CHURCH COUNCIL MEETING
Fireside Lounge
Tuesday, 24 October @ 7pm
FALL CLEAN-UP DAY
Exterior and Interior of Church Campus
Saturday, 28 October @ 9am

More information to come

WREATH ORDERS DUE
Sunday, 29 October @ Noon


NOVEMBER
UNITED WE SING! CONCERT
Sanctuary
Monday, 6 November @ 7pm
CHURCH THANKSGIVING DINNER
Fellowship Hall
Sunday, 19 November @ 12-2pm
More information to come

MONTHLY MOVIE NIGHT
Meno Trope Hall
Tuesday, 21 November @ 7pm
AIDS STOCKINGS DUE

Sunday, 26 November

OPEN CHURCH COUNCIL MEETING
Fireside Lounge
Tuesday, 28 November @ 7pm
DECORATE CHURCH
All Campus

Wednesday, 29 November @ 9am-9pm
More information to come


DECEMBER
MESSIAH SING-ALONG
Sanctuary
Friday, 1 December @ 6pm

More information to come
CAROLS BY CANDLELIGHT 39th Annual
Sanctuary
Sunday, 10 December @ 6:30 - doors open
*Carol-In @ 6:40pm
*Concert @ 7pm

More information to come

MONTHLY MOVIE NIGHT
Meno Trope Hall
Tuesday, 19 December @ 7pm


CHRISTMAS EVE SERVICES

Sanctuary

Sunday, 24 December @ 7pm, 11pm

More information to come