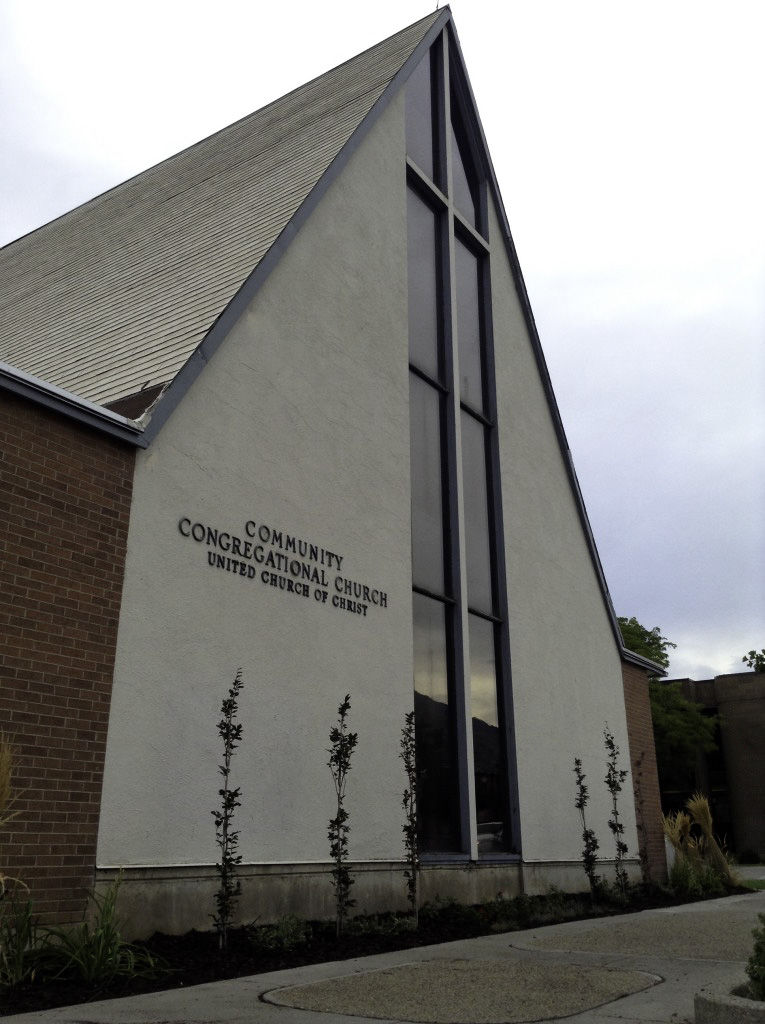 From the Corner
a weekly publication of

PROVO COMMUNITY CONGREGATIONAL UNITED CHURCH OF CHRIST


175 North University Avenue, Provo Utah
Worship - Sundays 10.30am
Adult Bible Study - Sundays 9.30am

Hello friend in Christ,
No matter where you are on life's journey,

Upcoming...

June 24
Fifth Sunday after Pentecost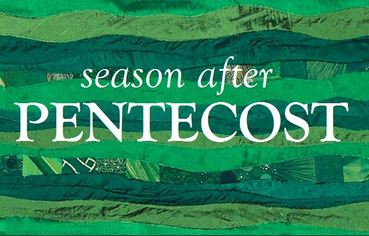 "Transitions: How?"

Reverend J. Keith
Cupples

~

Scriptures:

1 Samuel 17:32-49

"Goliath"

~

1 Samuel 17:57 - 18:5, 10-16
"David: Saul's General"
~
July 1
July 8
July 15

---
---
---
Ordinary Boys. Doing Extraordinary Things.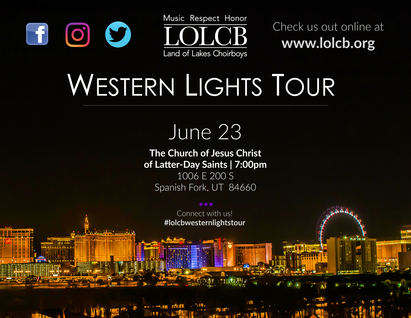 The Land of Lakes Choirboys of Minnesota will present their "Western Lights Tour," a concert of sacred and secular music, on June 23rd, 2018 at 7:00p.m. The concert will be held at The Church of Jesus Christ of Latter-Day Saints located at 1006 East 200 S., Spanish Fork. A free-will offering will be taken.
The Land of Lakes Choirboys, celebrating its 42nd Season, develops fine young gentlemen through the gift of music. We pride ourselves on our motto of "Music, Respect and Honor," teaching boys responsibility and independence, musical skill and self-discipline, manners and appropriate behavior. We bring boys together to celebrate the gift of music while teaching them how to work as a team and how to become gentlemen. Our music education includes music theory, sight-singing, ear training, harmonization, rhythm and much more. The choirboys' eyes are opened to the profound effect music can have in their lives and the lives of their audiences around the world.
The Land of Lakes Choirboys' mission is to enrich the lives of boys by teaching excellence in choral music and self-discipline. Learn more about the choirboys at www.lolcb.org. Come enjoy the wonderful sound of "angel voices" as the Land of Lakes Choirboys lift your soul with their gift of music.
---
---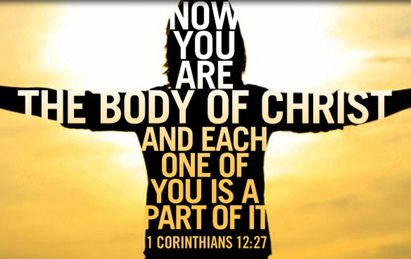 Open Council Meeting
is THIS TUESDAY @ 7pm
in the Fireside Lounge
This meeting is open to all, and those on council and
at-large members are especially encouraged to attend.
---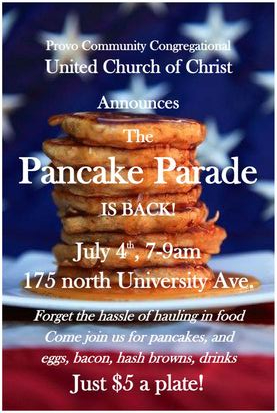 **We need helpers to set up, clean up, cook, and collect funds.**
Cooking begins at 6am. Set up is the night before.
Please see Peg Wyngarden.
---

Financial Peace University
The church will be hosting a special course open to the congregation and the community to help with becoming financially responsible regardless of your income level. There is no charge for the course, but some materials are needed and are available for purchase. Click on the images for a video to learn more. The course will repeat weekly in the Fellowship Hall September 13th through November 8th 7-8.30pm.
A message from the course teacher:
My name is Brittney Kirk, and I'm looking forward to leading Financial Peace University as a volunteer at your church.
I have personally taken these classes three times myself, and it has made a world of difference in bettering my life. Using the financial principles outlined in these classes, I have been able to become completely debt-free, including my home. And I know you can do the same, so I want to help you do that!
In these classes, you will learn skills such as: how to talk to your spouse about money, how to budget, how to have a plan for your money, and how to live a life free of debt.
It brings so much peace to have a plan for your money. When you're not worried about money, it gives you freedom to focus on giving to others, and to truly live life.
The principles taught in these classes are biblically based, and they work for EVERYONE, regardless of your income, marital status, or any other kind of status.
I always tell people that "money is a thing of this world, but the good things you can do with it are SPIRITUAL." So I hope you'll join me and see what good things Financial Peace University will bring into your life.
See you there.

---

Life Line Screening, a leading provider of community-based preventive health screenings will be in our community on Thursday, September 27, 2018 at Provo Community Congregational United Church of Christ. Ultrasound screenings to Identify risk factors for Cardiovascular disease include; Carotid Artery (plaque buildup-a leading cause of stroke), Abdominal Aortic Aneurysm (an enlargement or weak area in the main blood vessel that carries blood from the heart to the rest of the body), Peripheral Arterial Disease (hardening of the arteries in the legs), a Heart Rhythm Screening (an EKG to detect Atrial Fibrillation-irregular heartbeat) and an Osteoporosis Risk Assessment for men and women. Being proactive about your health by knowing your risks helps you and your doctor address problems early.
Register online TODAY at www.lifelinescreening.com/communitycircle
and receive your "Community Circle" discount and your
Preferred Appointment!
---
---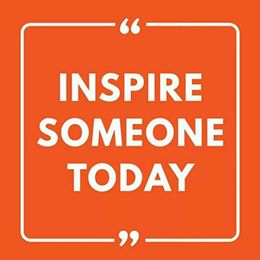 ---
---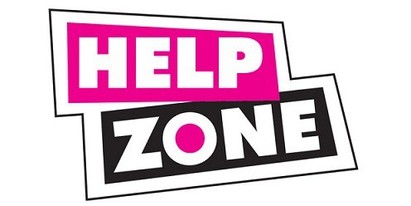 For many months, Rev. Keith has stepped up and provided goodies and meals for fellowship time. As much as we love him for doing this, it is a big expense to be doing every week for one person. The time is now for the rest of us to step up and help. (Thank you Sharon and Beckie, Bret, and Dave, Alex and Cathleen, and Peg). The sign up will be in the Naive under the memorial plaques. Each week can be shared between people (there are two sign up lines per week).
Collaborate, have fun with it, and THANK YOU!

---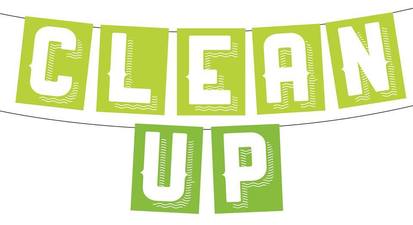 We're so grateful for the help we received on our clean up day a few weeks ago. Here's the "but", attendance was low (7 people) and we have a large list that left many things uncompleted (
or unstarted in some instances
). We need some helpers to complete these tasks. If you can help, or make it a team effort, please contact Dave Lewis who is overseeing the building cleanup. Thank you!
email: dlewis.pccucc@gmail.com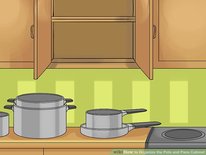 The Kitchen and several other storage spaces in the building are undergoing a reorganization for better use of spaces and ease of set up and clean up. A lot of work, time, and effort is going into this project. The kitchen has all been labeled so that everything has an easy to recognize place. The main hall closet between the restrooms now houses cleaning supplies, vacuums, brooms, mops, can liners, etc. Please be respectful of others when using the spaces and when you clean up, put things away accordingly.
- Thank you, and you're welcome.
---
---
Let's Bloom Together...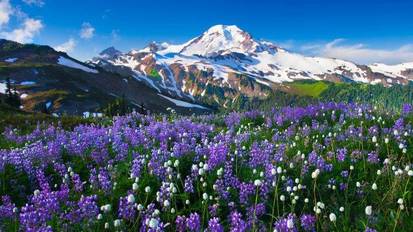 ....Invite a Friend to Join Us


---
---
Pardon Our Dust
The church building is undergoing some renovations
over the next few weeks.
Here is a list of the current projects slated:
Completed:
Carpet repairs and re-stretching

Sanctuary ceiling receiving new drywall in place of damaged tiles
Painting of door trims in sanctuary
Drywall patching and finishing
Hall walls on main and lower levels patched and textured
In Progress / Upcoming:
Women's restroom damaged ceiling tiles replaced
Lounge damaged ceiling tiles replaced
Painting of new ceilings, patches, halls, and restrooms
Electrical / Lighting work in the restrooms
Carpet cleaning
Roof repair and replacement
For the projects planned, funds are needed to accomplish these projects. Please be sure to help by donating what you can to these projects whether is be funds or labor. THANK YOU!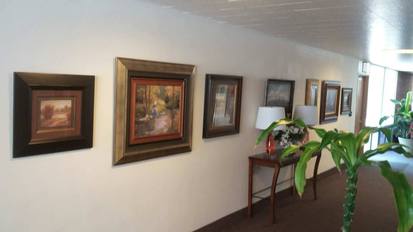 ---
---
The Church Council had its monthly meeting on Tuesday, May 29th. At this meeting, upcoming event planning for the

4th

of July
Pancake Breakfast, and review of Spring Church Work Day (May
19th
) was discussed. Due to low attendance additional time and people are needed to complete tasks left undone. .
The status of the construction on the church, future of sack lunches, and the memorial marquee replacement was also discussed. We are also delighted to host several groups in our building over the coming months for events and classes. Another topic of discussion was the successful dinner our congregation shared with the
Orem
Community Church on May 27th which will repeat on June 24th at OCC.
This

month's meeting will be held THIS Tuesday, June

26th

,

7pm

.
---
---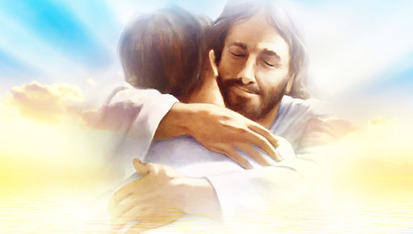 ---
---

JUNE
FRIDAY FAVORITES OUTDOOR MOVIE - TONIGHT!!!
Goonies
Friday, 22nd @ 8.30pm
Courtyard

PETER VAN HOOK RETIREMENT
Saturday, 23rd @ 6pm
St. Mary's Episcopal Church
LAND OF LAKES CHOIRBOYS-WESTERN LIGHTS TOUR
Saturday, 23rd @ 7pm
1006 east 200 south, Spanish Fork
LAST SUNDAY SOCIAL with OCC
Sunday, 24th @ 12:30
Orem Community UCC Fellowship Hall
OPEN CHURCH COUNCIL MEETING
Tuesday, 25th @ 7pm
Fireside Lounge

JULY
PANCAKE PARADE FUNDRAISER
Wednesday, 4th @

7-9am, prep begins @ 6am

Fellowship HallFREEDOM FESTIVAL PARADE
Wednesday, 4th @

10am


University Ave.

MONDAY MUSICALS OUTDOOR MOVIE
Sister Act
Monday, 9th @

9pm


Courtyard

FRIDAY FAVORITES OUTDOOR MOVIE
Galaxy Quest
Friday, 27th @

9pm


Courtyard
LAST SUNDAY SOCIAL BBQ with OCC
Sunday, 29th @ 12:30
Provo - Courtyard
AUGUST
MONDAY MUSICALS OUTDOOR MOVIE
Annie
Monday, 13th @
9pm
Courtyard
FRIDAY FAVORITES OUTDOOR MOVIE

Homeward Bound
Friday, 24th @ 9pm
Courtyard

SEPTEMBER
FINANCIAL PLANNING AND GUIDANCE COURSE
Thursdays, @ 7-8.30pm
(repeats weekly 13th through November 8th)
Fellowship Hall
MONDAY MUSICALS OUTDOOR MOVIE
Road to Eldorado

Monday, 11th @ 8.30pm

Courtyard
LIFE LINE HEALTH SCREENING
Thursday, 27th @ 9am - 5pm
Fellowship Hall

FRIDAY FAVORITES OUTDOOR MOVIE
Hook

Friday, 28th @ 8.30pm
Courtyard


---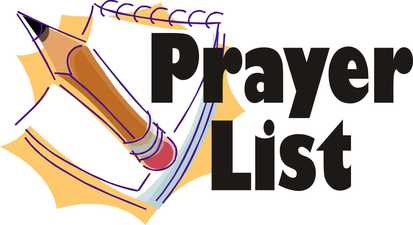 Grateful for those making a difference here, taking care of the church, facilities, pancake breakfast, AIDS stockings
Fun times at Movie Night, bless more to attend
Trust in God
Prayers for Keith
Prayers for leaders; church, locally, nationally, world
Strengthen the Church, bless us with more friends to join us, that we will reach out our hand to others
Prayers for Peg's friend, Fern
Prayers for Dave to recover from illness
Prayers for Dave's uncle Farley Rhoads who is battling stage 3 cancer
Help with our ceiling and other repairs, finances needed to complete projects
---
---
Keith's Korner

June 24, 2018
Grace to you and peace. Trust everyone had a terrific week. We surely did here at Provo Community.
Over the last several weeks we have been addressing TRANSITIONS. When something happens to us a first response is: "What?" We suggested that what follows the "What?" is the "Why?" followed by the "Who?"
To recap:
1. "At 'What?'" we're just trying to make sure we heard
it right, and let it sink in.
2. "At 'Why?'" we're fighting back." We ask 'Why?' first as a kind of primal response, out of our own pain, confusion, and discomfort.
3. "'WHO?' indicates anxiety." Especially when we ask about who will do the task, ministry, and/or who will do what was done before.
The How? invites us to look at the ways it was done before as well as become willing to discover the gifts of the new and the ways the new will minister.
This week the scriptures are:
Old Testament History:
1 Samuel 17:(1a, 4-11, 19-23), 32-49 "The Goliath"
Old Testament History:
1 Samuel 17:57-18:5, 18:10-16 "David: Saul's General"
New Testament Epistle:
2 Corinthians 6:1-13 "We Prove to be God's Servants"
New Testament Gospel:
Mark 4:35-41 "The Wind and the Waves"
I encourage you to read all the scriptures. Yet, this week in worship we will focus on the story of David and Goliath.
We know that David has been anointed the "King in Waiting!" Saul does not as yet know. It is the season of war and the Israelites are against the Philistines. Their champion is Goliath. As the battle approaches a novel idea is advanced. A one on one winner take all. David volunteers.
Following the victory David is claimed by Saul because Saul sees that the Lord is strong with David. Saul needs all the advantages available because Saul is not strong with God. Soon David is amassing victory after victory. Saul places him as the Commander in Chief. Then tries to kill David. What a story.
Mark 4 in is the story of Jesus and the wind and the waves.
This past Sunday was also Father's Day. As part of the service we dedicated our Call to Worship and Opening Prayer to Fathers. Also a beautiful baby girl, Miracle, was baptized.
Check the calendar for our fellowship with Orem.
See you at Church.
Brother Keith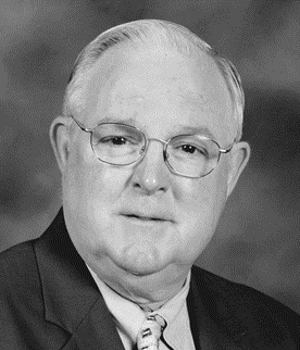 ---
---