---
Thank you to all who assisted with and attended Beverly Larsen's Memorial this week as well as preparing the building for the service.

The Memorial was a beautiful tribute to her.

We will miss her greatly.

Please keep her family and friends in your thoughts and prayers.

---
For many months, Rev. Keith has stepped up and provided goodies and meals for fellowship time. As much as we love him for doing this, it is a big expense to be doing every week for one person. The time is now for the rest of us to step up and help. The 13th and 20th are taken care of (Thank you Sharon, Beckie, Bret, and Dave). The sign up will be in the Naive under the memorial plaques. Each week can be shared between people (there are two sign up lines per week).
Collaborate, have fun with it, and THANK YOU!

---
Greetings!
As we enter into the season of Pentecost, let us rejoice in the Holy Spirit which guides and energizes our ministries. During this season, let's remember the covenant which binds our congregation with so many local churches and communities dedicated to building a just world for all through our love of God and neighbor.
Today, we're writing to ask you to support the Strengthen the Church Special Mission Offering. This offering, supports the expansion and vitality of the United Church of Christ. The first half of your gift funds ministry within our local conference while the second half goes strengthens the church nationally!
The Strengthen the Church offering will be received on May 20, 2018! Our beloved denomination needs your support to fulfill on its commitment to creating a just world for all by investing in new ministries and practices that meet the emerging needs of local communities.
Please prayerfully consider making a gift. Thank for your support.
Blessings,
Your friends at Provo Community Congregational United Church of Christ
for more information, click on the image above for video

---
---
Pardon Our Dust
The church building is undergoing some renovations
over the next few weeks.
Here is a list of the current projects slated:
Completed:
Carpet repairs and re-stretching

Sanctuary ceiling receiving new drywall in place of damaged tiles
Painting of door trims in sanctuary
Upcoming:
Drywall patching and finishing
Women's restroom damaged ceiling tiles replaced
Lounge damaged ceiling tiles replaced
Hall walls on main and lower levels patched
Painting of new ceilings, patches, and halls
Electrical / Lighting work in the restrooms
Carpet cleaning

For the projects planned, funds are needed to accomplish these projects. Please be sure to help by donating what you can to these projects whether is be funds or labor. THANK YOU!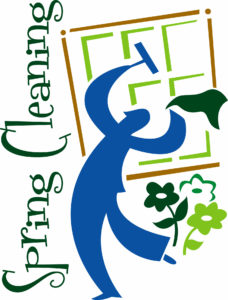 Put May 19th 9am - Noon on your calendar, it's Spring Clean Up Day at the church. We'll focus on the inside, though exterior windows, power washing, and some painting too.
Lunch will be served, so let's get to work and have fun while doing it!

for more information, click on the image above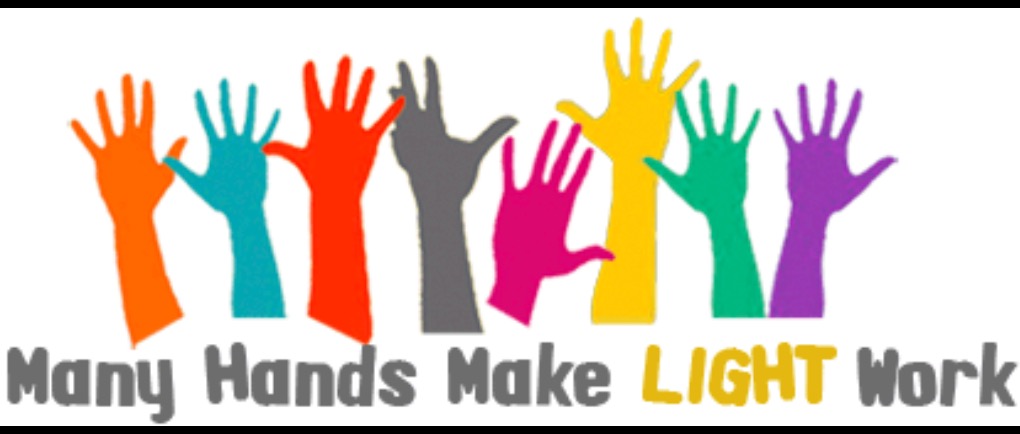 ---