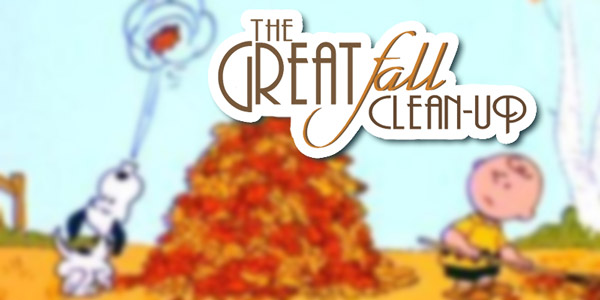 Clean-Up Day is THIS SATURDAY

October 28th at 9am.

It's "all hands on deck" as we get the building

and grounds ready for Fall and Winter.

Please make sure you're here - many hands make the work lighter (and quicker)!

Click the poster above to learn more!
*No tickets are required for this event but seating is limited to first come-first serve. Arrive early as this is a well attended event! Admission is free though donations are highly encouraged to help off-set the cost of hosting this event for the community and as we raise funds for the upcoming renovation of the Sanctuary and new musical instruments.
The Provo Interfaith Choir Continues

Come, be a part of a choir that has a fun time getting to know each other, learning about our differences and celebrate what we have in common, this is the place for you! Bring a friend, or two! Music is uplifting and varying styles. We are preparing for several concerts for winter. Come now to sing for the Christmas Season! Support the choir in our new season as we spread the love!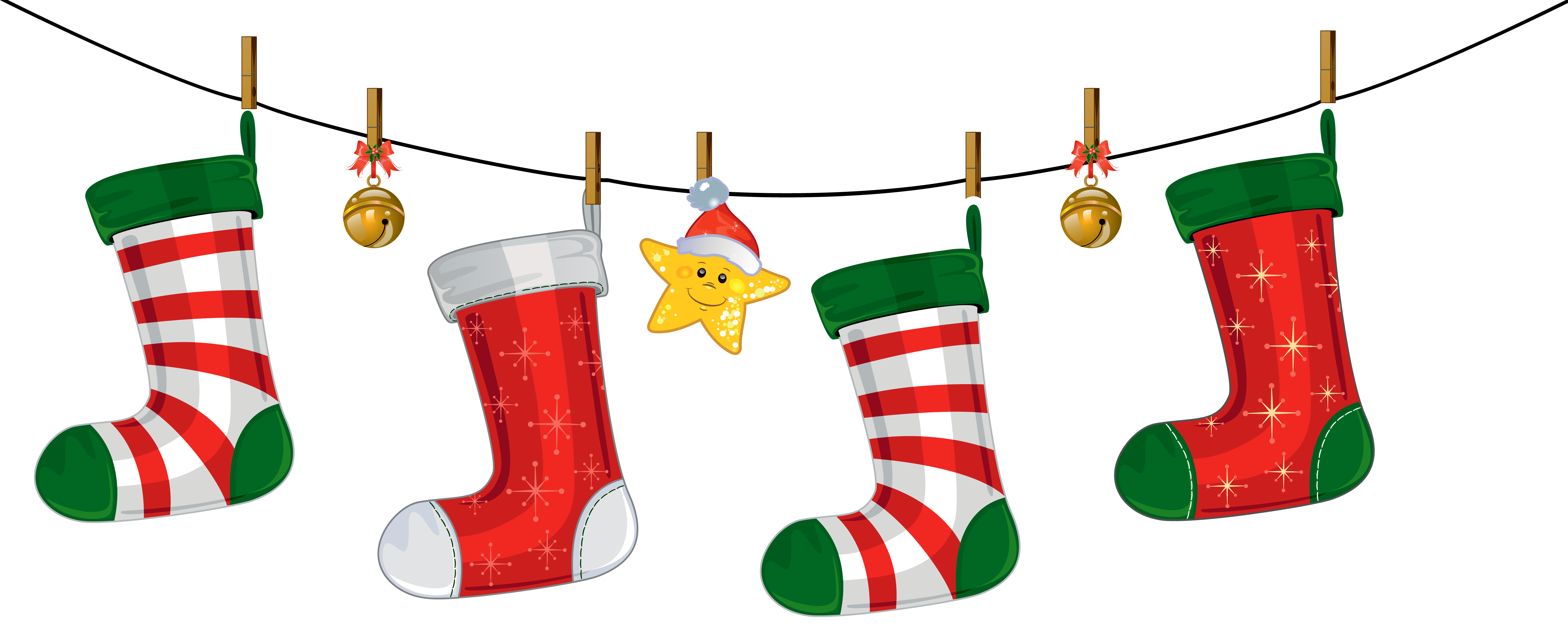 In 2000 Bev Larsen began what is now tradition for our church. With the help of Sharon Hardman and the hands of many helpers they create custom stockings filled with items that can be helpful for someone who is financially strapped due to the cost of expensive medications just to keep them well while dealing with the stresses of HIV/AIDS. All items are donated and then assembled by the congregation.

Your donated items are due by Nov. 19th!

Thank you so much for your generosity!

Items needed:

Body Lotion - Full Size

Face Lotion - Full Size
Shaving Creme - Full Size
Deodorant/Antiperspirant - Full Size
Tooth Brush - Full Size
Tooth Paste - Full Size
Lip Balm

Hair Conditioner - Full Size (no shampoo needed this year)
Body Wash - Full Size
Feminine Products
Cotton Balls
Cotton Swabs
Tissues
Candy (no chocolate)
A Small Gift (i.e., adult crossword book, adult puzzle book, adult coloring book, colored pencils or pens, etc.)

Socks
Gloves
Scarf
Hat

October 29, 2017
Grace to you and peace.
Trust everyone had a terrific week. We surely did here at Provo Community.
Fall is upon us. In just 6 short weeks we will be celebrating the end of the current Christian year and the start of the new Christian year moving from ordinary time to extraordinary time. That means Thanksgiving and Advent and Christmas is upon us.
This Sunday is the Twenty-First Sunday of "Ordinary Time" as well as the Twenty-First Sunday After Pentecost. The scriptures will be from 1 Thessalonians 2:1-8 ("How we presented ourselves.") and Matthew 22:34-46 ("The greatest commandment") Additional Lections for the week are from Deuteronomy 12:1-12 (Death if Moses) and Leviticus 19:1-2, 15-18 (Personal conduct)
The Gospel reading from Matthew 22:34ff tells the story of Jesus in the Temple being addressed by the Pharisees with the question of which commandment is the greatest. The Epistle reading from 1 Thessalonians 2: 1ff deals with Paul's thanksgiving for the members of the congregation and how deeply Paul cares for the congregation. Deuteronomy 12: 1ff is one of the accounts of the death of Moses. In addition Joshua is took over for Moses. Leviticus 19 deals with personal conduct like slander.
Our theme, "Habits of Hospitality" is completed. The first of November is All Saints Day. It is also referred to as "Hallows Day." Hallow or Holy is the day set aside by the Church to celebrate all saints. Since everyday of the year is named for a saint and there were more saints than days, November 1st was designated to remember all saints. The day before Hallows Day is All Hallows Eve. Like Christmas Eve or Easter Eve, Hallows Eve is a day of preparation anticipating the day itself. Of course Hallows Eve turned into Halloween.
November 5 is Reformation Sunday celebrating the Protestant Reformation (Martin Luther). As I will be out of the Pulpit, we shall celebrate All Saints Sunday on November 12.
Remember, fall causal is still the dress code. Sooooo, come on down to 2nd north and University.
God is active and alive here at PCCUCC. Thank you Lord God: Father, Son and Holy Spirit.
See you in Church. Rev. J. Keith Cupples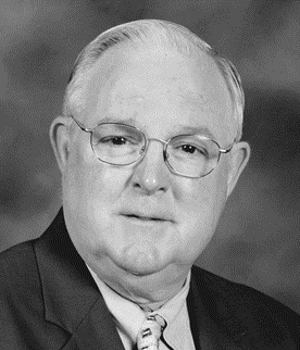 SOMETHING NEW!!!

Soon you'll be seeing a new section here, Joys and Concerns that were shared in Worship.

Please remember these in your prayers

throughout the week.