Music for Royal Occasions II - Guest Director Martin Neary
Friday & Saturday Nov 4 & 5. 7:00 PM - St Andrew's Cathedral, Grand Rapids
Sunday, Nov 6, 5:00 PM - First Baptist Church, Kalamazoo
Lessons and Carols 2011 - Directed by Scott Bosscher

Sunday, Dec 4, 6:00 PM - First Congregational Church, Fremont
Saturday, Dec 10, 7:00 PM - All Saints Episcopal Church, Saugatuck
irst SaturdSunday, Dec 11, 6:00 PM - St Paul's Episcopal Church, Muskegon
irst Saturd Friday , Dec 16, 7:00 PM - St Andrew's Cathedral, Grand Rapids
irst SaturdSaturday, Dec 17, 7:00 PM - St Andrew's Cathedral, Grand Rapids6:00 PM - First Congregational Church, Fremont
irst Saturd

irst Saturd
GRCMB to RELEASE CD
"Christmas with the Grand Rapids Choir of Men & Boys"
Directed by Martin Neary, recorded June 2011
Expected Release Date 11/4/2011
Available at all performances
in Nov and Dec
As our program grows so does our financial need.
Please help us to continue the excitement, won't you DONATE NOW!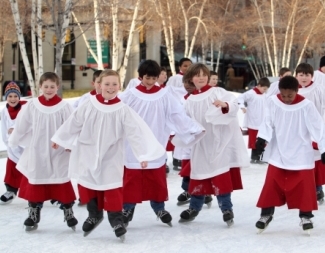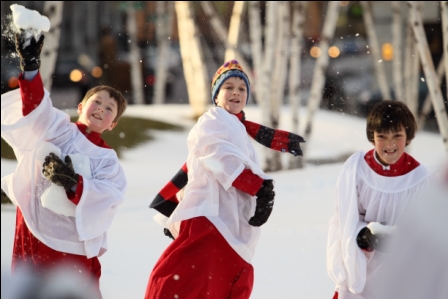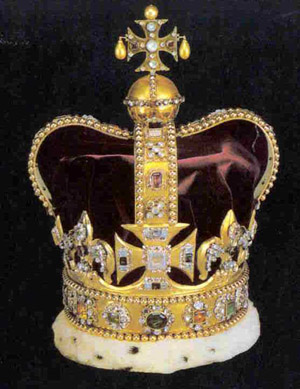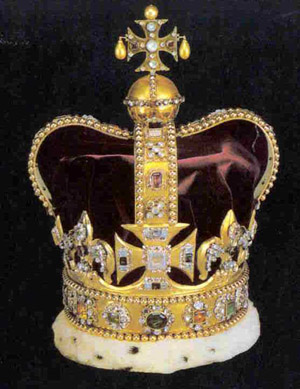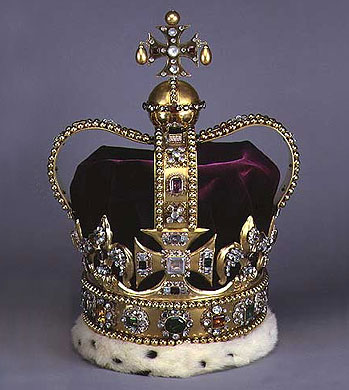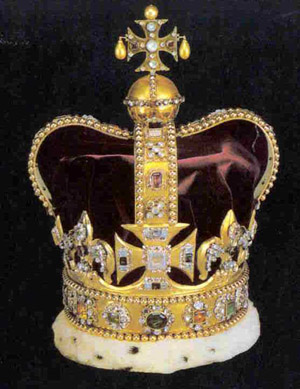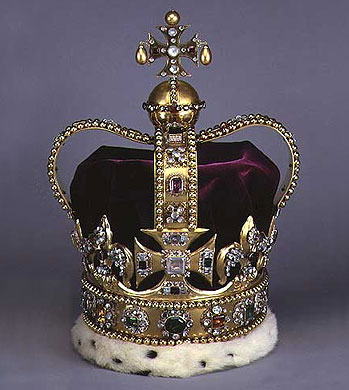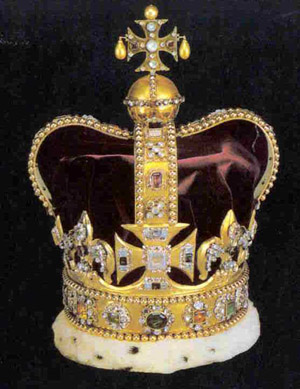 Become a fan on Facebook!

Keep up with the current news by joining our Fan Group on Facebook
Spring 2012

March 2012 - Lenten Stations of the Cross
Now firmly established in the GRCMB annual calendar, this service of readings and anthems takes the listener along Christ's path to Golgotha.
May 2012 - English Choral Evensong
After a two year absence, the choir will once again present this cornerstone of the English Cathedral Tradition...Choral Evensong. The anthem section will be extended and feature Gerald Finzi's unearthly "Lo, the full and final sacrifice."
Online Calendar - click here