"The best thing for a case of nerves is a case of Scotch."
"We're excited Rainbow Fleet has been chosen as this year's agency beneficiary for the 2015 OKC Charity Scotch Tasting. We know this will be a fun event and Rainbow Fleet will put the monies raised toward our programming and services that benefit Oklahoma children, families and child care providers. Thank you to OKC Charity Scotch Tasting and its patrons for supporting Rainbow Fleet."
Drew Edmondson
Rainbow Fleet Board of Directors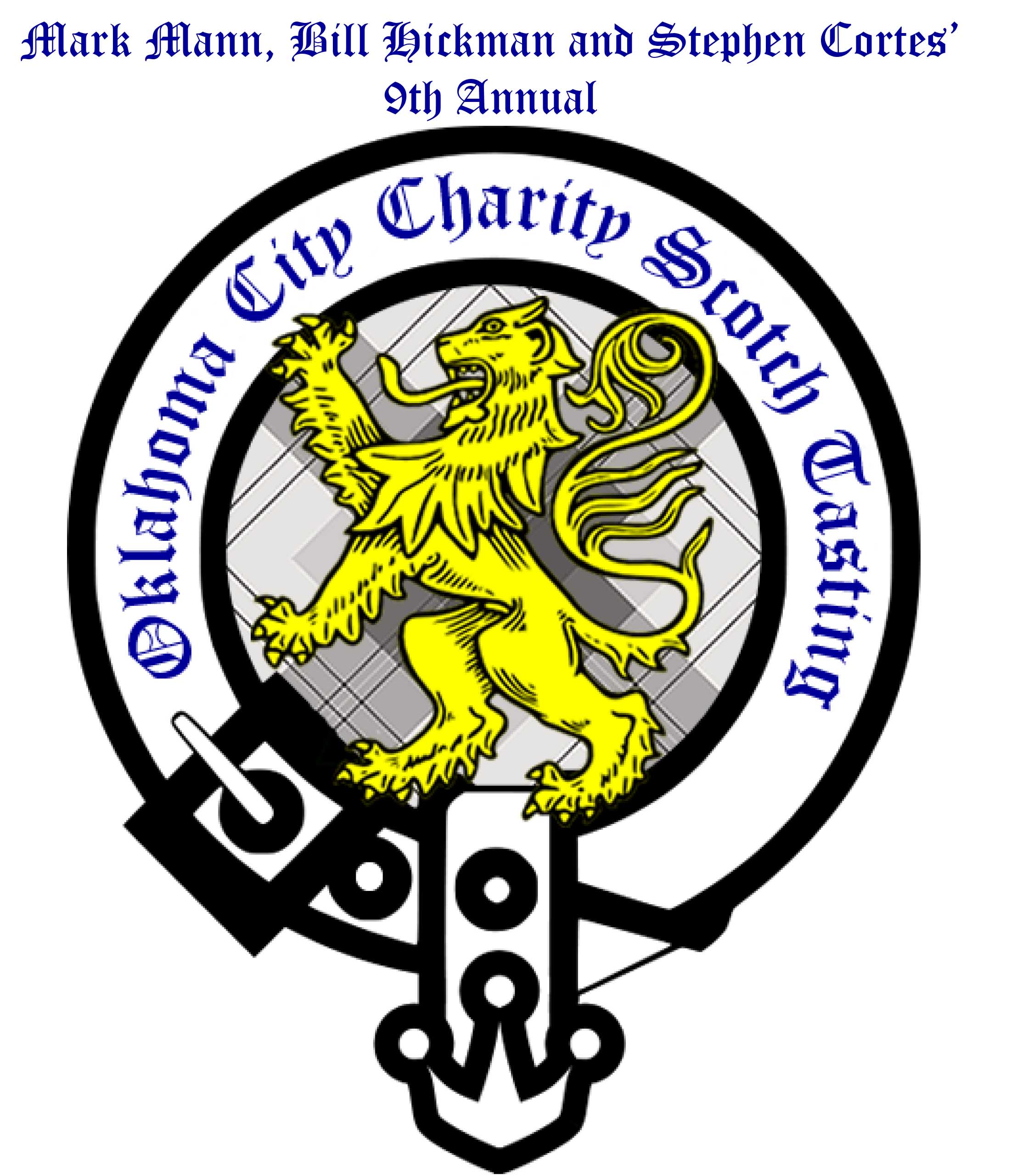 Benefiting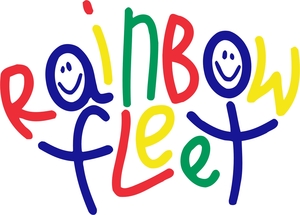 Thursday, October 22, 2015
7 p.m. - 10 p.m.

In the home of Peter and Simone Fulmer
7209 Waverly Avenue, Nichols Hills
The evening will feature
Six flights of Glenmorangie and Ardbeg Scotch Whisky
courtesy of Glazers & Diageo,
Food by Mickey Mantle's Steakhouse,
Cigar Bar by ZT Cigars,
Pipes and Drums by the Highlanders of Oklahoma City,
Drink service courtesy of Hooters,
and a presentation by Dan Crowell,
Ambassador of Scotch Whisky
**White Wine and Beer will also be available in limited quantities**
Tickets are $100 each
and includes a commemorative Scotch glass.

For more information or to purchase tickets, please contact
Nicole Thomas, Epic Events at 405-706-7484.
Spread the Word about this Event!
Special Thanks!
Event Services Provided by: