---
May 10 -11, 2014
Regensburg, Germany



"Functional Foods, Biomarkers, Bioactive Compounds and Mental Health"
---
Chengdu, China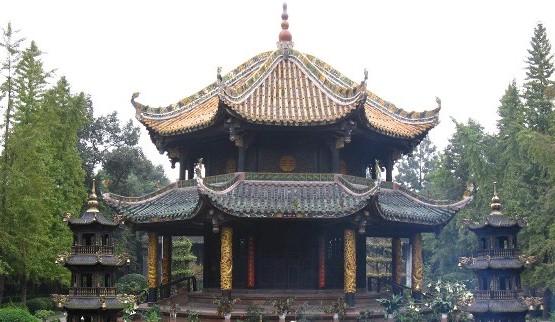 16th International Conference of FFC,
July 26-27, Chengdu, China

"Functional Foods and Bioactive Compounds: Research and Practical Application"
---
University of British Columbia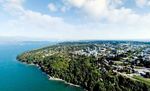 August 12-14, 2015, University of British Columbia (UBC), Vancouver, Canada

"Functional Foods and Cancer"

---
LinkedIn
---
Don't Forget to Join Our LinkedIn Group: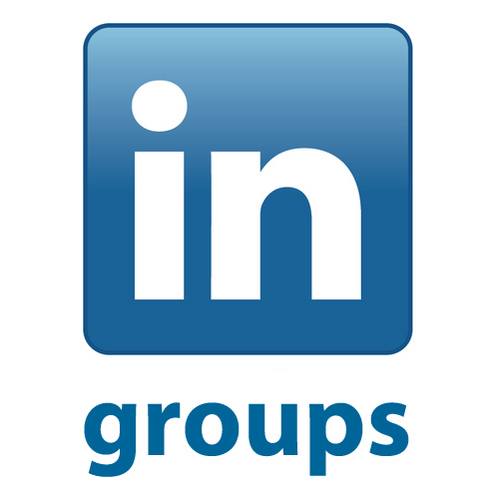 "Functional, Medical, and Bioactive Foods"
---
---
---
Dear Colleague
---
Abstract Submission Deadline Reminder
Abstracts must be submitted by the end of the day tomorrow
(March 21, 2014, 5 pm).

---
Mental, Neurological and other Chronic Disorders: Bio-markers, Bioactive Compounds, and Functional Foods
Functional Food Center is a proud sponsor of the 15th International Conference in Regensburg University, Germany, scheduled to take place on May 10-11, 2014. This conference will be held jointly with the Regensburg University, (Regensburg, Germany), Academic Society for Functional foods and Bioactive Compounds and Functional Food Center (Dallas, TX, USA).
We are actively looking for abstract submissions by potential oral or poster presenters, with the
deadline for submission being March 21, 2014.
Please submit all abstracts via email to ffc_usa@sbcglobal.net, as an attached abstract.

In addition, conference presenters will recieve a 50% discount for full article publication in the Journal of Functional Foods in Health and Disease(special issue "Functional Foods and Brain Health". If interested, please submit your full article by April 27, 2014. Thank you!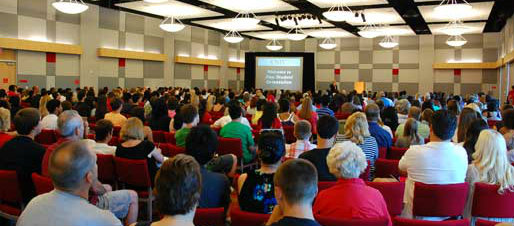 ---
Poster and Oral Presenters !

We are excited to welcome a wide-array of local and international lecturerers who are experts in brain health, neurology, functional and medical food industry, food science, and the medical industry. These top-level individuals are well-known for their excellent research studies and product developments in the realm of functional food and bioactive compounds.

For more information about poster and oral presenters please click here.
---
Conference Preliminary Program
Please visit conference website to see Conference
Preliminary Program