As seen in.....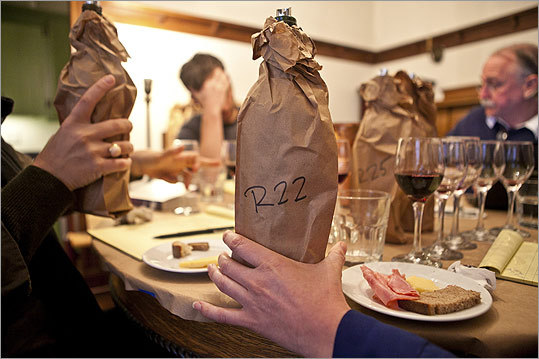 For the past seven years, the Globe has put together a list of what many shops around Mass. consider to be the best wine values of the year. The only rule is that the wines have to retail for under $12.

Once the list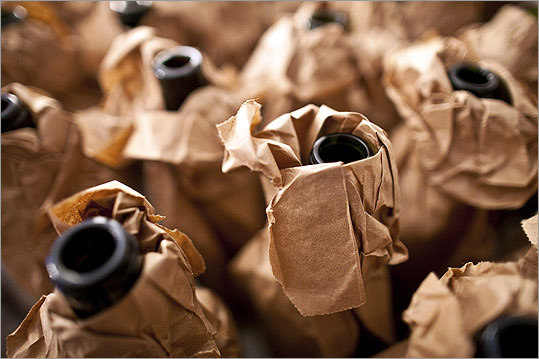 is decided, a panel of four prominent wine folks taste all the wines BLIND (bottles are stored in paper bags) and decide which ones are the best. The whole process has become an exciting annual event and is called Plonk-a-Palooza.

A plonk is basically an inexpensive table wine that delivers great quality for the price.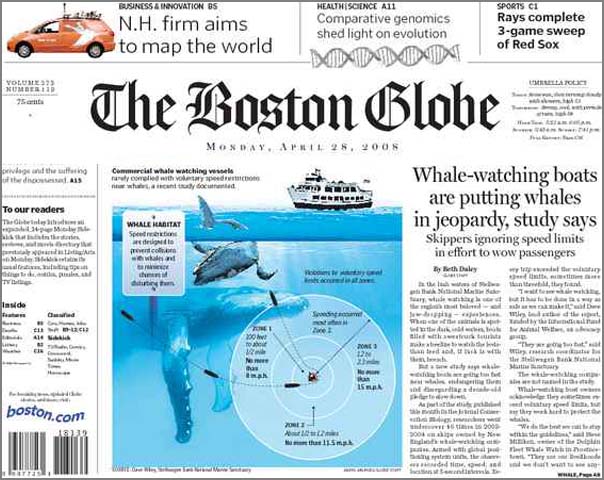 Last week when the list was released, I hustled to read the Globe and call in orders to make sure we got some of the wines in stock for you to try. The wines usually sell out quickly. I only buy the wines that the tasters agreed were the top wines, runner-up, or wines that have been popular at the shop.

Today, Saturday 11/12, from 3-5 PM we are going to have a Plonkapalooza tasting in our shop, opening six of the wines for you to try. No need to RSVP, just stop by.

Below is the list of several "plonks" that we have in stock now....with more coming next week. Seriously, get'em while they are hot. Once they are gone they may not be back and we only have small quantities of each wine.

In the shop, all of the "plonks" are grouped together and easy to find in the "highly rated" bins.

Reds:





2008 Italo Pietrantoni Montepulciano d'Abruzzo
"Beautifully balanced with good richness and pleasing juicy quality; good concentration; nicely composed. '' $11.99






Montupoli Montepulciano D'Abruzzo
"Ripe, high-toned fruit with cherry keynote; some brine and earth.'' (2008 was tasted, but the distributor was out of stock for over a month before the article came out. I got the 2009 instead and it's great.) $10.99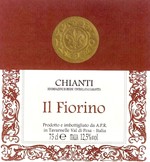 2008 Poggio Romita "Fiorino'' Chianti
"Very clean, attractive, slightly raisined aromas; shows a ripasso-like richness; nicely sweet and ripe. '' $11.99






2009 Cantina Santa Maria La Palma "Le Bombarde'' Cannonau di Sardegna
"Really nice fresh quality with some pepper and spice, decent alcohol integration; nice, drier 'bistro' red.'' C.G. $11.99





2010 Vigouroux "Gouleyant'' Cahors
"Plus acidity; Italian-like profile; medium-bodied; pleasing fruit.' $11.99



Whites: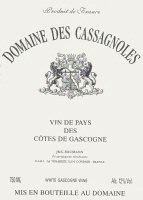 2010 Domaine des Cassagnoles Cotes de Gascogne
"More complex nose; mild fruit and oak; medium long finish; mineral citrus profile; nice acidity.'' $10.99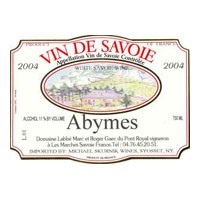 2010 Domaine Labbe Abymes Vin de Savoie
"Off-dry, nice stone fruit. Sweetness, refreshing, slight spritz.'' $11.99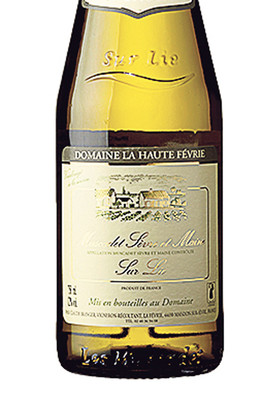 2010 Domaine La Haute Fevrie Muscadet Sevre et Maine Sur Lie
"Vanilla, melon, lemon, lime, minerals. Plus-level acidity.'' $11.99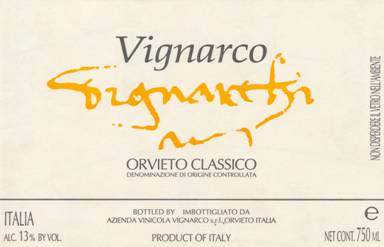 2010 Vignarco Orvieto Classico
"Good structure, richer, balanced, good attack, good acidity.' $9.99





2010 Winzer Krems Kremser Weinzier (Gruner)
"Lovely balance of fruit and acid here; little piney; clean, brisk profile; everything in place; nothing sticking out; tip top.'' $11.99



---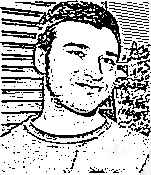 Matt Speaks - Beer Update
It's a special day in the beer world. 11-11-11. The release of Stone's Vertical Epic Ale. We have this years release in stock now. In honor of this special occasion we'll also be offering 10% off 6 or more bombers (22oz or 750ml).

Quick review from The Full Pint
http://thefullpint.com/beer-reviews/stone-11-11-11-vertical-epic-ale-the-review

From Stone - Stone 11.11.11 Vertical Epic Ale is NOT your typical chili beer!" explains Brewmaster Mitch Steele. "The famous mild green chilies from the Hatch Valley in New Mexico add layers of delicious flavor with a very mild heat component. And the cinnamon doesn't dominate the beer's flavor by any means, instead adding a subtly complex spice note that blends amazingly well with the Hatch chilies and the banana esters present from the yeast.

Stone Brewing – Stone 11.11.11 Vertical Epic Ale – 22 oz. bottle poured into VE specialty glassware. 9.4% abv.

Appearance: Pours a dark red. With a quick pour, you get a light tan foamy head that fades to nothing. Fairly clear after it settles.

Aroma: Big red(gum) from the Belgian yeast and cinnamon. At first I smelled straight up bubble gum, but as it warmed, the cinnamon intersected. A little bit of clove too.

Taste: Bitter earthy cinnamon, burnt crust and dominating fruity spicy belgian yeast. Very dry. Oily pepper essence in the aftertaste.

Mouthfeel: Lively prickly bubbles. Full bodied.

Overall: Never had a beer like this beer before. I happened to have made a pan of gingerbread cake, and I'll tell you, it was an accidental perfect pairing. Is this a beer you would want multiple glasses of? Probably not, but it is for sure a standout beer that will have you smelling, thinking and talking.

We also have a small supply of Dogfish Faithful Ale (Pearl Jam) and the 2nd release of Bitches Brew. But due to the limited quantity please call Matt at the shop and we'll sell it based on response, either first come first serve or a lottery if we get many requests.

We have many new bombers in like Cisco Barley Wine. Mayflower Thanksgiving Ale. Slumbrews IPA and Hoppy Sol, Rogue's Yellow Snow IPA and Santa's reserve and some others. If you can't make it in and want me to put an Epic asside for you I can most likely do it for you. Just give me a buzz!

Matt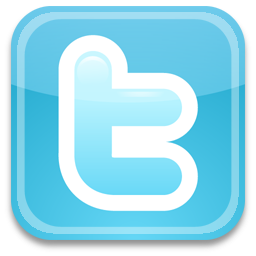 Click here to see the full listing of
upcoming seminars and tastings: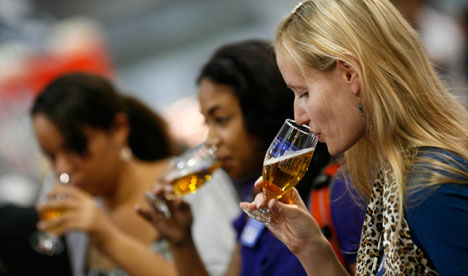 Today! Saturday 11/12 from 3-5 pm come try six of the Plonks!
---
Saturday 12/3, from 3:00 - 6:00 - Come Sip, Sample and savor over 70 wines and craft beer at our 30th anniversary tasting. Thank you for 30 great years.

---