JUST RECEIVED MORE BOXES OF FALL SHOW INVENTORY
Join us for some shopping or just take a peak!
Don't Miss the last week of the Annual
BabyBox.com
Back to School, Fall/Winter Trunk Show

Clothing & Accessories for ages from 6 months to 16 years, and collections for Women too.
As always, this promises to be an excellent show with lots of great selections for the upcoming season!
Hope you can come. Forward this email to your friends or bring them along.
Tuesday, September 10th 9:30am - 4:00pm
Wednesday, September 11th 9:30am - 3:00pm
Thursday, September 12th 9:30am - 4:00pm
Friday, September 13th 9:30am - 4:00pm

Hosted by Katherine Type, BabyBox.com
22 Tower Drive, Darien
203.655.0185 or ktype@babybox.com
***Featured in New Canaan/Darien/Rowayton Magazine ***
BabyBox.com rated as one of the top trunk shows
"worth scoring to an invite to"




Fall/Winter

Collections

Trunk Show 2013
Bella Bliss

ages newborn - 16 year

s
KAYCE HUGHES /

Pears & Bears

ages 3 months - 12 years


CPC Designs

ages 6 months - 8 years


Busy Bees Kids

ages 6 months - 16 years


Miss B Teen-

ages 7 - 16 years
All Show clothing orders are available for immediate shipment. Credit cards & checks accepted.

---

And lots of Signature Gift items from BabyBox.com such as Monogrammed Baby Blankets & Burp Cloths, Baby Keepsakes, Monogrammed Knit Sweaters and Hats, Personalized Tees, Back-to-School Lunch Bags, Outdoor Sports Blankets & more.

To create lasting memories of your children in their favorite BabyBox.com clothing for your Annual Holiday cards,
Greenwich Kids Photography & BabyBox.com have teamed up and with any show purchase over $500,
you will receive a complimentary photo shoot (Value $630) at their Greenwich, CT location.

Any clients who place an order at the show for over $600, will receive a Beautycounter Body Collection (Value $72) which includes shampoo, conditioner, body wash and hydrate lotion.
---
*And We Could Not Forget Mom,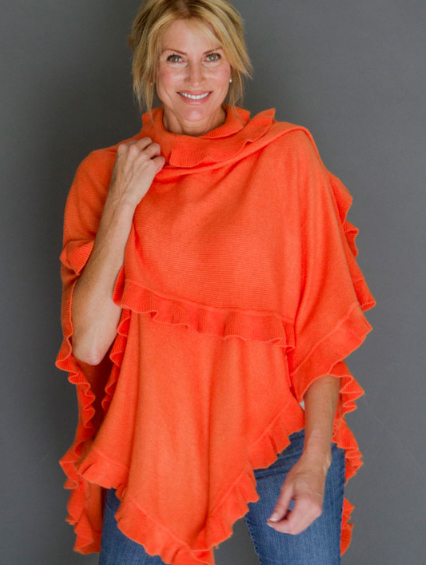 Women's accessories and clothing from Kayce Hughes, Elizabeth Daniel NY Shirt Collection, Queen Bea Winter Clutches, Home Decor, Stationery & Gifts, jewelry, bags, totes, wristlets, luggage, wraps and shawls in new Fall colors.
Beautiful custom engraved soaps and personalized candles. Throw blankets, decorative home accents and more.

And of course, you have heard all about the Beautycounter skin care collection , come try, sample and see the line, after all, we all need to get our skin back in to shape after the long hot summer at the beach.
Get your head start on some holiday gift giving ideas & create some memorable outfits for your Annual Holiday Cards
Save 15%

To receive 15% off your purchase, please print this coupon and and present it at the show in person. Have a friend? You are welcome to share the offer with friends and family. This coupon can also be placed through any purchase on our website by visiting us at

BabyBox.com

. Offer Expires: September 15, 2013. Use Coupon FALLBTS2013

. Some items are excluded in the offer.

Private shopping appointments also subject to availabilty during non show times and weekends.
Call 203.655.0185, ext 11 to make an appointment

Have a friend? You are welcome to share the offer with friends and family.