Pinterest. Instagram. Meebo. Vimeo. Google+. Sound like a different language to you?

The universe of online communications is exploding. If you feel like you can't keep up, you're not alone. And how best do you integrate these new products with your other forms of marketing: print, web, email and virtual events? Making sense of the myriad ways new technology is a round-the-clock job. Fortunately, it's our job to know which channels to switch to in the world of multi-channel content marketing.

Custom content is more important than ever before, and companies know it. According to new statistics on content marketing released by the Custom Content Council, spending on the combination of print, electronic, video and other forms of media reached an all-time high of $40.2 billion last year.

Give us a call. We'll help you make sure your dollars are spent wisely.
The Power an Instagram Photo Can Bring to Your Hospital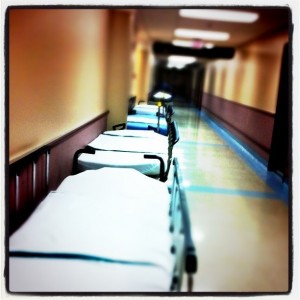 Mobile photo sharing is one of the fastest-growing social media trends of the last few years. Big brands are jumping on the bandwagon and using the trend to their advantage.
One powerful new way to do it is through Instagram, a free photo-sharing application for iPhone and very soon for Android devices. It allows users to take a photo with their phone, apply a digital filter, then share it on a variety of social networking services, including Instagram's own. Instagram confines photos to a square shape, paying homage to both the Kodak Instamatic and Polaroid cameras. This feature contrasts with the 4:3 aspect ratio more typically used by mobile device cameras.
Has Your Hospital Done The Proper Market Research?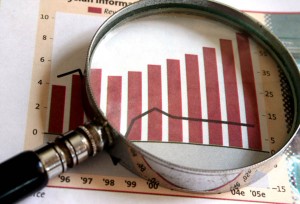 Conducting market research is one of the most important parts of putting together an effective marketing plan for a hospital or healthcare facility.
With decisions and changes in both marketing and healthcare happening at a rapid pace, you need to be armed with the latest trends and findings.
What might have been a good strategy two years ago may not be the best today. Market research needs to be constantly monitored and tweaked. Today, market research starts online and there are many free tools available to start the process.

Some of the best tools are provided by Google. You'll need a Google account. Once you have that, go to Google's Search-Based Keyword Tool. Type in the words "buy, purchase, order, get" (without quotation marks) into the search field. This keyword tool will list hundreds of words or terms that contain these buying keywords together with other useful data like level of competition, searches per month, etc.
The Benefits of Having an E-Newsletter For Your Hospital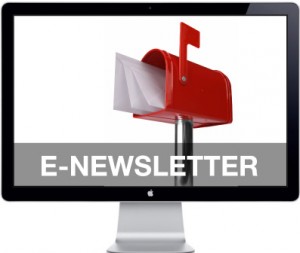 An electronic newsletter or e-newsletter is a beneficial way to stay in touch with your target audience: past patients and potential patients. There are many reasons to have an e-newsletter and utilize it wisely:

Savings: An electronic newsletter is an inexpensive way to get news and messages from your hospital out to the world. There are no printing or postage fees when you go electronic so you can send out more for less. Also, you can save time (and money) in production. After you put together a newsletter, you don't need to spend more time for printing, binding and preparation for the mail house. When it's ready to go, simply hit the send button.
Proven Response Rate: The industry average for electronic marketing compared to traditional marketing is much higher. More eyeballs look at an interesting and informative electronic newsletter than a newsletter in the mailbox.