SCOUT DAYS FOR SALVATION ARMY & TOYS FOR TOTS!
The Yucca Council has teamed up with the Salvation Army and Marine Corps Toys for Tots for the month of December at participating Walmarts & Sam's Clubs.
Click here for more info and to help out!
Click here for Salvation Army Adopt A Kettle!
SCOUT NIGHT WITH THE EL PASO RHINOS!
The Rhinos are back! Come out and see your favorite hockey team take on the New Mexico Renegades January 18th-20th.

CALLING ALL ADULT VOLUNTEERS!
Please click below for training opportunities. All training is open to everyone regardless of which district you are in...
Click here for Mescalero Leader Specific Training 12.15.12
Click here for Scouter's Conference 1.26.13

2013 SCOUTING FOR FOOD!
The Yucca Council is asking all Cub Scouts, Boy Scouts, Venturers, Teams, & Explorers to come out and help collect non-parishable foods for for those in need. Fliers will be sent out on February 9th and cans will be collected on February 16th.
Stay tuned for more info!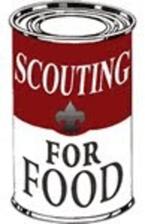 ROBOTICS MERIT BADGE!
El Paso Community College Continuing Education Department is offering the Robotics Merit Badge as a Saturday Continuing Education Course!
Saturday Jan. 12th - Feb. 16th at EPCC Valle Verde Campus
Click here for the EPCC Registration Form!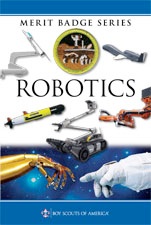 ONLINE PATCH SHOP NOW OPEN!!!
Browse a wide variety of council shoulder patches, commemorative patches, and special insignia as well as shirts, hats, and other great items!
Click here to go to the store!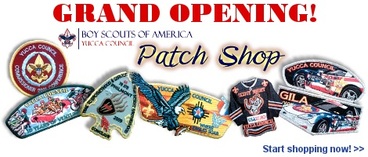 JUNGLE JAKS CULINARY AND ART S & CRAFTS PROGRAMS!
Have fun & learn at Jungle Jaks! The Boy Scouts & Jungle Jaks have teamed up to offer Culinary and Arts & Crafts classes for CUB SCOUTS!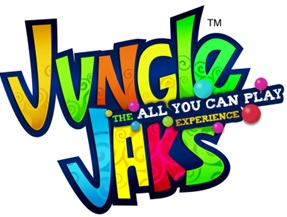 2013 BOY SCOUT KLONDIKE!
Come show off your skills at the council's premier cold weather event January 18-20th!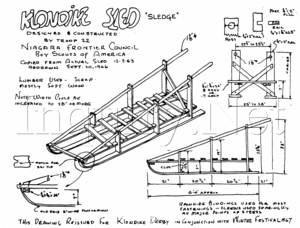 2013 CUB SCOUT KLONDIKE!!
Calling all Cub Scouts! The 2013 Cub Scout Klondike is here! Come out for a day of exitement on Februrary 23, 2013 at White Sands National Monument!
Stay tuned for more info and the Leaders Guide!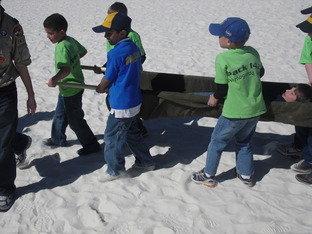 FRIENDS OF SCOUTING
The council would like to ask for any UNPAID pledges to be turned in before the end of the year.
Thanks in advance!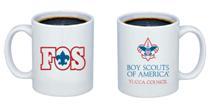 Info for Unit Commissioners!
Unit Commissioner training tool box is now online!
http://www.scouting.org/scoutsource/Commissioners/training.aspx
Click here for New Unit Commissioner Basic Training!

Cub Scout, Boy Scout, Venturing, & Exploring Recruiting 2012!
LAST CALL FOR RECRUITING! Please make sure to contact your District Executive to help your unit grow!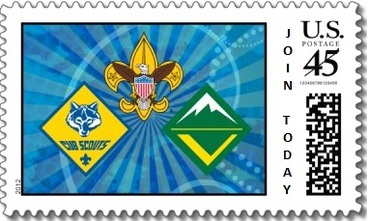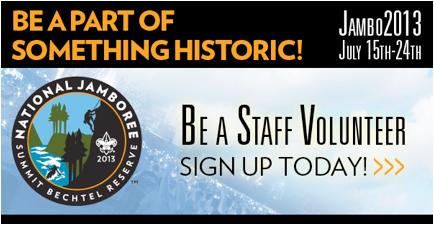 Journey to Excellence
JTE is how the BSA measures successful units, districts, and councils. We all need to aim for the Gold status.
Click here for PACK Requirements
Click here for TROOP Requirements
Click here for CREW Requirements
Click here for TEAM Requirements