2012 Yucca Council Eagle Shoot-Out Gold Tournament
Come on out for a good time, click the link below to play! Units are allowed to sell T-Signs! Sell a T-Sign, get $50 back for your Unit!

Cub Scout, Boy Scout, Venturing, & Exploring Recruiting 2012!
Please make sure to contact your District Executive to help your unit grow!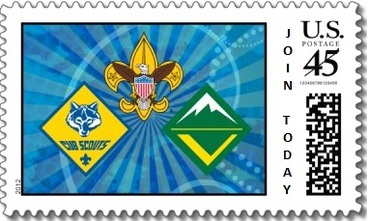 Scout Night with the UTEP Miners!
Come out for some great football with El Paso's very own UTEP Miners vs UCF November 10, 2012 at 5pm!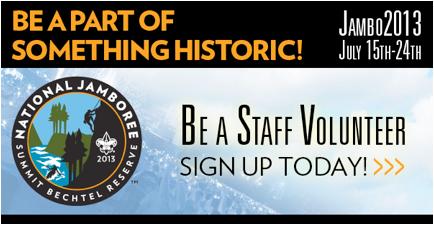 Terror Trail Haunted House
Terror Trail Haunted House invites Cub Scout Packs, Boy Scout Troops, Venture Crews, & Explorers for a night of terror all October!
Click here for a good Scout deal!

FRIENDS OF SCOUTING
The council would like to ask for any unpaid pledges to be turned in as soon as possible.
Thanks in advance!