HAPPY THANKSGIVING FROM THE YUCCA COUNCIL!!!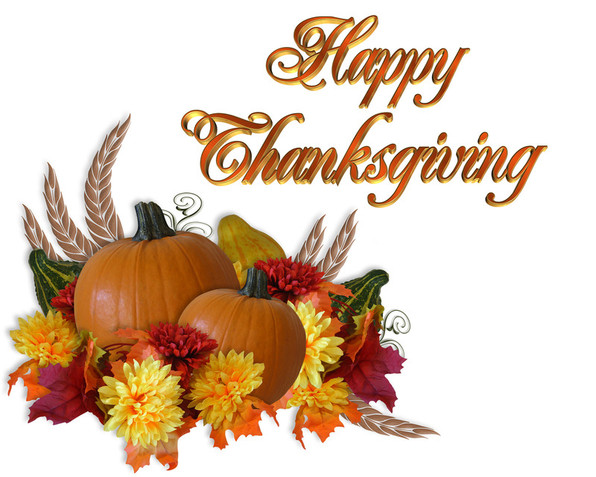 ________________________________________________________________
Silver Beaver Nomination Deadline January 3, 2014
The deadline is approaching for the Silver Beaver nominations. If you know someone who has given great service to youth by serving at the District and Council level, please nominate them for this great award. This is the highest award a Council may bestow upon a volunteer. The deadline for nominations is January 3. Please be aware that we are not saving nominations from previous years, so if someone has not received this award but is a deserving candidate, please submit another nomination form
(click here for nominations form)
. Recipients will be honored at the Yucca Council Dinner February 15th, 2014. Thank You! Questions? Contact Elizabeth Black at elizabeth.black@scouting.org or 915-772-2292.
Yucca Council Training!
The Yucca Council is asking for your help!!! We are asking every unit to update their training records and email Liz Black(elizabeth.black@scouting.org) a list of all your adult volunteers who have taken any training. Whether its Youth Protection or any Basic Training so we can update our records in the Yucca Council. Thanks!
A Taste of Scouting!!
For all new Cub Scouts that have joined in 2013, we are inviting you to a FREE event!!! A Taste of Scouting December 14th from 11a-3pm at the Yuuca Council Resource center, 7601 Lockheed Dr. El Paso, TX 79925! Come out to this FREE EVENT where there will be BB guns, bows & arrows, camping, food, and so much more! For more info contact joshua.inguanzo@scouting.org or 915-772-2292.
FOR MORE COUNCIL INFO, CLICK HERE!

DON'T FORGET TO GET YOUR RE-CHARTER PACKETS FROM YOUR UNIT COMMISSIONER OR DISTRICT EXECUTIVE!!!

For more info visit www.yuccabsa.org
Check out our Social Network Sites! www.facebook.com/YuccaCouncilBSA www.YouTube.com/YuccaCouncilBSA www.twitter.com/YuccaCouncilBSA