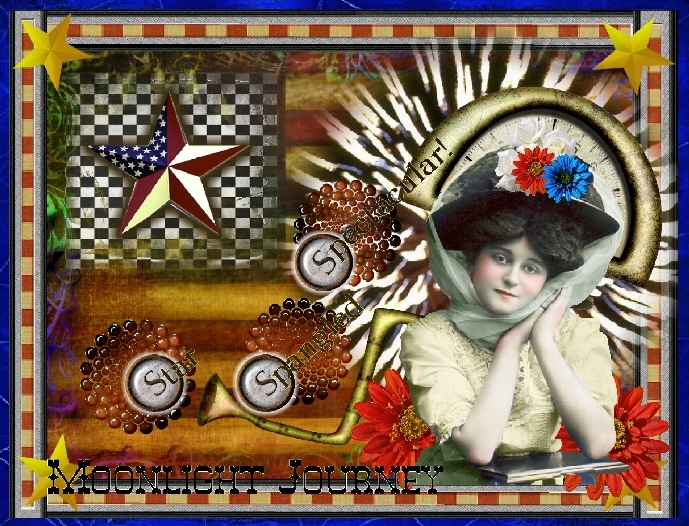 "Duct tape is like the force. It has a light side, a dark side, and it holds the universe together."Oprah Winfrey
If you don't have a duct tape project holding your Universe together or nothing pressing or causing time constraints…… then you can help us in honoring the Wonderful STAR SPANGLED SPECTACULAR American Woman this month!!!! It is Independence day on July 4th here in America and we want to give those fabulous American Women a Salute this month. Whether they serve in our military or are just an all around STAR SPANGLED Good GAL we say here's to you! To honor you we will be offering
25%
off in our Etsy Shop until July 7th. That's right 1 whole week! You have nothing special to do just put your sheets into your cart and upon check out put in the
Coupon Code
July4
the 25% will come off of your entire order! You can't beat a bargain like that!
Take a look at some of the new things in the shop: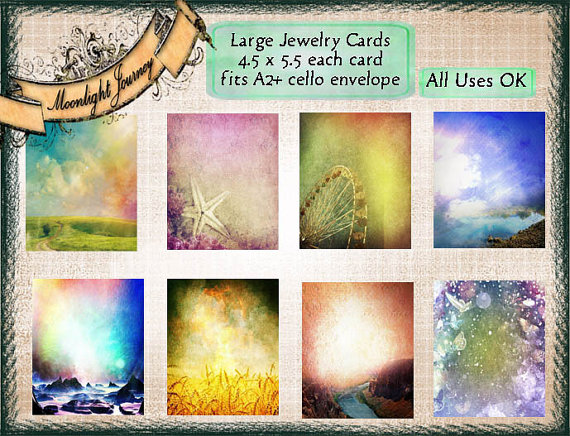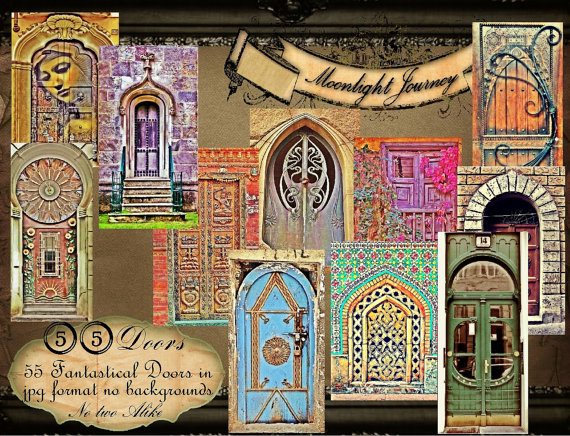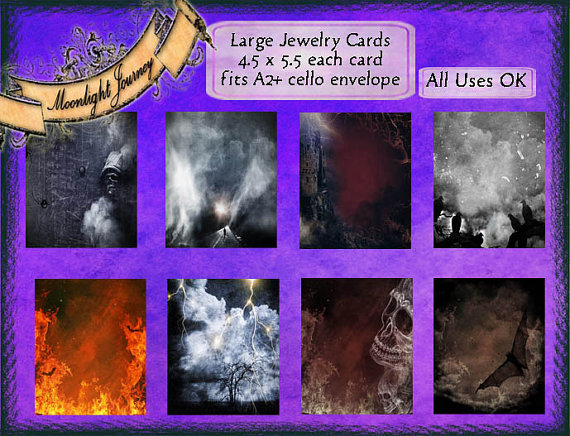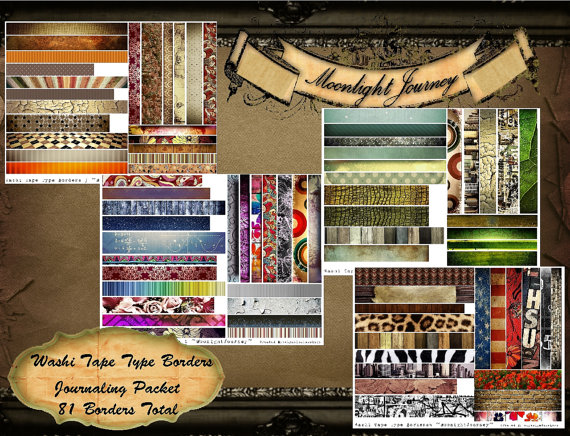 Don't forget to go to our
Facebook
page for fun tutorials and lots and lots of lovely artwork by our Fabulous and we do mean Fabulous inspiring Design Team!
Also we would love for you to pass the newsletter on to your friends! Don't forget to tell them that we now have Instant Downloads at our
Etsy Shop
No waiting for us to e-mail you! You can also grab our widget for your Blog page or your Facebook page!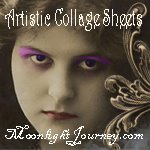 For those of you following our Journaling packets each Month July's packet will be:
FUN IN THE SUN!!!! Think Swim Suits, Water, Fudgecicles ect.

So lets Raise our scissors high and get out that duct tape or perhaps glue depending on your personal preference and CREATE CREATE CREATE!

Have a wonderfuly warm July
Lynne and Becky
---