Beginning ASL Course starts October 2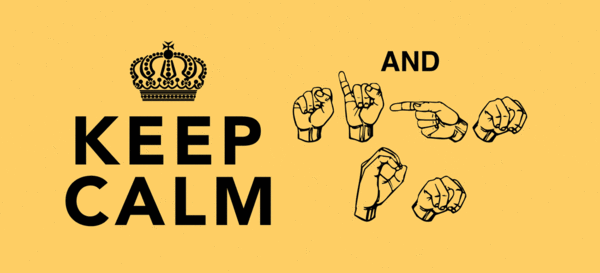 Learn American Sign Language
We will kick off the fall with our Beginner ASL classes. Once again we are fortunate to have Lawrence Simeone to be the instructor for this class. This is a 10 week course and is open to all ages and abilities. No prior knowledge of American Sign Language is needed for this class. Starts Oct 2nd at the Brio Studio.
Register Now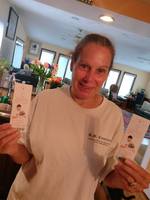 Red Sox Raffle in July
To all the people who participated in our Red Sox Tickets fundraising raffle this summer online and at the farmers markets, we thank you for your support. The lucky winner of the raffle was Donna Davis from Woburn. Best of all, the Red Sox won the game 10-4 against the Minnesota Twins. Go Red Sox! We were able to raise $1800 which all goes to support our internship program this year.

Brio's Internship Program
News Update about our Music Video "Perfect", the winner for best original song from the Global International Film Awards. Our two high school interns who have working on the video, Leila Ladd and Sophie Farnhill, are filming a scene for the video next week with a Winchester Middle School soccer team. We want to thank the coach and team for helping us promote diversity and awareness. We hope the weather is good.

We are always so proud of the achievements of our interns and we like to share with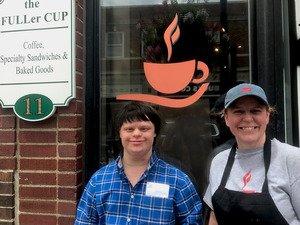 you their accomplishments. Nikos was an intern last year. In our internship program, each intern chooses to do a final project. Nikos has always wanted to do a video interview with a restaurant owner just like he sees on TV. From working on the project, he learned how to research local restaurants,
Read More

This year Brio will be working with 15 interns coming to us from Winchester, Woburn, Stoneham, Brookline, Burlington, and Lynn. Eight new interns are from EMARC in Burlington and NuPath in Woburn. The remainder of the interns are continuing their projects from last year.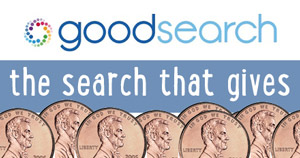 Goodsearch for Brio
It's easy to give to Brio - just search with Goodsearch. No cost to you. Your daily searching on the web adds up for Brio! Check out Goodshop too - you get online discounts or free shipping and a little goes to Brio! Every little bit helps our cause!