Welcome to another edition of the EAC Action News, a publication of the Ecology Action Center. The EAC is a central resource for environmental education, information, and outreach in McLean County. This newsletter serves as a resource for YOU. If you have questions that you need answered or suggestions for content, please let us know!
This survey was designed by an Illinois Wesleyan University senior as part of an Environmental Studies senior research project. The topic of the research is household hazardous waste (HHW) and the survey aims to understand the Bloomington-Normal community's knowledge and awareness of HHW, while exploring solutions. The responses collected will help determine what needs to be addressed in the future with regards to HHW in order to protect our health and the environment.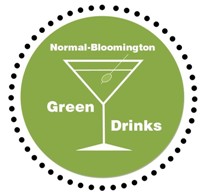 Looking for conversation or networking opportunities with others interested in our environment?
Join us at Green Drinks, the monthly environmental get-together. With no agenda and no membership or admission fees, Green Drinks is nice way to have some informal conversation on whatever environmental topics you want to bring to the table.
Join us at Medici in Normal at 5:30 on the first Tuesday of every month.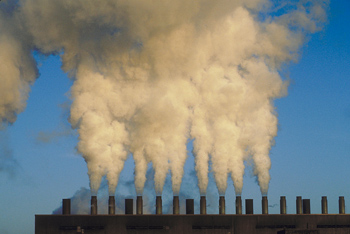 On Tuesday, November 6, 2012, Normal voters will have a second chance on an easy and money-saving way to help our environment via a referendum asking if they wish to allow their municipality to pursue electricity aggregation for its residents. In short, this means that the municipality would be able to solicit bids from electricity suppliers for the best price on electricity for you and other citizens, likely saving you over a hundred dollars or more on your electric bill a year. Ameren will still deliver the electricity and send you a bill, so nothing changes on the service side.
In addition to the likely outcome of an improved rate for each customer, the Town of Normal can choose to accept a bid from a green, renewable electricity supplier. So instead of the current electricity supply, with approximately 80% coming from coal fired power plants, with significant emissions of mercury, sulfur, and climate changing greenhouse gases, Normal could for the first time be powered by clean, renewable energy.
Many Illinois communities have already benefited from municipal aggregation. Peoria residents are saving 34% in the cost of their electricity because of the earlier passage of their aggregation referendum.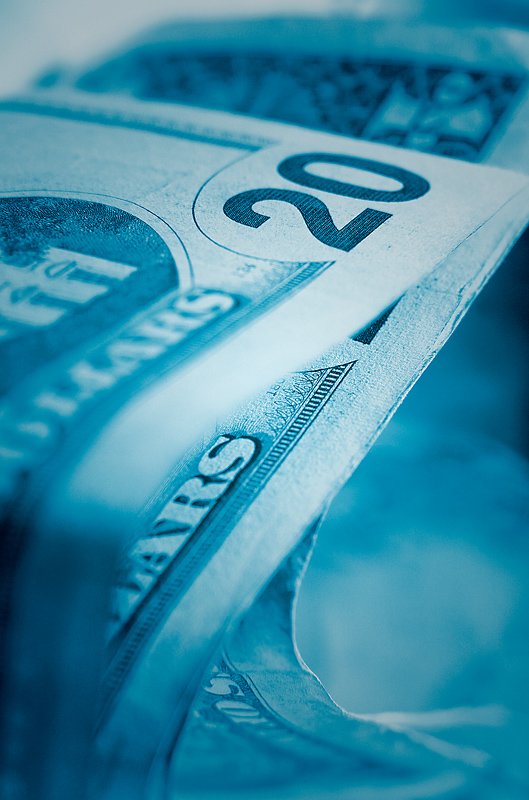 The City of Peoria reports on their website: "Homefield Energy (www.homefieldenergy.com) was selected as the winning supplier. Homefield offered the lowest price with a two-year contract price of $0.0408 per kilowatt hour (kWh). This price is more than two cents lower than the current Ameren tariff rate of $0.0620 per kWh. The price is also based on the electricity being sourced from 100% renewable electric production."
The purchase of electricity in this case was by a large block. Peoria plus 53 other communities combined their purchasing power to form the largest buying group in Illinois, the Central and Southern Illinois Buying Block. Households that did not wish to participate were given the opportunity to opt out.
Educate yourself about municipal electricity aggregation now, and don't forget to vote on November 6.
Learn more at http://pluginillinois.org/MunicipalAggregation.aspx and http://www.normal.org/index.aspx?NID=822
As always, we look forward to seeing you at the Ecology Action Center! Please stop by anytime Monday - Friday 9 a.m. to 5 p.m. or call us at (309) 454-3169 for information on our latest programs and events or to get answers to questions on recycling, household hazardous waste, clean water, and more!
The Ecology Action Center is a not-for-profit walk-in information and environmental education center with a mission to inspire and assist residents of McLean County in creating, strengthening and preserving a healthy environment. EAC acts as a central resource for environmental education, information, and outreach in McLean County.
www.ecologyactioncenter.org