Click to view this email in a browser


Help the EAC Win New Office Equipment - vote for us today!
Date Correction
The Ecology Action Center has the chance to win an office makeover valued at up to $15,000! With your help, we can win valuable office technology from RK Dixon through their Make My-Non-Profit Run Better contest.




To win we need the largest number of votes, and that''s where you come in.

From Monday, August 1 through Monday, August 8 at 5 PM

, just go to

www.rkdixon.com

and vote for the Ecology Action Center.

You can vote once a day, so please vote daily!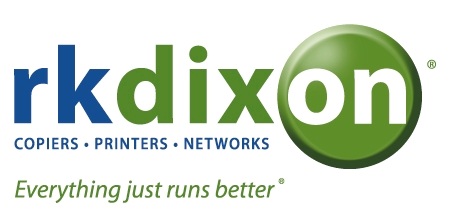 Winning this contest would allow us to be more efficient in providing services to you and all of McLean County. Not only will it help productivity to increase at the EAC, but it''ll keep donations from supporters like you going to the valuable programs and workshops we love to provide.
With your help we can be chosen as a finalist and a second round of voting. A faster, more efficient EAC is just a few clicks away starting at
www.rkdixon.com
. Once you have voted, please take a moment to forward this email to friends, family, and coworkers asking them to vote for EAC too. Thank you for your help and support!
---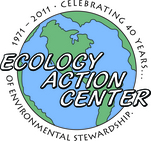 The Ecology Action Center is a not-for-profit walk-in information and environmental education center with a mission to inspire and assist residents of McLean County in creating, strengthening and preserving a healthy environment. EAC acts as a central resource for environmental education, information, and outreach in McLean County.
www.ecologyactioncenter.org