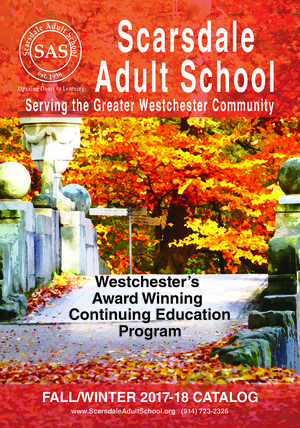 ---

Like us on Facebook and post to our page.
---
---
Peruse the course catalog and register for upcoming classes by visiting our secure website:
ScarsdaleAdultSchool.org
---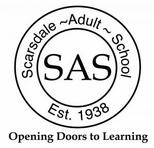 ---

Classes Starting in September at SAS
Fall registration is open and classes are already selling out.
Please register now to secure your spot
on the class roster or the wait list!
Follow the link to view all classes in our catalog.
October 1-7
October 8-14
October 15-21
October 22-28
October 29-31
Announcements
Please note the following new classes have just been added for October:


On Tuesday, October 10, 2017, at 7 p.m. at the Bronxville Public Library, David Brashear will enlighten us on the Invention of the Museum as Public Institution in the 18th and 19th Centuries (Course 5552). The Louvre and the Altes Museum served as the conceptual and architectural models for many national museums to follow.

New York Times Editorial Board Member Carol Giacomo returns to SAS for a one night lecture with Q&A on Hot Topics in Foreign Policy (Course 5551) on Tuesday, October 24, 2017, at 7 p.m. at the Bronxville Public Library. A former diplomatic correspondent who traveled the globe with eight different U.S. Secretaries of State during her long career, Giacomo will address recent the political turmoil involving Iran, Myanmar, and other nations.


On , at 7 p.m., Elizabeth Thompson Colleary will introduce students to Chinese dissident Ai Weiwei's public art installation, Good Fences Make Good Neighbors, on view from October 12, 2017, through February 11, 2018, at sites throughout New York City. The installation takes its name from Robert Frost's classic American poem Mending Wall, which explores the role and impulse for boundaries in society, where tradition and habit often mask fear and narrow mindedness, Weiwei's upcoming exhibition was inspired by the international migration crisis and tense sociopolitical battles surrounding the issue in the United States. Weiwei transforms the metal wire security fence into a powerful artistic symbol of division. Colleary's one-session lecture, Mending Wall: Preview of Weiwei's Good Fences Make Good Neighbors (Course 5554), will prepare students to see the exhibition as well as provide background on the artist and his other compelling public works.
---
For those interested in the many hot topics making headlines internationally today, please note the following upcoming classes that still have openings:

Marjorie Miller's return to SAS comes at a most opportune moment. Korea, Land of the Morning Calm in the Eye of the Storm (Course 5273) has many interested takers -- so many that we have moved its location to accommodate a larger class size. The course will now take place at Temple Israel New Rochelle, beginning on Thursday, October 19, 2017 and ending on November 9, 2017. Miller's class will include "up to the minute" insights into the current situation in this part of the globe

World Politics with Ralph Buultjens: Global Prospect (Course 5311) is coming up on Monday, October 16, 2017. This one-session class will focus on America's relative position as an international leader in facing challenges of China and Russia as well as the turmoil in the Middle East.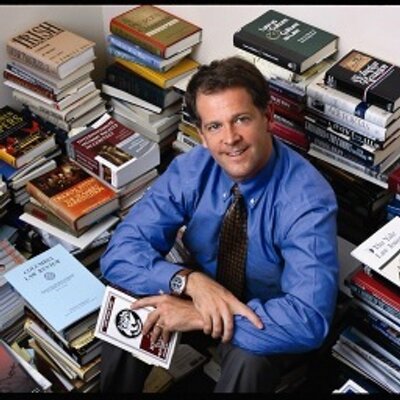 Martin Flaherty, Leitner Family Professor of Law and Founding Co-Director of the Leitner Center for International Law and Justice at Fordham Law School, returns to SAS for the highly anticipated course on The Supreme Court and Foreign Affairs Challenges (Course 5529) on Wednesday, November 1, 2017, from 4 to 6 pm at Scarsdale Public Library. Students last semester will remember his timely discussion of executive orders. This one-session class will cover President Trump's travel ban, military operations against ISIS, human rights suits by aliens in US courts, and the use of foreign legal materials interpreting the Constitution.