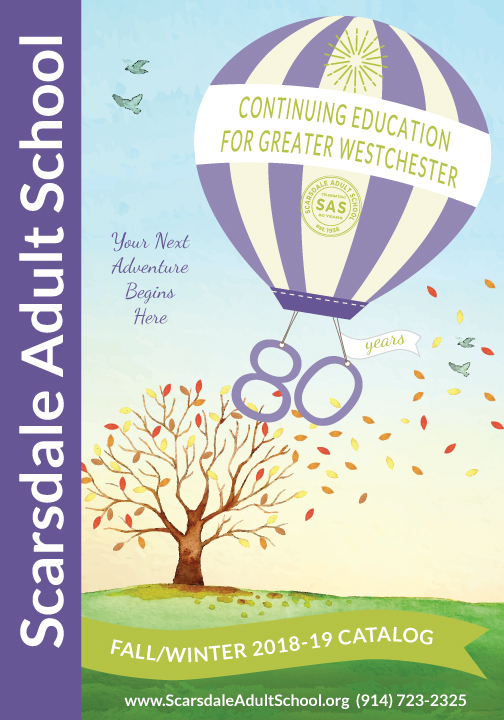 ---
In this Issue
---
Quick Links
---

Like us on Facebook and post to our page.
---
---
Peruse the course catalog and register for upcoming classes by visiting our secure website:
ScarsdaleAdultSchool.org
---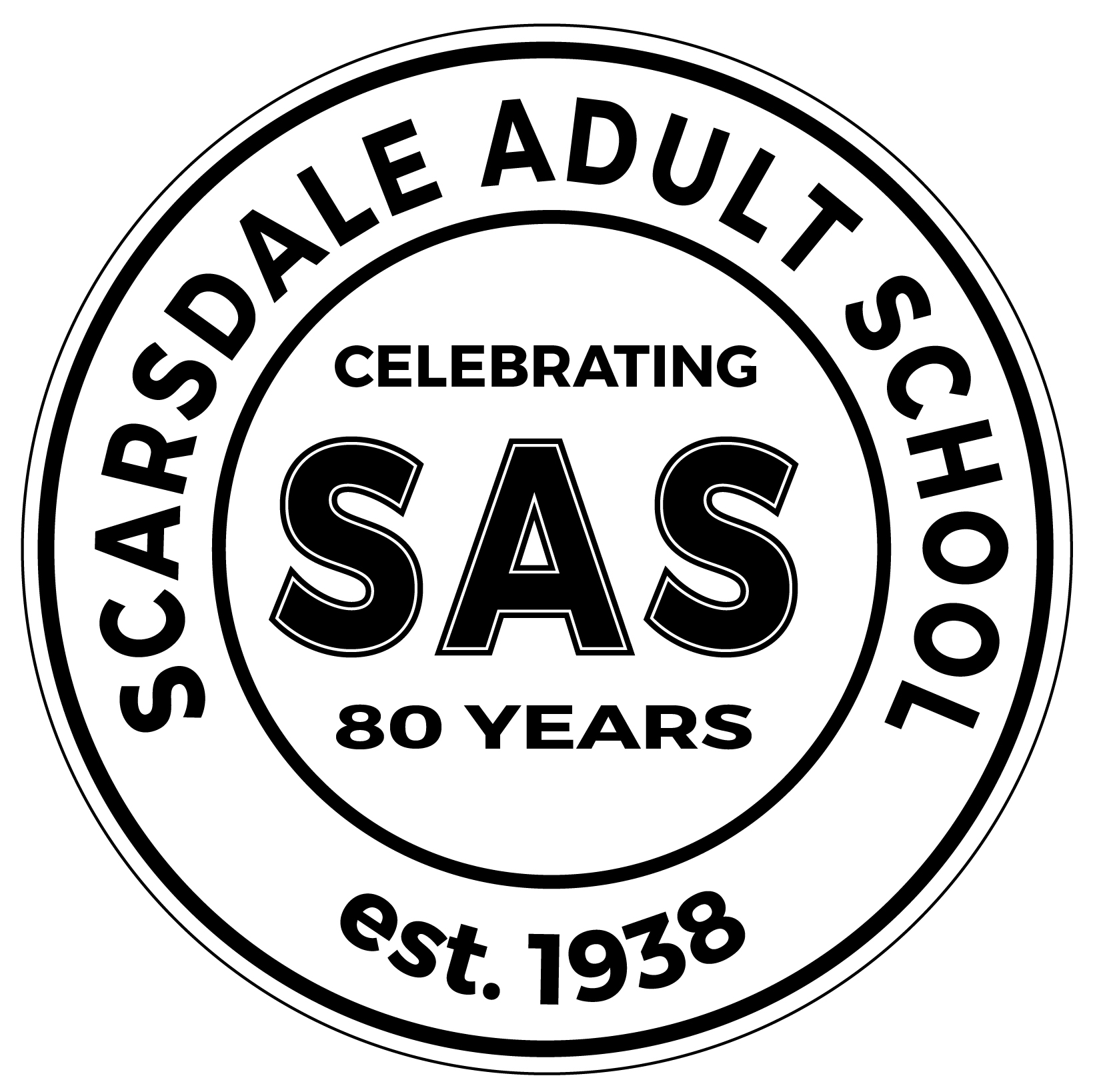 ---

Scarsdale Adult School E-News
Greetings Lifelong Learners,

We have just put the finishing touches on our fall/winter print catalog, arriving in mailboxes in mid July. However, as a newsletter reader, you have priority notice that online registration will open on Sunday, July 1, 2018!

This fall promises plenty of our fan favorites with many new courses and several 80th anniversary special events. Don't delay registration; many of our most popular classes fill up quickly.

See you out and about and in the classroom!

Regards,
Jill Serling, Executive Director
Summer Selection
SAS offers plenty to keep your minds and bodies well exercised, engaged, and "edutained" as you await the start of our fall semester.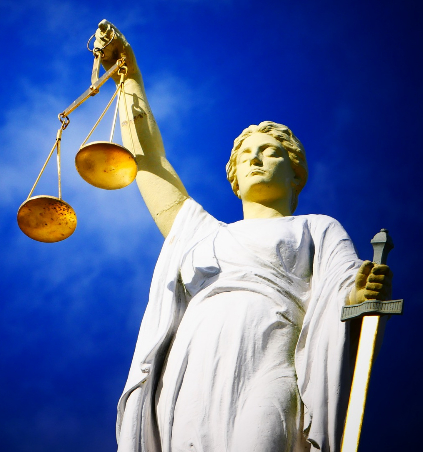 Morning and afternoon Thursday sessions of

Current Events

with Alfred Hunt begin right after Independence Day. The daily headlines are providing ample fodder for class discussion.

News of Justice Kennedy's retirement renders Martin Flaherty's
Supreme Court Roundup
on Tuesday, July 10, 2018, even more noteworthy; Flaherty's lecture will review the decisions rendered in Kennedy's final term on the Supreme Court.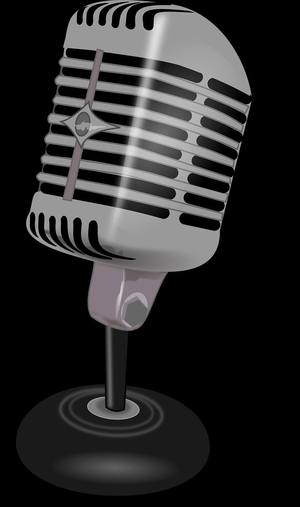 On Wednesday, July 11, 2018, Richard Knox brings
The Great American Songbook
to life with clips from vocalists and arrangers who have interpreted the melodies of standards by Jerome Kern, George Gershwin, Cole Porter, Irving Berlin, Richard Rodgers, and others.

Those eager to learn or brush up on Spanish may choose between
Beginner
or
Intermediate
levels, starting Tuesday, July 10, 2018.

Games players will have more opportunities in July to take
Beginner
or
Supervised
Canasta (offered on both Mondays and Tuesdays) as well as
Beginner Mah Jongg
(Wednesdays) or
Supervised Mah Jongg
(Thursdays). All classes begin the week of July 9, 2018.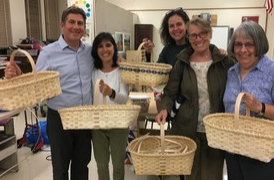 Explore your creativity this summer with
Digital Photography En Plein Air
on Wednesdays,
Monoprints with Gelli Plate
on Fridays, and
More Basket Weaving in One Sitting
on Tuesday, July 24, 2018.

Jeannine Palermo will keep you in shape with a six-week summer session of
Fit Blast: Cardio, Strength and Abs
on Monday afternoons starting July 9, 2018. Body Sculpting and Sit and Be Fit classes just got underway this week.

An interactive workshop,
Strategies and Science for Cultivating Happiness
, is scheduled for Wednesday, July 11, 2018.
Organizing Tips for Back to School Success
on Monday, July 16, 2018, will help parents better prepare for next year.
---
Upcoming Summer Outings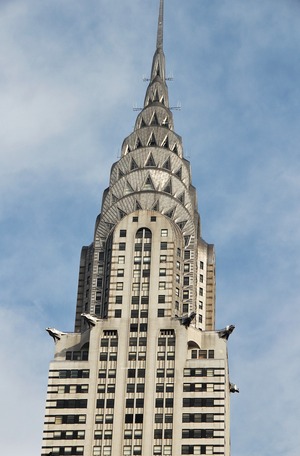 Having just finished regaling SAS students on the Great Broadway Theaters, Anthony Robins will lead architecture aficionados on a tour of
Art Deco in Midtown Manhattan
on Thursday, July 12, 2018. The guided walk highlights the skyscrapers of the Roaring Twenties and includes views of the Daily News Building, the Chrysler Building, the General Electric Building, the Waldorf-Astoria, and Rockefeller Center.

Select works from the Olnick Spano Collection will be exhibited in the private warehouse art space known as
Magazzino Italian Art
. Students have the chance to view contemporary works on Thursday, July 19, 2018.
---
Not to be Missed
View all classes in our catalog
. Starting up in the next few weeks are classes in the following categories:


Humanities
History, Culture and Current Events

Literature and Film

Museum Previews, Exhibits, and Walking Tours

Music Appreciation
Skill Development and Enhancement
Arts and Crafts

Languages

Photography and Videography
Personal and Professional Growth
Health, Wellness, Stress Reduction, Nutrition

Hobbies and Edutainment

Home and Garden
Recreation
---
Donate to Campaign 2018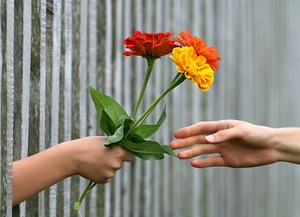 Recently, we launched our fundraising Campaign 2018. Since our founding in 1938, SAS has been totally self-supporting. We receive no funding from the School District, the Village, or any public source. We pay for our comprehensive program, the facilities we rent for classes, and our faculty solely from course fees and tax-deductible donations.

Your donation to to Campaign 2018 will help us to continue offering a year-round program of over 250 courses a semester for residents of Scarsdale and the greater Westchester community. Follow this link to
donate online
through our secure website.