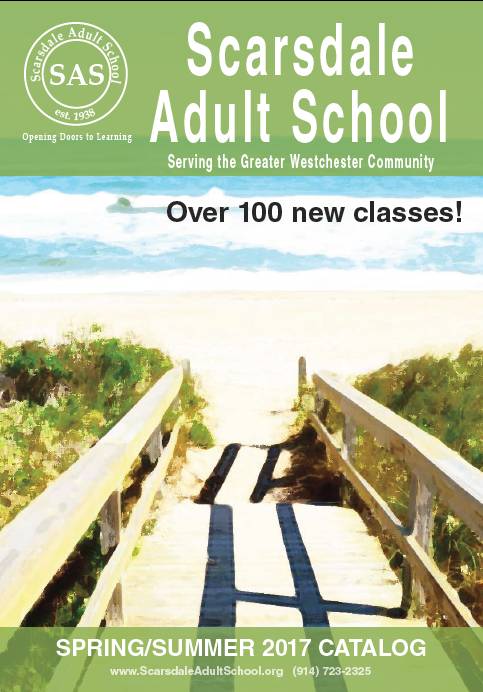 ---
In this Issue
---
Quick Links
---

Like us on Facebook and post to our page.
---
---
Peruse the course catalog and register for upcoming classes by visiting our secure website:
ScarsdaleAdultSchool.org
---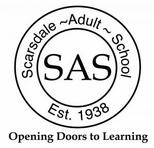 ---

Scarsdale Adult School E-News
Greetings Lifelong Learners,

Our Spring/Summer 2017 semester has just gotten underway and we have many more great classes yet to begin. On account of the small hiccup with the weather this past week, our registrars have been busy notifying students in classes impacted by snow cancellations of the scheduled make-up dates or other arrangements. And while I hope that we have seen the last major storm of the season, I would be remiss if I did not take this opportunity to remind you yet again to keep your student profile up-to-date with your current email and phone contact information so we may reach you easily.

On Wednesday, April 5, 2017, we are hosting an evening of live storytelling at Heathcote Elementary School, 26 Palmer Avenue. True Tales from the 'Dale and Beyond (previously titled True Suburban Stories — Told Live) will begin at 7 p.m. and feature personal stories similar to those performed on National Public Radio's weekly broadcast, "The Moth." Hosted by the Moth StorySLAM winner Sandi Marx, our own event will include entertaining and engaging true tales from the Moth GrandSLAM champion Danusia Trevino, radio DJ Jimmy Fink, social media star Lucie Fink, writer David Handelman, Scarsdale Middle School teacher Denise Del Balzo, Fran Scheffler-Sigel, Victoria Assa, and others.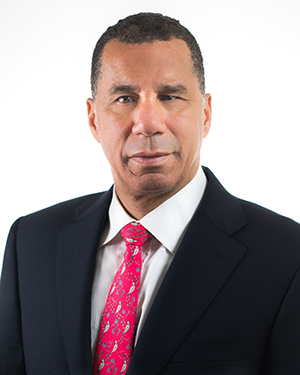 On Tuesday, April 18, 2017, we are pleased to host yet another special event. Former Governor David A. Paterson will join us from 6:30 to 8 p.m. at Scarsdale High School for an evening on NYS Politics Past and Future. Now with Stifel, Nicolaus & Company as Director/Investments in the wealth management team of Moldaver, Paterson, Lee and Chrebet, Paterson will share his insights and predictions for New York's political and economic landscape.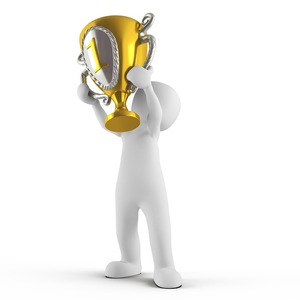 As I mentioned last month, you are all invited to join me at at the Arts Award Luncheon on Wednesday, April 5, 2017, from 11:30 a.m. to 2:30 p.m. at Brae Burn Country Club in Purchase when Scarsdale Adult School will receive ArtsWestchester's 2017 award in Education, in recognition of "individuals and organizations whose vision, commitment, and leadership that have enriched the cultural life of Westchester, its communities, and its citizens." Tickets for the Arts Award Luncheon are available for purchase online from the ArtsWestchester website.

I hope to see many of you at our upcoming events and back in the classroom!

Regards,
Jill Serling, Executive Director
March Into Literary Madness
With more book discussion groups than ever, SAS is your destination for a good read. Next week, Enjoying Poetry (note corrected start time of 1:30 p.m.) returns with a six-session focus on the ode. Ruth Handel will trace the permutations of the form over centuries, beginning Tuesday, March 21, 2017. Short Stories with Marilyn DeRight is also back for a six-session course on late twentieth century works on Wednesday mornings starting March 22, 2017.

That same day marks the beginning of Personal Histories: Memoirs of Childhood and Youth in America, a four session class showcasing writers from diverse social backgrounds. Cultural historian Lori Rotskoff will lead a stimulating discussion of Desert Exile: The Uprooting of a Japanese-American Family by Yoshiko Uchida, Jacqueline Woodson's Brown Girl Dreaming, Emily Rapp's Poster Child, and J.D. Vance's controversial Hillbilly Elegy.

On Friday, March 24, 2017, students may go back in time to descend with instructor Estha Weiner into Dante's Inferno, a five-session class on the first book of the epic poem, Divine Comedy. The first two sections of BookTalk with Harriet Sobol are full but we have added a new section, Course 5223, on Tuesday afternoons, starting April 4, 2017. This semester's menu includes works by Michael Chabon, Hannah Kent, Ian McEwan, Ann Patchet, and Colson Whitehead.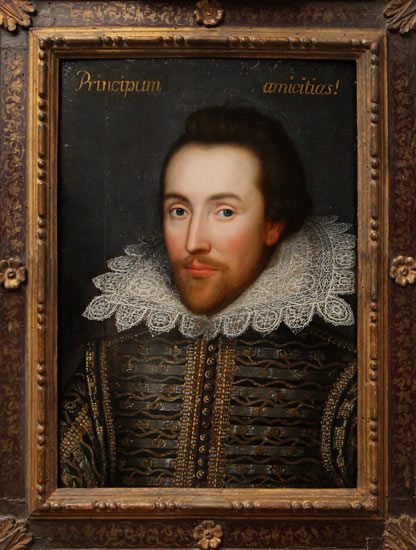 For our traditional summer Shakespeare offering, Estha Weiner returns in late June and July to present Comedy Turns Into Tragedy, the opportunity to compare and contrast the character of Don John in the comedy Much Ado About Nothing with Iago in the tragedy Othello.

Single class opportunities coming up include Mary Astor's Purple Diary: The Great American Sex Scandal of 1936 by Edward Sorel (rescheduled for Tuesday, March 21, due to the blizzard), The Gardens of Consolation by Parisa Reza on Tuesday afternoon, April 25, 2017, followed later that evening with Technology and the Soul by Wolfgang Giegenrich.

Get your bookmarks ready and register now!
---
Melodies for All to Appreciate
SAS offers music appreciation courses for devotees of many different genres. From early classical to classic rock, the spring catalog offers classes to suit multiple and varied tastes and interests.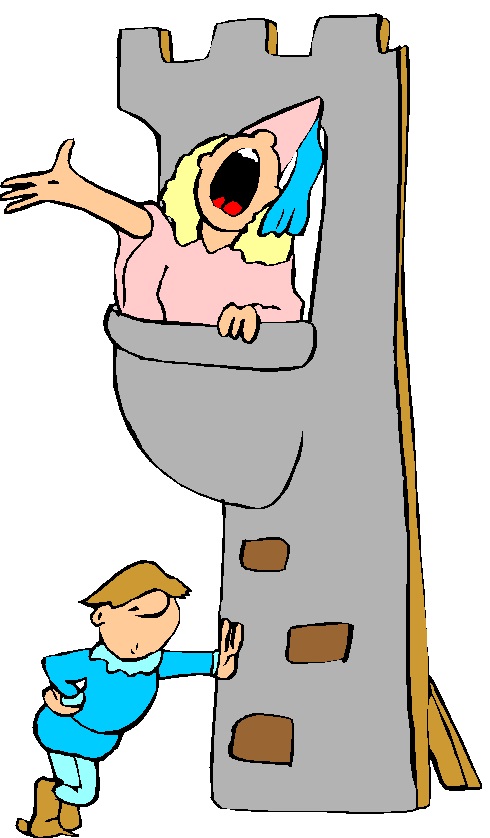 Opera buffs will enjoy Great Operatic Voices of the Twenty-First Century on Wednesday, May 17, 2017. Richard Knox, opera devotee, will highlight the new generation of outstanding male and female vocalists who now perform the famous arias by Puccini, Verdi, Bizet, and others. Our regular Understanding Opera series is already underway with last week's discussion of La Traviata. Now taught by composer Charles Coleman, the class provides insight to the Met's Live in HD performances. Students may still register for upcoming classes about Eugene Onegin (Thursday, April 20, 2017) and Der Rosenkavalier (Thursday, May 11, 2017). The class incorporates video and audio samples along with a lively discussion of each opera's history, libretto, and cultural significance.

Instructor John King returns with Beethoven's Later String Quartets, a six-session course starting Tuesday, March 21, 2017. New students are welcome as are those who have taken any of King's other Beethoven-themed classes. He will also lead a four-session course beginning Tuesday, May 9, 2017, all about Great Women Composers from the 12th century to the present whose accomplishments and contributions have not received as much attention, historically, as their male peers.

Beginning Wednesday, May 3, 2017, Jeffrey Brown, Rabbi of Scarsdale Synagogue Temples Tremont and Emanu-El, will introduce Shul of Rock: Stairway to Heaven Edition, a three-week class that takes a fresh look at classic rock songs, with a focus on the lyrics and deeper meanings.

Students may sit back and enjoy live performances too. Our final installment in our Chamber Music Concert series will star the American String Quartet, one of the world's finest ensembles, on Sunday, April 9, 2017. Famed performer Cristiana Pegoraro will enthrall students with discussions of the symbolism and poetry underlying Vivaldi's The Four Seasons, Revealed, where her innovative solo piano recital on Tuesday, May 23, 2017, will be illustrated by the images of photographer Mino La Franca. Both concerts are certain to bring music to your ears.
---
Delve Into Japanese Culture with Masayo Kaneko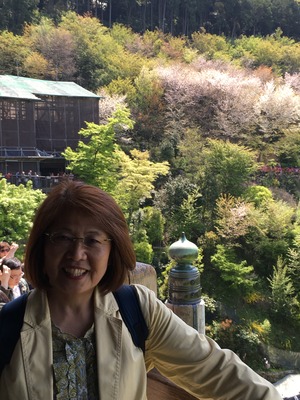 New to SAS this semester, Masayo Keneko, independent scholar, will soon introduce a four course series that explores Japanese culture. Cross-cultural experiences have always enriched her life and broadened her view of the world and people. Her research and teaching interests include modern contemporary and premodern Japanese literature, films, culture, and language, as well as gender and Buddhism in medieval Japan.

Kaneko has taught at New York University, University of Pennsylvania, and Earlham College. She received her PhD in East Asian Studies from the University of Pennsylvania and her MA in Linguistics from Indiana University. Clearly, Kaneko has devoted much of her life to being both a student and a teacher.

She finds pleasure and understanding in the process of participating in discussions on cultures different from one's own. In looking through SAS's already rich course offerings, she thought that her new classes would be good additions for the audience who live in the, global and diverse, greater metropolitan NY area.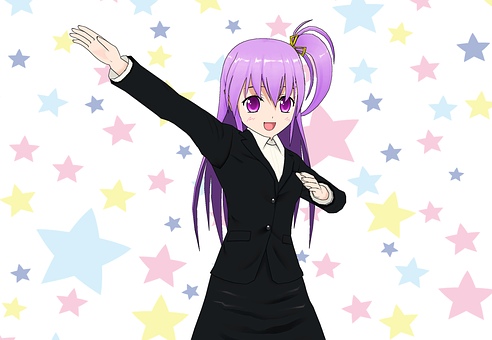 The four courses in the Explore Japanese Culture Series may be taken individually or students may register for all four (Series 17) for a $30 savings. The series includes a three-session Japanese Literature course on Fridays, starting March 24, 2017, and a three-session Japanese Film and Anime course starting Friday, April 21, 2017. Then, Kaneko will be joined by instructor Toyoko Yasui for a class on Ikebana (Japanese Flower Arranging) on Friday, May 19, 2017, and Chanoyu (Japanese Tea Ceremony) on Friday, May 26, 2017.

In addition to the series, Kaneko will also be leading an eight-session course on Everyday Japanese. This language course for novices will cover basic Japanese patterns and vocabulary and some writing, ideal for those seeking to learn a new language or just get enough practical basics for purposes of travel.
---
Not to be Missed
The following spring/summer semester classes all begin in the next few weeks:
---
Spring Into Action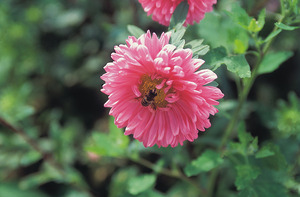 As the new semester gets underway, please do not delay in registering for classes. Our confirmed enrollment numbers determine which classes we cancel in advance. Nothing disappoints us more than to call off a class and then learn of all the people who intended to register but just had not "gotten around to it." Even if you are feeling the luck of the Irish this week, please be sure to reserve your seats in all your SAS classes before it is too late.