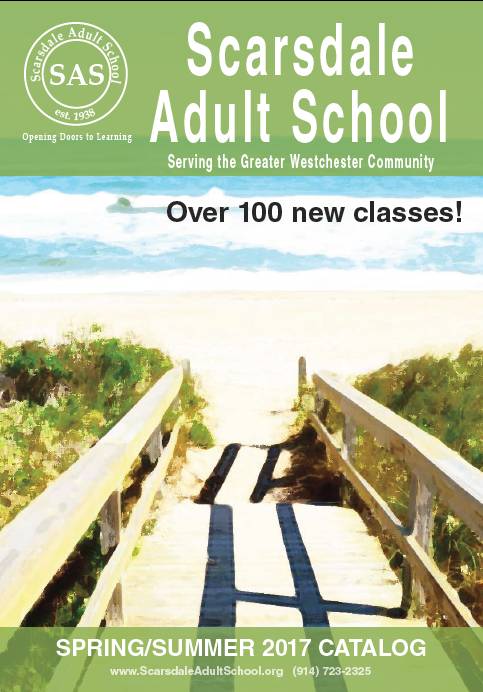 ---

Like us on Facebook and post to our page.
---
---
Peruse the course catalog and register for upcoming classes by visiting our secure website:
ScarsdaleAdultSchool.org
---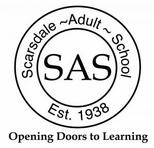 ---

SAS is pleased to host
An Evening with Former Governor David Paterson: A Conversation about Politics, Education, and Current Events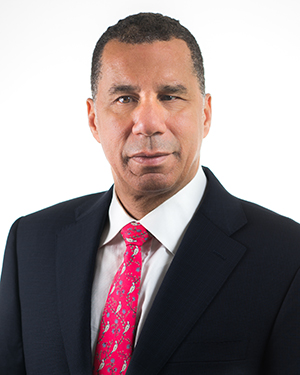 Tuesday,
April 18, 2017, at
Scarsdale High School,
2 Brewster Road, from
6:30 to 8 p.m.
Exclusively for Scarsdale Adult School, Hon. David A. Paterson will regale the audience with insights and predictions for New York's political and economic landscape. The forum will be moderated by Len Tallevi, member of the SAS Advisory Committee and retired chair of the Social Studies Department at Scarsdale Middle School.

Hon. Paterson will share stories of his own interactions with President Trump and other key figures he met while serving as the first African American governor of New York. He will reflect on the roles that race, disability, and scandal played in his political career and provide a unique perspective on the behind-the-scenes interactions between politicians, appointed staff members, and the press. The presentation will include ample time for "no holds barred" questions and answers.
**High school students and younger may attend free of charge.**
Announcements

Dozens of courses are yet to begin this semester. Jam packed into next week are the debuts of Kabbalah, Georges Seurat, Food in the History of the Jews, India's Cultural Heritage, Japanese Film and Anime, iPhone Photography, Maximizing Your Social Security, Planning for Fulfillment in Retirement, Understanding Radical Islam, Understanding Opera, and Mixed-Media Mosaic Design. Follow the link to view these and all upcoming classes in our catalog.

Please also note the following updates: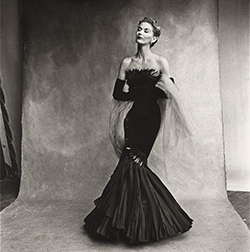 The Walking Tour: Irving Penn Centennial Exhibition at the Met (Course 4986) has been moved to Friday,

April 28, 2017

, as a result of the museum's decision to delay the exhibit's opening date. However, the in town Museum Preview (Course 4985) with Page Knox will remain as originally scheduled for

Wednesday, April 19, 2017

, and will prepare you to view the exhibit with SAS or on your own.

The start date for History of Our Lives: The 1940s-1980s (Course 4960) with Alfred Hunt has been postponed one week and will now begin on

Wednesday, April 26, 2017

, and end on

June 7, 2017

(no class on

5/31/17

).

The start date for Slavery: America's Slumbering Volcano (Course 4961), also with Alfred Hunt, has been postponed one week and will now begin on Wednesday, June 14, 2015, with the last class on

July 5, 2017

.