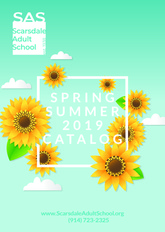 ---
In this Issue
---
Quick Links
---

Like us on Facebook and post to our page.
---
---
Peruse the course catalog and register for upcoming classes by visiting our secure website:
ScarsdaleAdultSchool.org
---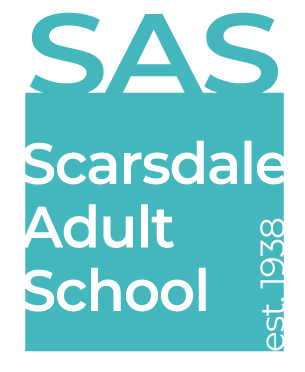 ---

Scarsdale Adult School E-News
Greetings Lifelong Learners,

Believe it or not, spring will be here in no time! Printed catalogs for the Spring/Summer 2019 are currently on their way to thousands of mailboxes throughout Westchester and beyond. As an e-blast subscriber, you still have one last chance to register for next semester's classes before word spreads far and wide of our amazing offerings.

Classes do fill on a first-come/first-served basis, so please act now to secure your spot in our hottest new courses.

Enjoy the rest of the holiday weekend and see you back in the classroom next week!

Regards,
Jill Serling, Executive Director
Catalog Addendum
Even before next semester's printed catalogs have arrived, we have already added a few more courses online.

A new section of Watercolor Painting (Course 7484) has opened and will meet Thursday afternoons, starting on Thursday, January 31, 2019. Anne Johann will teach that four-session class. In addition, a three-week afternoon section of Open Studio Painting (Course 7485), also under the tutelage of Johann, will begin on Thursday, March 28, 2019.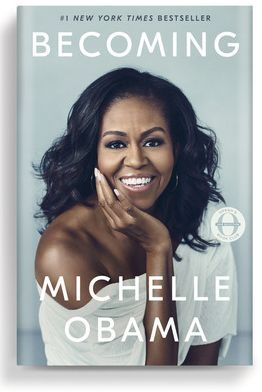 Lori Rotskoff will lead a single-session book discussion on Becoming by Michelle Obama (Course 7487) on Thursday morning, April 11, 2019.

Keep Your Mind Sharp into Old Age (Course 7486) will meet at 7:30 p.m. on Tuesday, April 23, 2019. Students will learn what causes memory loss and how it can be slowed or prevented.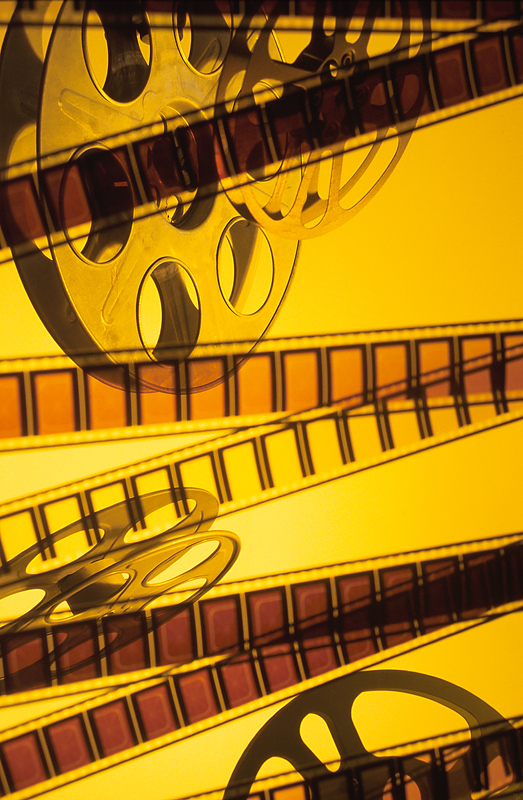 Film fans can look forward to the return of Movie Matinees next semester with the theme of Suspenseful Movies (Course 7488). Unexpected plot lines and surprising character developments are common to all the films to be screened and discussed with Marilyn DeRight on Tuesday afternoons beginning April 30, 2019.

Please also be advised of the following changes -- the online course descriptions will always show the most current and accurate information: Lose Weight and Shed Extra Pounds with Hypnosis (Course 7127) will begin at 7:30 p.m., an hour earlier than originally planned. Page Knox's Walking Tour: Between Parthia and Rome (Course 7337) has been moved from Friday, April 5, 2019, to Thursday, April 11, 2019.
---
Weather-Related Closings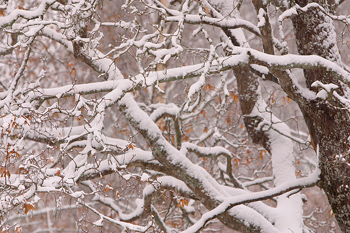 We may have dodged the snow this weekend, but in case we are not quite as lucky the next time the weather forecasts doom and gloom, please remember that all school-wide closures are posted on the Weather Closing Info page of our website. In addition, whenever Scarsdale Public Schools announce a weather-related closure, we cancel classes as well.

Help us keep you informed of make-up dates and times by including and/or updating your e-mail address when you register. We send e-mail notifications to all students in rescheduled classes.
---
Not to be Missed
View all classes in our catalog. Coming up in the next few weeks are classes in the following categories:


Humanities
Architecture

Art Appreciation

History, Culture and Current Events

Literature and Film

Museum Previews, Exhibits, and Walking Tours

Music and Dance Appreciation
Skill Development and Enhancement
Arts and Crafts

Computers, Technology, and the Internet

Languages

Performing Arts

Photography and Videography

Writing
Personal and Professional Growth
Career, Business and Professional Development

Health, Wellness, Stress Reduction, Nutrition

Hobbies and Edutainment

Home Organization

Personal Finance, Aging, Retirement Planning
Recreation
---
Take a Chance
Develop a new hobby, stoke an old passion, or learn a new skill. Lifelong learners can always find something exciting in our extensive course catalog, whether cerebrial, physical, practical, or just plain fun.