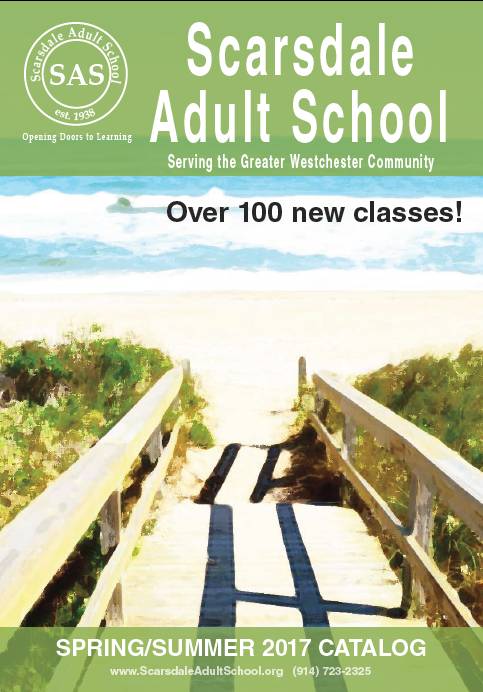 ---
In this Issue
---
Quick Links
---

Like us on Facebook and post to our page.
---
---
Peruse the course catalog and register for upcoming classes by visiting our secure website:
ScarsdaleAdultSchool.org
---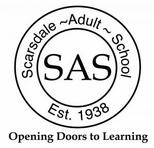 ---

Scarsdale Adult School E-News
Greetings Lifelong Learners,

1/31/17 ALERT: ALL TUESDAY'S EVENING CLASSES ARE CANCELLED TODAY DUE TO THE WEATHER. Additional details will follow for students affected by this closing.

On the brighter side, as you already know, Scarsdale Adult School registration for the spring/summer semester is now open! Printed catalogs have been mailed and should have been received.

Next semester, we are offering more than 100 brand new classes while we continue to bring back our most popular tried and true favorites. I am particularly excited about some of the special events and the tours scheduled to begin as soon as the weather warms. Between now and then, and at more than fifteen convenient local venues, new and returning faculty will be teaching enriching day and evening courses to satisfy your intellectual curiosity, help you acquire new skills, and provide an opportunity to enjoy scholarly rapport with other members of the community.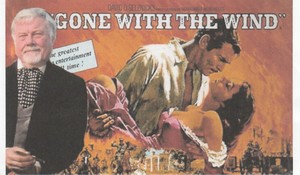 Before we jump ahead, please remember that our fall/winter classes are still running. In fact, we have just added another chance to catch Alfred Hunt. Gone with the Wind: A Troubling Myth (Course 5224), will address the significance of the novel and film that have captivated Americans and the international community for the last 80 years. The class will explore why Margaret Mitchell's epic romance set in Georgia during the American Civil War has become a cultural icon as it perpetuates the myth of racial harmony in American history. Class meets on Wednesday, February 8, 2017, from 10 to 11:30 am at Westchester Reform Temple. This one session event is the perfect opportunity to find out why so many students flock to Alfred Hunt's Let's Talk Current Events every semester.

Enjoy thumbing through our latest catalog and don't be shy about offering your suggestions for improvements. We do continue to add classes online as the semester progresses, so it is never too late to propose a new idea for a class or refer an instructor! Send all comments and suggestions to me at Director@ScarsdaleAdultSchool.org.

Looking forward to seeing you in the classroom!

Regards,
Jill Serling, Executive Director
Overview of Next Semester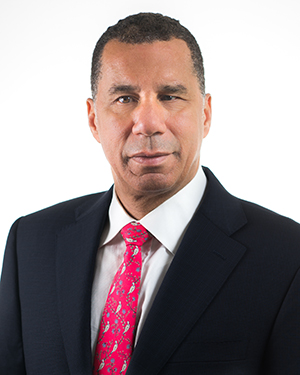 Special events this semester include an evening at the high school with former Governor David Paterson as he speaks about New York State politics, past and future (Course 5185), an afternoon at the library with Michael Reynolds, Editor-in-chief of Europa Editions, the fiction publishing company known for the Elena Ferrante Neapolitan series (Talents and Trends Inside Fiction Publishing, Course 5018), and an evening of storytelling by members of the community at Heathcote Elementary School (True Suburban Stories – Told Live, Course 5196).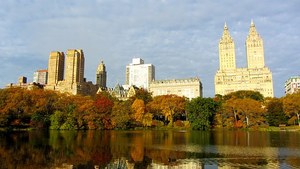 The catalog has more museum previews and guided tours than ever before. Local classes as well as tours are planned around exhibits at the Morgan Library, the Whitney, the Guggenheim Museum, MoMA, the Met, the Hudson River Museum, the Bruce Museum, Cooper Hewitt, Ever Rest (Jasper Cropsey's Homestead), and the former home of artist Donald Judd. Walking tours also include visits to Gracie Mansion, Stonecrop Gardens, Hamilton Grange National Memorial, the Conservatory Garden in Central Park, the Museum of the City of New York, Astoria Queens, the Museum of the Moving Image, the Grand Concourse Historic District, the Lower East Side, and Southern Saxon Woods Trail as well as some of the hottest art galleries in the city.

Veteran history, culture, and current events instructors have added new humanities courses to their repertoire, with classes covering a wide range of topics from slavery to food in the history of the Jews. A new Japanese Culture Series will include courses on literature, film/anime, ikebana (flower arranging) and chanoyu (tea ceremony) for an interdisciplinary and enjoyable study.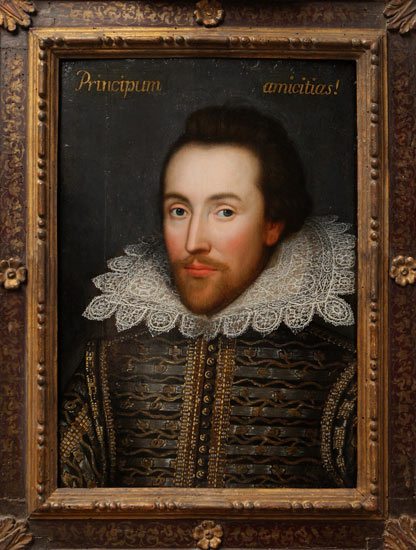 Literature courses span the centuries from Dante to Shakespeare to Colson Whitehead. Films cover artists and food and family in comedies and dramas. The numbers of computer, internet, mobile device, and technology classes continues to increase, as have the classes on retirement and financial planning, and career and business development.

Language offerings now include Hebrew, Japanese, and German in addition to courses at various levels in Spanish, French, and Italian. Music appreciation continues to boast chamber music concerts, lectures and performances by Italian pianist Cristiana Pegoraro, previews of the Met's Live in HD series, and a wide variety of classes on subjects such as female composers, Beethoven, Vivaldi, jazz, and more. Students may participate in singing and/or acting and improv classes.

The adult school continues to offer classes on writing, fitness, dance, and yoga, and games such as bridge, canasta, and mah jongg. Courses in arts and crafts, photography, cooking, mindfulness, and meditation within our general category of health and wellness round out the curriculum.

Now that next semester's classes are live on the website, be sure to scroll through all pages when looking for classes by subject matter. The default view shows only 12 classes per page but you can select "
Show All
" to see them all in one screen.

Don't delay – register now! If you find that the class you want is already full, please do add your name to the wait list to be notified if we open up new sections of our sold out courses.
---
Changes and Additions to the Spring/Summer 2017 Catalog (Already!)
The start time for all six classes of Enjoying Poetry: Poems of Praise and Attention (Course 5012), beginning on Tuesday, March 21, 2017, is 1:30 pm. The correction has already been made to the online catalog.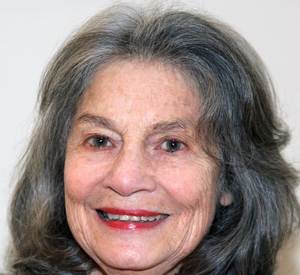 Yet another section of BookTalk with Harriet Sobol has been added to satisfy demand. The latest addition is Course 5223 and will meet for five Tuesdays from 1 to 2:30 pm, beginning on April 4, 2017. As with the other two sections that appear in the printed catalog, this semester's readings will include Moonglow by Michael Chabon, Burial Rites by Hannah Kent, Nutshell by Ian McEwan, Commonwealth by Ann Patchett, and The Underground Railroad by Colson Whitehead.

One Day Only Book Discussion: Ordinary People by Judith Guest (Course 5225) has been added to the online catalog. Class meets from 10 am to 12 pm on Monday, May 22, 2017, at Westchester Reform Temple. The class will examine Judith Guest's first novel, a tale of what appears to be an ordinary upper middle class American family until an accident causes the dream family to fall apart. The book was the basis for the 1981 Oscar-winning best picture that also garnered Oscars for best director (Robert Redford in his directorial debut), best supporting actor (Timothy Hutton in his film debut, winning over co-star nominee Judd Hirsch) and best adapted screenplay (Alvin Sargent). Mary Tyler Moore received a best actress nomination for her portrayal of the mother in this family.
---
Introducing Our Registrars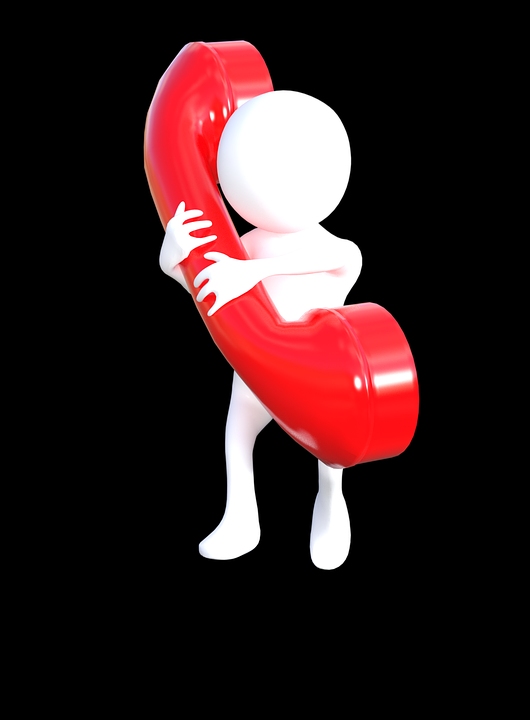 The voices of Andi Goldstein and Debra Zitrin may be familiar sounds to our students, though not from hearing them at the front of the classroom. These lovely ladies are our registrars who man the phones and help you with your registration day in and day out.

If an instructor has an emergency cancellation, Andi and Debra spring into action, tracking you down by phone or email to spread the news.

Forgot your password or username? Registrars to the rescue, helping you to access your account.

Not sure which level language class to take? Our registrars help with these and so many more questions. They are behind the scenes but very much in the front lines of Scarsdale Adult School.
---
Not to be Missed
The following fall/winter semester classes all begin in February:
---
Take a Class with Your Valentine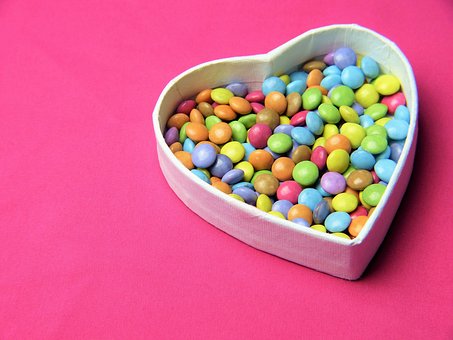 Tempt your valentine on February 14 with a tasty selection of adult education. Whet your appetites with any number of delectable courses, all available for registration online with the quick click of a button. Skip the candy and chocolates this year. Instead, expand your mind without expanding waistline! Purchase an eGift card in any amount on our website.