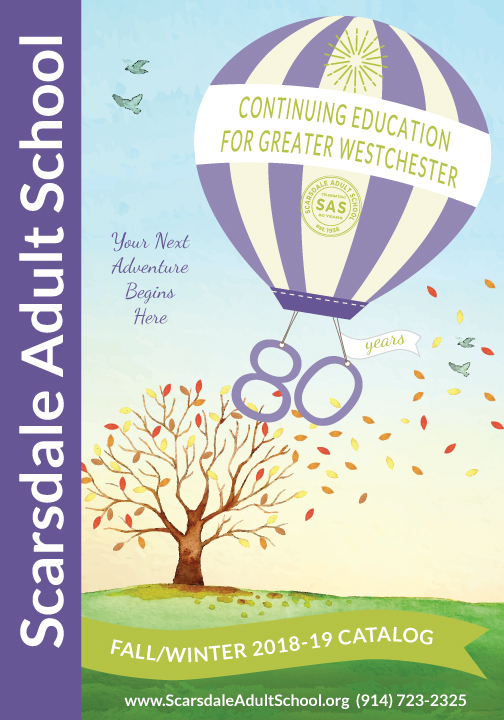 ---
Quick Links
---

Like us on Facebook and post to our page.
---
---
Peruse the course catalog and register for upcoming classes by visiting our secure website:
ScarsdaleAdultSchool.org
---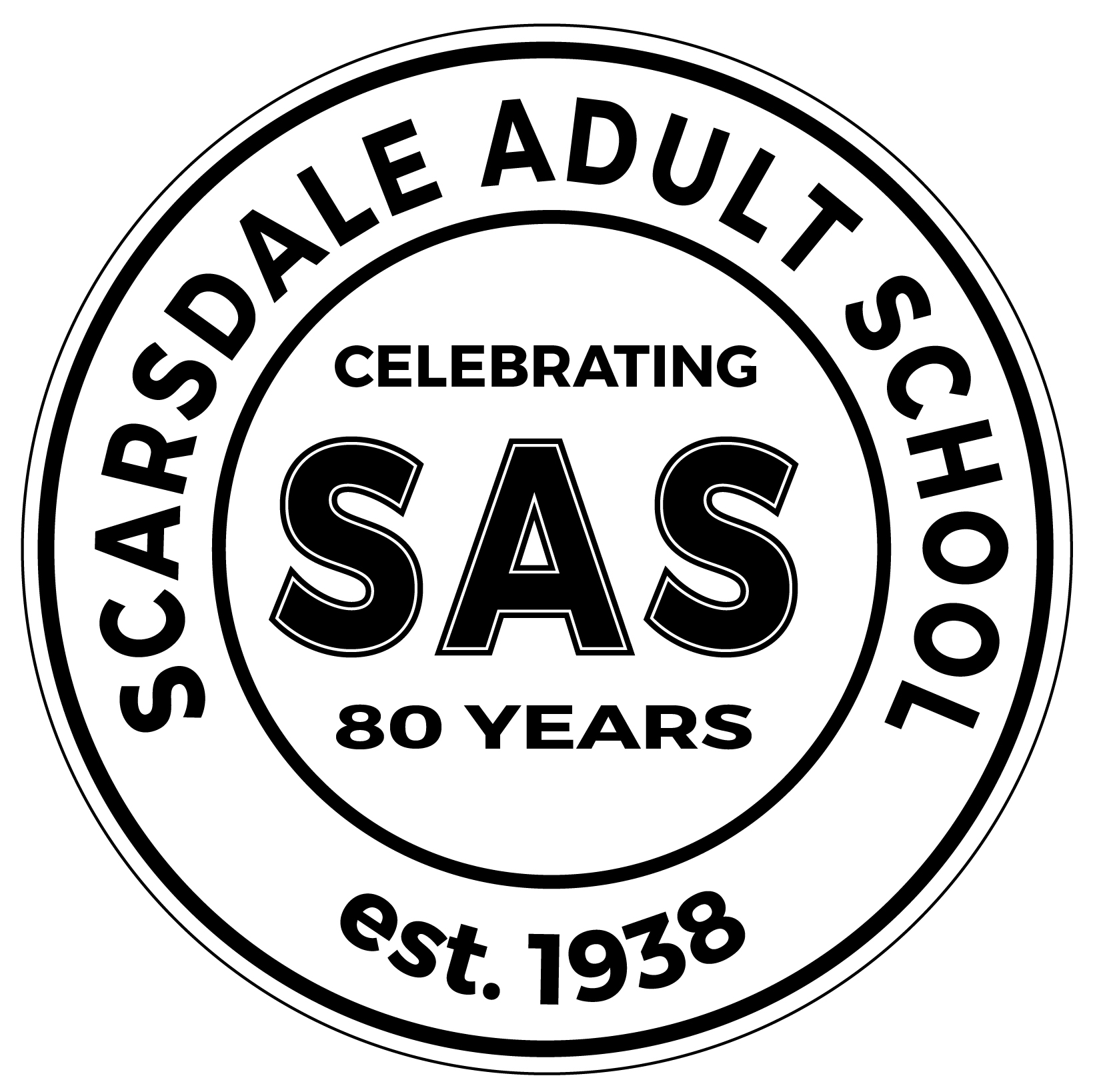 ---

Classes Starting in September at SAS
Fall registration is open and classes are already selling out. Please register now to secure your spot
on the class roster or the wait list!
Follow this link to view all classes in our catalog.
*asterisks denote classes added to or scheduling changes made to catalog after printing
September 9-15
September 16-22
September 23-29
Announcements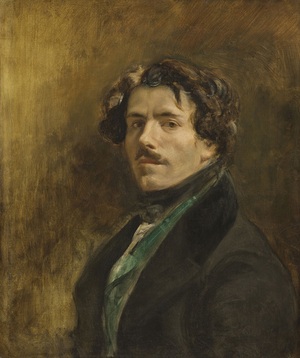 A second walking tour of Delacroix at the Met with Page Knox has just been added to the online catalog to accommodate demand. The new section is
Course 7181
and will meet at 10:30 a.m. on Friday, October 12, 2018.

Please note the following additional classes that have been added to the schedule since printing, all with start dates in October.: