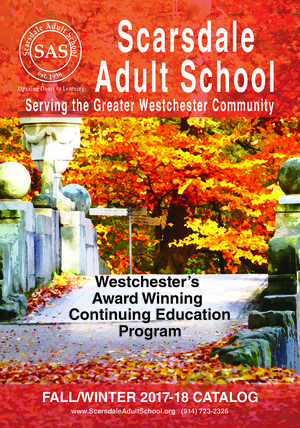 ---

Like us on Facebook and post to our page.
---
---
Peruse the course catalog and register for upcoming classes by visiting our secure website:
ScarsdaleAdultSchool.org
---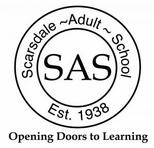 ---

Classes Starting in December
and Early January at SAS
Fall registration is open and classes are already selling out.
Please register now to secure your spot
on the class roster or the wait list!
Follow the link to view all classes in our catalog.
*asterisks denote classes added to catalog after printing
December 1-2
December 3-9
December 10-16
January 1-6
January 7-13
Announcements
Classes in red text above have been added to our online catalog but do not appear in the printed mailing from last fall. Registration is now open for all of the newly added courses, which fill on a first-come/first-served basis. Even more new classes will be starting later in January and throughout February, so please visit our website for a
full listing of winter session offerings
.

Please note the following additional changes to our catalog:



Italiano Conversazioni
(Course 5498) with Ettore Viazzo has changed venue and will be held at Scarsdale Public Library instead of Temple Israel New Rochelle, beginning Monday, January 8, 2018.



Beginner Spanish
(Course 5482), starting Wednesday, January 10, 2018, with Maria Salzinger has changed venue and will be held at Scarsdale Public Library instead of Temple Israel Center.



Watercolor Techniques: Batik Effect
(Course 5389), scheduled to begin Thursday, January 11, 2018, with Hope Friedland has shifted times by 15 minutes and will now run from 9:30 a.m. until 12 noon.
---
Mark your calendar for special events yet to come!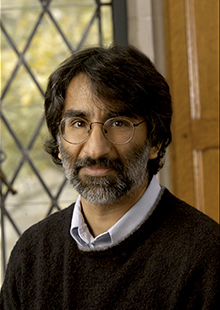 Akhil Reed Amar, Professor of Law and Political Science at Yale University, will be coming to SAS in two weeks to share insights from his recent book, The Constitution Today: Timeless Lessons for the Issues of Our Era. On Thursday, December 14, 2017, at 7 p.m. at Scarsdale High School, Professor Amar will discuss the constitutional significance of the last election, when all four major federal institutions of power were in play (House, Senate, Presidency, and Supreme Court). Other topics raised in his book of essays include gun control, gay marriage, affirmative action, health care, criminal procedure, spending regulations on political advertising, and our current system of presidential succession. Registration for

An Evening with Akhil Reed Amar

(

Course 5558) is now open!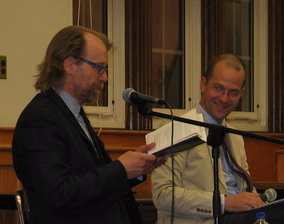 On Thursday, February 8, 2018 at 7:30 p.m. at Scarsdale Public Library, Scarsdale Adult School will host George Saunders, author of Lincoln in the Bardo, winner of this year's Man Booker Prize. The evening will offer candid revelations about his inspirations and writing process with ample time for questions and answers. An Evening with George Saunders offers students a choice of a standard admission (
Course 5556
) or standard admission plus paperback pre-order (
Course 5557
). Pre-ordered paperbacks will be distributed at the event, additional books will be for sale on site, and the author will be signing copies upon request.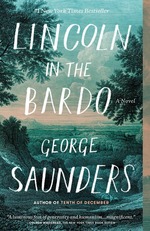 Saunders last enlightened and entertained SAS audience members shortly after the publication of Tenth of December, a collection of short stories that garnered many awards and was named one of the top ten books of 2013 by the New York Times Book Review. Join us for his return to discuss Saunders's much anticipated and highly acclaimed first novel.

**High school students may attend both of the above special events free of charge.**