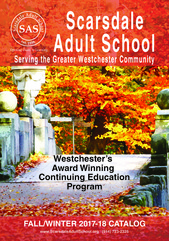 ---
In this Issue
---
Quick Links
---

Like us on Facebook and post to our page.
---
---
Peruse the course catalog and register for upcoming classes by visiting our secure website:
ScarsdaleAdultSchool.org
---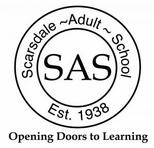 ---

Scarsdale Adult School E-News
Greetings Lifelong Learners,

With giddy anticipation, we look forward to the return of students to our classrooms when our fall semester begins -- NEXT WEEK! Yes, that's right, our fall classes kick off on Thursday, September 7, 2017, with Body Sculpting and Basic Yoga, followed the next day by Zumba, Creating Abstract Portraits, and Pride and Prejudice by Jane Austen. We cap off the first week with a fun-filled crash course, Learn Bridge in One Day on Saturday. Dozens more begin the week after Labor Day. So if you've been in a summer daze putting off registration, please delay no longer.

If you find that your preferred class is already full, please do not fret. Instead, add your name to our wait list so we know you are interested. Whenever feasible, we accommodate demand by opening new sections. You will not be charged tuition until you are admitted into the class, so the wait list option is truly a low risk/high reward opportunity.

As an example of how the wait list pays off, we have just scheduled a second opportunity to take the walking tour of the William Louis-Dreyfus Foundation. The new section, Course 5548, will be on Wednesday, September 27, 2017, from 11 a.m. to 12:30 p.m. in Mount Kisco.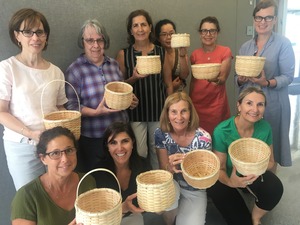 On a personal note, the lighter summer schedule gave me a welcome breather. I even had time to take an arts & crafts basket weaving course, which I thoroughly enjoyed. Pictured at left are my classmates and I, showing off our finished projects. I hope those who sign up for A Tisket, a Tasket, Learn to Make a Basket class this fall have as good a time as our group did.

Enjoy the end of August and see you soon, out and about and in the classroom!

Regards,
Jill Serling, Executive Director
Additions and Revisions to the Catalog
Our printed catalog went out by mail in July, debuting our fall colors for 2017. Limited extra copies are available at the Scarsdale Public Library reference desk and at Village Hall. Our online catalog is always the most current and accurate source of information.

As mentioned in our previous eblast, the following changes and corrections have been made to the printed catalog: On page 8: Museum Preview of Delirious: Art at the Limits of Reason, 1950-1980 at the Met Breuer (Course No. 5299) with Page Knox has been moved to Wednesday, October 4, 2017.

On page 27: Understanding the Newly Enacted New York State Estate Tax and Asset Protection Laws with Neil Lubarsky on Tuesday, October 24, 2017, is now Course No. 5536.

Please also be aware of these recent scheduling changes:

Our evening Basic Musicianship for Singers (Course 5370) with Jennifer Tibbetts has moved from Tuesday to Wednesday, starting September 13, 2017, with a skip date of September 20, 2017.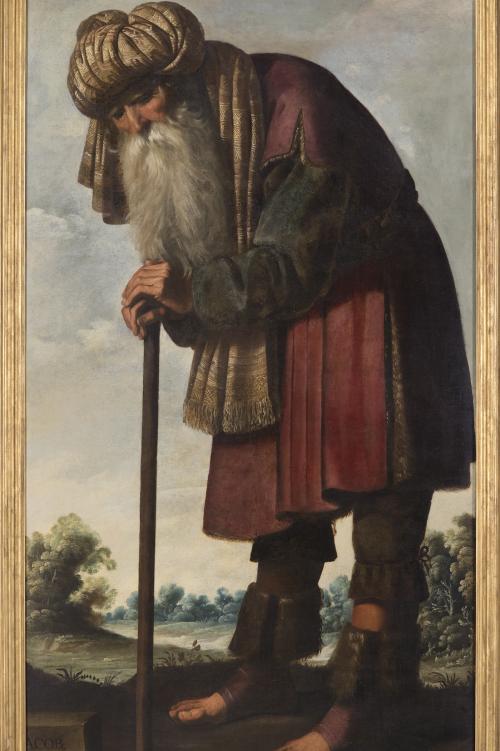 We regret to report that Lynne Mayocole will be taking the semester off for personal reasons but expects to be back in the spring. Fortunately, thanks to the breadth and depth of our returning art appreciation faculty members, substitute coverage is already lined up for Mayocole's fall classes. Specifically, Page Knox will be leading A Non-Traditional Retrospective of Greek Art (Course 5320) on Thursday, October 5, 2017, from 1 to 3 pm at Scarsdale Public Library and Museum Preview: The Golden Age of Spanish Painting at the Frick Collection (Course 5298) on Thursday, November 16, 2017, from 1 to 3 pm at Scarsdale Public Library. Jill Kiefer will be leading Museum Preview: Modigliani Unmasked (Course 5296) on Thursday, October 19, 2017, from 1 to 3 pm at Scarsdale Public Library.

Let's Play Mah Jongg: Beginner Series (Course 5283) with Katie Goldberg on Wednesday afternoons now has a skip date of November 1, 2017. The make-up will be on November 8, 2017. Let's Play Mah Jongg: Supervised Play (Course 5279) on Thursdays will have a skip date of November 2, 2017. The make-up will be on November 9, 2017.

As a result of these make-ups, the start dates for the next set of Katie Goldberg's Let's Play Mah Jongg: Supervised Play have been pushed off by one week. Specifically, the Wednesday afternoon Course 5280 will begin on November 15, 2017, and the Thursday afternoon Course 5281 will begin on November 16, 2017. Both of those classes will run for 5 sessions rather than 6, at a reduced tuition of $125.
---
Friendly Reminder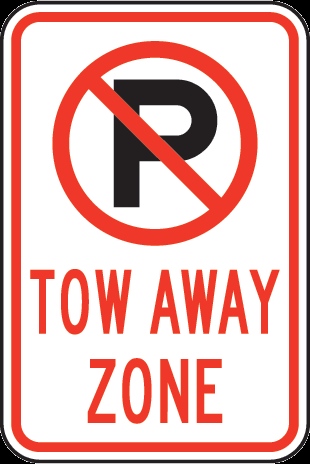 Students attending classes at Westchester Reform Temple are NOT permitted to enter or park at the Center for Jewish Life building.

All building visitors must enter through the main building for security reasons -- no exceptions. Thank you in advance for your understanding and adherence to this longstanding rule.
---
Not to be Missed
All coming up in the next few weeks are classes in the following categories: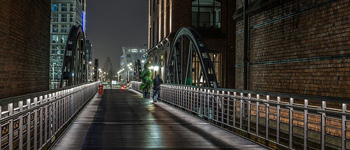 Humanities
Art Appreciation

History, Culture and Current Events

Literature and Film

Museum Previews, Exhibits, and Walking Tours

Music Appreciation

Religion and Philosophy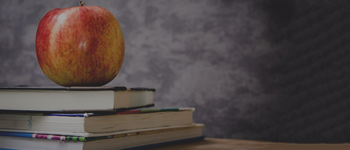 Skill Development and Enhancement
Arts and Crafts

Computers, Technology, and the Internet

Cooking and Baking

Languages

Performing Arts

Photography and Videography

Writing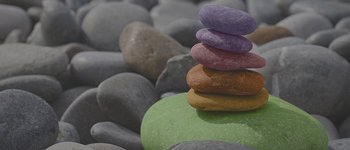 Personal and Professional Growth
Career and Business Development

Health, Wellness, Stress Reduction, Nutrition

Hobbies and Edutainment

Personal Finance, Aging, Retirement Planning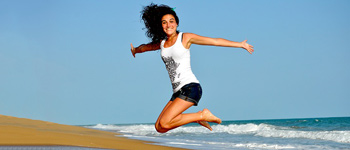 Recreation
---
Give the eGift of Adult Education to a Hard Working Friend or Family Member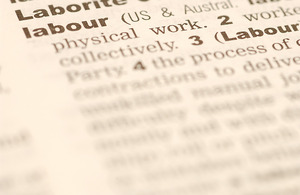 Acknowledge those who toil throughout the year, whether paid or volunteer, by sending an eGift card in honor of Labor Day. Follow the link to purchase an eGift card in any amount on our secure website. We will send the gift by e-mail or USPS, your choice. No additional effort required!