Announcements
Our 80th Anniversary Special Event, An Evening with Anna Quindlen, is now available for
download and/or viewing on demand
via the Scarsdale Public Schools website. In addition, Scarsdale and Mamaroneck strip residents who subscribe to Verizon FiOS (channel 27) or Cablevision (Altice) Optimum (channel 77) may watch the recording which is being aired periodically over the next few days.

CHANGE OF CLASS TIME: The class time for
World Politics with Ralph Buultjens
(Course 6970), scheduled for Friday, May 3, 2019, has changed. Instead of in the morning, the class sill meet from 1 to 2:30 p.m. at the JCC of Mid-Westchester. All registered students should have received a message earlier today via email and the online catalog has been amended. We apologize for any inconvenience..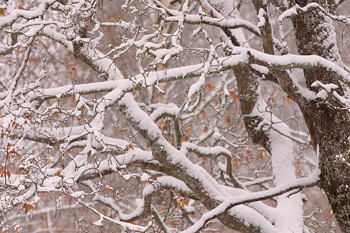 Reminder:
please remember that Scarsdale Adult School classes are cancelled whenever Scarsdale Public Schools are closed due to bad weather. Scarsdale Public Schools take their cue from the Village of Scarsdale, which keeps the school district informed on local road conditions. For updates on SAS closings, please visit our
Weather Closing Info webpage
or call (914) 723-2325.
We do our best to reschedule cancelled classes whenever possible. Please make sure your student profile contains up-to-date contact information, including your current e-mail address and phone number(s) so that we may notify you promptly of any other type of emergency cancellation (other than bad weather) or rescheduling.
Students impacted by the evening closure due to heavy rains on Tuesday, September 25, 2018, should have received notice of their classes' make-up dates. See the
schedule below for make-up dates that are coming up this month.