Dear Valued Customer,
When It's Time to Upgrade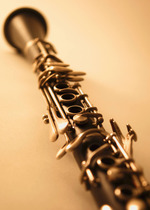 There comes a time in every serious music student's life when they consider purchasing an upgrade instrument. Elefante's knowledgable staff knows more about musical instruments than anybody else around - and at our location in New Providence, we carry name brand, school-approved instruments at the lowest prices.

Here are some of the many top brands we either carry in the store or can special order for you:

Flutes: Armstrong, Avanti, Azumi, Burkart, Dean Yang, DeMedici, Emerson, Jupiter, Pearl, Powell, Selmer

Clarinets: Bliss, Buffet, LeBlanc, Noblet, Selmer, Vito

Oboes & Bassoons: Fox, Selmer

Saxophones: Conn, Jupiter, King, Selmer, Yanigasawa

Brass: Bach, Conn, Holton, King

Strings: Amati, Giuseppe Meucci, Glaesal, Lewis, Scherl & Roth

Percussion: Ludwig, Musser, Pearl

Stop by the store and check out all the great vintage instruments and upgrade mouthpieces we carry as well.
Student of the Month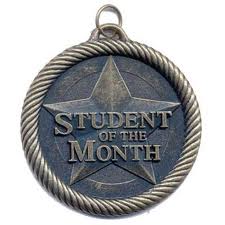 Elefante Music and School for the Performing Arts is proud to announce our August 2011 Student of the Month - Alex Ham-Kucharski. Alex studies clarinet with Artie Bressler.

Alex has been playing since the 5th grade. He has been taking lessons with Artie since March, and he practices "a few times a week." His favorite song to play is "Strictly Business" from the Standard of Excellence clarinet book.

Alex's favorite music to listen to is video game music. He even attended the Dallas Symphony's video game music concert last year at the Dallas Opera House. Other than music, he enjoys video games, swimming, bowling, baseball, reading and going to museums.

Alex doesn't have to look very far for a musical mentor. He says, "Artie Bressler, my teacher, is my role model because we get along well together, he helps me learn and remember my notes and he gives me congratulatory elbow bumps."

Alex offers these words of wisdom for his fellow students: "Do your best, practice hard, have fun." We couldn't have put it better ourselves.
Congratulations, Alex! Tune in next month for the November 2011 Student of the Month.
So You Have Your Instrument...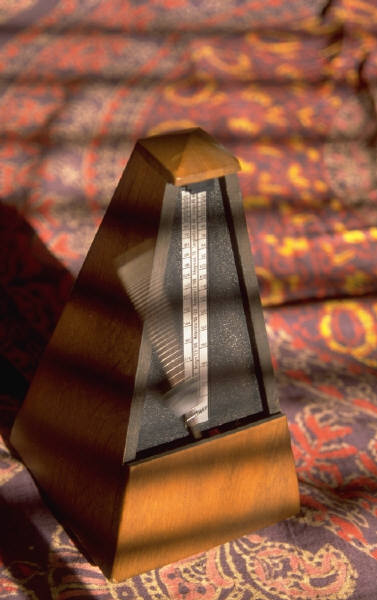 We also carry all the supplies you will need for your school band or orchestra program this fall: lesson books, reeds, mouthpieces, cleaning kits, valve oil, strings, rosin, shoulder rests, drum sticks, mallets, music stands, lyres, and more.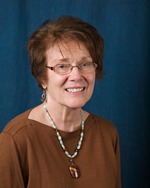 This month's feature is on Jeanne Holder, brass and piano teacher.
Jeanne received a B.M. from the Eastman School of Music where she majored in Trombone and minored in Piano and Music Education. She also has a Master's Degree from Temple in Theory and Composition. She studied trombone with Carsten Svanberg, Glenn Dodson and Roy Stevens, and piano with Lynne Howard and Polly McKeever. She has taught band, chorus, brass, and piano at several schools and colleges in Florida and New Jersey.

Jeanne is also an active performer, playing with the Livingood Big Band, St. John's River City Brass Band, Jacksonville Symphony, Cathedral Brass, Goldman Band and many others. She has many of free-lancing experience in Broadway shows, Dixieland, Big Band Jazz, cruise ships, recordings and tours.

Jeanne has been elected to the Board of Advisors for the International Trombone Association, has published several articles on teaching brass, conducted the North Jersey Area Band and Melbourne Municipal Band and has been commissioned to write over 50 arrangements for various ensembles. In addition, she has run music festivals throughout the U.S. and Canada for the past three years.

We asked Jeanne a few questions about music and teaching. For her answers, please click here
When It's Time to Upgrade

Student of the Month

So You Have Your Instrument...

Teacher Feature
Elefante Music & School for the Performing Arts on