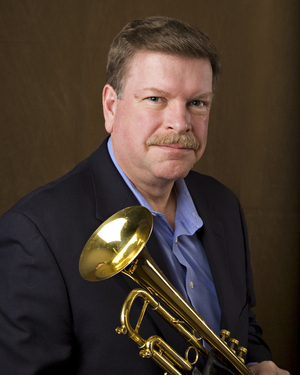 Our newest section of the newsletter is "Teacher Feature," in which we feature one Elefante teacher every month. This month's feature is on Rick Henly, private brass teacher.
Rick Henly can be heard on his two solo CDs: Love Like Fire and Christmas Present. He was Lead Trumpet on a dozen Broadway shows, including the long-running hit Miss Saigon, and has over 20 years experience playing Lead Trumpet on Broadway shows. He graduated from Ithaca College and earned a Masters Degree in Trumpet Performance from Northwestern University. Following school, Rick auditioned and was appointed Principal Trumpet of the Civic Orchestra of Chicago, a position that included a scholarship to study with the great Adolph Herseth of the Chicago Symphony. This was followed by a Fellowship to study for two summers at the prestigious Tanglewood Music Center.
Since Miss Saigon, Rick has performed the on-stage 'Harry James' solo in FOSSE and substituted as Lead Trumpet on The Producers, Cabaret, The Music Man, Follies, Thou Shalt Not and 42nd Street, and in the Radio City Music Hall Orchestra. Rick continues to give solo demonstrations and clinics all around the country.
Rick has performed with the New York Pops, the American Symphony, the Brooklyn Philharmonic, the Little Orchestra Society (Soloist), Liza Minnelli (Lead Trumpet), Dennis Edwards and The Temptations Revue (Lead Trumpet), Michael Amante "America's Tenor" (Lead Trumpet), Charli Persip's Supersound (Lead Trumpet), Shirley Bassey, and Frank Sinatra.
EM: What do you feel is your most important job as a teacher?
Rick: My most important job as a teacher is to teach myself out of a job. I want to be able to teach how to learn rhythms on your own and how to hear pitches on your own so you don't need to go to a teacher to figure out how something goes. I tell every student that. I say "The biggest compliment you'll ever pay me is when you tell me you don't need me."
Who is your favorite performer in your field?
It's hard to have a favorite. Probably my most admired performer was my teacher, Adolph Herseth (1st Trumpet with the Chicago Symphony for 53 years) for a wide number of reasons, including his ability to perform at a high level for his entire life.
Who was the teacher who inspired you the most (in any subject)?
I would have to say it would be "Bud" again (Herseth). No other trumpet player, with his work ethic and everything, has ever impressed me as much as Bud (maybe Doc Severinsen). He's 89 this year. When I went out last year to play with the CSO, right after rehearsal we saw him coming out the back door. Every one of us on stage had studied with him. He sat down in the last row just like we were in school again, at a civic orchestra rehearsal. We all went out to lunch afterwards and the newspaper came and took pictures of us. Just to show that he was still king of the mountain, he reached into his pocket, took out his mouthpiece pouch, and played the opening of Pictures at an Exhibition on his mouthpiece. He's recorded that more than any living trumpet player - six times.
What is one thing you're working on outside of teaching right now?
Outside of teaching, the most important thing I do every day is practice. No matter what's going on in my life, that's the one thing I work on every single day.
What words of advice can you give to our students?
The obvious, of course, is "Practice." But the other advice is, "Don't give up." If there's something you want to be able to do, you can be able to do it if you're always willing to try one more time.
Follow Elefante Music & School for the Performing Arts on Facebook/Twitter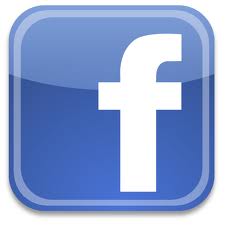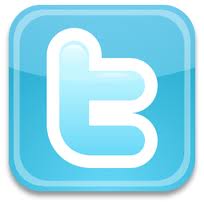 Follow Elefante Music and Performing Arts on Facebook and Twitter to recieve updates about special events, special offers, and performances.