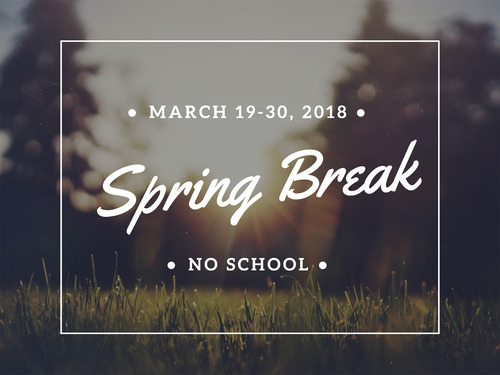 ---
SIGN UP FOR ELEMENTARY ILPS!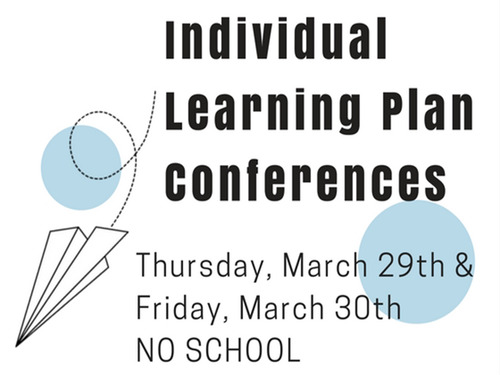 Schedule your ILP Conferences for Thursday, March 29th or Friday, March 30th online via SignUp.com.
Scroll down, and select your child's grade/class

Choose the date March 29th or March 30th, 2018 and then choose the day/time that will work best for you and click "SAVE"

You will receive an email confirmation immediately and then a reminder 48 hours prior to your scheduled ILP
Please expect to spend between 30-50 minutes reviewing your child's work, setting goals and meeting with teachers.
---
DEAR DAY NEXT FRIDAY!
Drop Everything And Read Day is next Friday, March 16! Bring your favorite books to school! Wear school appropriate pajamas, (no slippers or spaghetti strapped tops) and READ, READ, READ!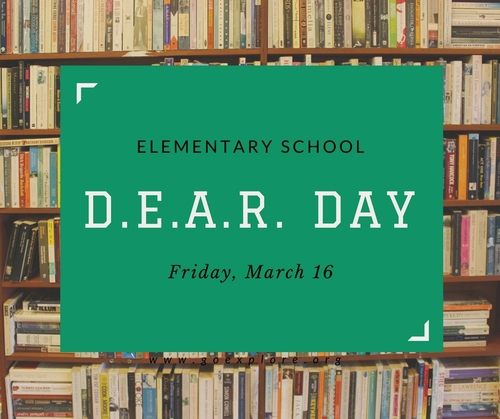 ---
DON'T MISS THE BOOK FAIR!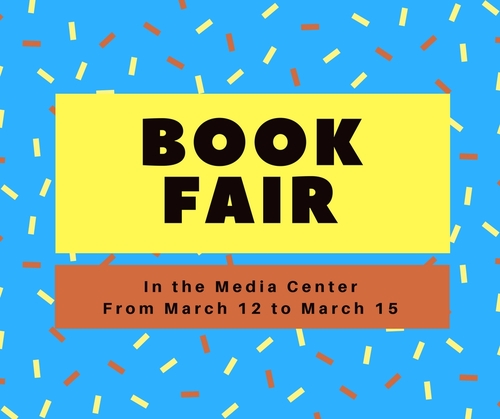 The Spring Book Fair is next week!
Please join us in celebrating reading! We will have some fun contests and you could win Fabulous Prizes!
Book Fair will be open

Monday, 3/12 thru Thursday, 3/15.

Hours of operation are 7:30am to 5:00pm daily.

We will remain open Monday, Tuesday & Thursday evenings until 8:00pm for elementary summatives.

If want to preview what's to come, the

online book fair

is available now! This online book fair will remain open until

March 24th

. Any books ordered will be delivered to the school, free shipping and I will deliver them to the classroom, as soon as they arrive.

There are still some spots to volunteer! Please sign up at:

Sign up

.
---
SPECIAL GUEST VISITOR FROM ANTI-DEFAMATION LEAGUE!
Last Friday Ms. Sharon Gordon, from the Arizona Anti-Defamation League, visited our school to learn more about Horizon Honors and support us in our promise to be a No Place For Hate School. She was given and tour and an overview of the amazing activities and experiences we have at our school that help to build our community and spread kindness. She also visited a few classrooms and took pictures so that she could share ideas with other schools. Please enjoy her words of thanks below:
Dear Horizon Honors Elementary,
I just want to thank you for the wonderful visit to your school! The work you are doing to make your school reflect true kindness, acceptance of others, and a caring community is awesome. These are values that you will take with you on your life's journey.
I was inspired by each one of you and will take what I learned and share it with other schools.
Gratefully,
Ms. Sharon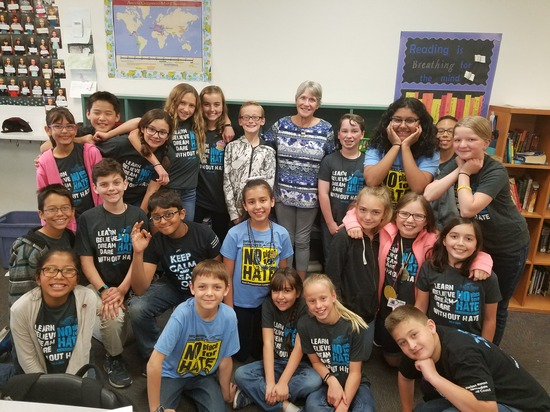 ---
GRADES 5-6 GIRLS BASKETBALL UPDATE!
The 5-6 Girls Basketball team kicked off the season with a 13 - 4 win over Phoenix Christian. The girls were aggressive throughout the whole game allowing only 1 field goal in each half of play. This young team also did a great job shooting the ball. Alli T. led the way with 8 points, while Reilly F. added a field goal and a free throw for 3 additional points. Ana Lucia R. did a great job at point guard while she chipped in 2 points. For many of our girls this was the first game they had ever played and they did a fantastic job.
On March 7th, the 5-6 girls went up against an experienced Fountain Hills team and lost 14 - 22. Our Eagles had a rough start against a bigger team and struggled with scoring. However, this young, spunky team didn't give up and showed great determination and enthusiasm. Mezaan C. was the leading scorer with 4 points while Aniyah F., Natalie S., Rukhsana K., Madison S. and Reilly F. also had 2 points apiece. In addition to this balanced scoring, we also had some great defense and hustle from Laci A., Addyson G. and Keira B.
The girls are at home next Wednesday, March 14th starting at 4:00 p.m.
GO EAGLES!
---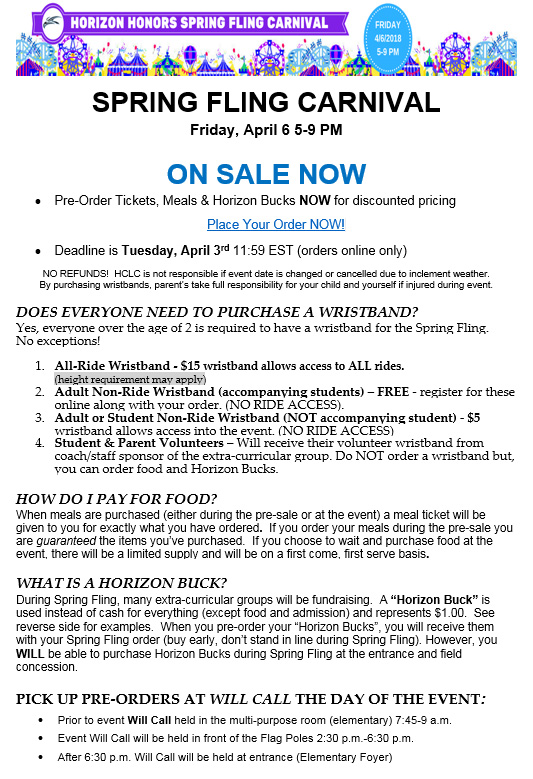 ---
---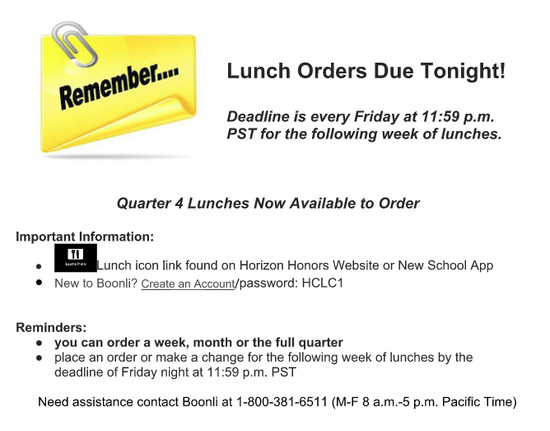 ---