STUDENT FEES REMINDER
Reminder: If you have not already done so, please login to PowerSchool and pay your student fees. The pay online feature is NOT accessible on the phone app. Checks will not be accepted in the Elementary Office.
Please note: the consumable supply fee and elective class fee are required and must be paid at the same time as the field trip fee. The consumable supply fee is used to cover personal supplies, planners, technology supplies, and extended programs. This fee takes the place of families purchasing the items on the large classroom supply lists required in past school years. Students may not attend any field trip until the consumable supply fee is paid (including prior year balances.) If you have a financial hardship, scholarship applications are available in the Finance Office.
K-6 Student Fees Include:
Grades KG-6 Field Trip Fee (Tax Credit Eligible) = $55
(Fee must be paid for student to attend field trips for the entire year)
Grades 3-6 Consumable Supply Fee (Not Tax Credit Eligible) = $70
(Fee used to cover personal supplies, planners, used by students, technology supplies, and extended programs)
Grades 5-6 Elective Class Fee (Not Tax Credit Eligible) = $60
(Fee for 5th/6th grade band and chorus only)
Please feel free to contact the HCLC finance office with questions or check your PowerSchool ​account.
Do not hesitate to contact me if you have any questions.
GRADES 5-6 VOLLEYBALL
We had an exciting start to the 5-6 Girls Volleyball season! The gym was packed with family, students and staff cheering the girls on! Special THANK YOU to the Middle School Volleyball team for their cheers and support!
Bethany Christian was a great competitor. Our Eagles took the match by winning the first two sets and exhibited great defense, excellent serving ability and, most importantly, phenomenal teamwork.
Come watch these girls in action at our next home game against Phoenix Country Day School on September 11th @ 4 p.m. Go Eagles!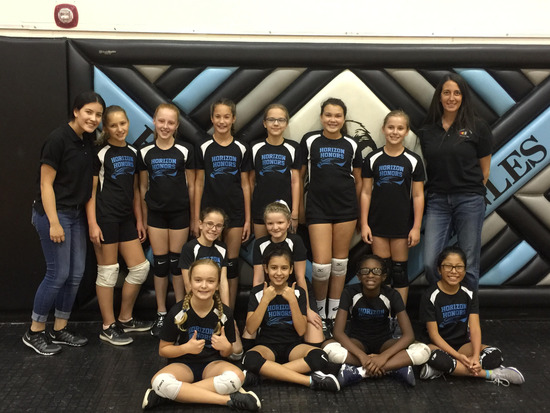 CLOTHES CABIN NEEDS ATHLETIC SHOES
When dropping of the extremely generous amount of items from the school supply drive, it came to our attention that the Clothes Cabin is in desperate need of new or very gently used athletic shoes of all sizes. In the spirit of helping our community, a few parents are organizing a brief shoe drive during the week of September 5th. There will be a labeled box outside of the elementary school each morning next week to collect your new or gently used athletic shoe donations. Any size shoe is welcome especially those barely worn pairs of sneakers that your kiddo outgrew in the blink of an eye! Thank you for continuing to support this incredible charity. Horizon Honors families truly are the best!
GUARDIAN NOMINATION WORKSHOP SEPTEMBER 7!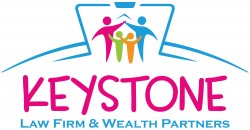 Calling All Parents and Guardians
Who: Parents and Guardians of minor children
When: Thursday, Sept. 7, 6:00-8:30 pm
Where: Multi-Purpose Room
Cost $35.00
LOOK FOR MORE INFORMATION TO COME!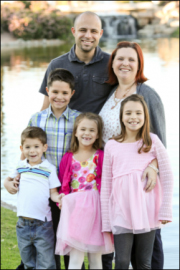 You might know my kids (who absolutely loooove Horizon Honors): Twins Gabriel and Bella; Sophia, and Zachary. I'm on a mission to make sure that every family in my community has planned for their kids properly, no matter what.
My name is Francisco P. Sirvent and I'm an estate planning attorney and the owner of Keystone Law Firm in Chandler.
You will walk out with final, legal documents naming guardians for your kids.
I have partnered with Horizon Honors to make this imortant information available. This means 100% of the proceeds are being donated to Horizon Honors. Awesome! Right? We get to help a bunch of parents check this off their to-do list. And a bunch of Horizon Honors parents get to name legal guardians for their children. Win-win-win, right? So bring friends!
How do you sign up? We highly recommend signing up in advance.
Keystone Law Firm is handling the RSVPs. The fastest and easiest way is to go online to
http://tinyurl.com/jk38mml
make your payment via credit card, print your receipt, and bring it to the workshop.
If you prefer, you can call Sheryl at Keystone's office at (480) 209-6942 and RSVP with her directly. She will take payment and email you a receipt. Print & bring it to the workshop.