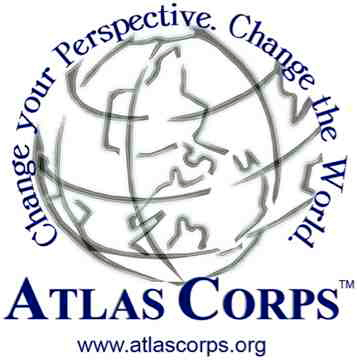 Hello!
What got you out of bed this morning? For me, there were five reasons...the Atlas Corps 5 Highlights of the Year! The excitement of more Fellows, additional partnerships, and new programs motivates me every day. I hope it inspires you to jump out of bed as well. Together, you and I (along with the Atlas Corps network) have taken our global network of inspired organizations and individuals to the next level. The Atlas Corps model proves that when talented individuals and organizations cross borders to share ideas, positive impact happens.

Today, I invite you to reflect on our achievements of the past 12 months. This reflection is also a great preparation for 2014. In less than two weeks, we will announce Class 14 - our first class of 2014 AND our largest class to date. Until then, enjoy our top five highlights of the year. I hope motivates you to wake up tomorrow as well!

Happy Holidays!

Scott

P.S. Now is the time to turn that inspiration into action! "Give the gift of service" this holiday season. HOLIDAY BONUS TIME - all contributions made at donate.atlascorps.org before December 31 will be matched $1 for $1.

------------------------------
Scott Beale
Founder and CEO
Atlas Corps

5. Achieved 70% of Vision 2015
-our goal of expanding to 100 Fellows per year; we supported 70 Fellows in 2013.


4. Recruited Fellows from 54 countries
-we received applications from more than 150 countries.


3. Welcomed Class 13, including 3 South Sudanese Fellows
-as part of our collaboration with the U.S. State Department and Humanity United.


2. Achieved 206 Fellows and 105 Host Organizations
-including Aldo Arce (Mexico, Class 9, Host: National Audubon Society) who received the Intercultural Innnovation Award from United Nations.


1. Launched 1st Atlas Corps Community Leaders
-virtual network for top-ranked applicant finalists to provide distance learning and professional development.





Remember! HOLIDAY BONUS TIME
- all contributions made at donate.atlascorps.org before December 31 will be matched $1 for $1.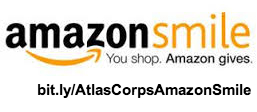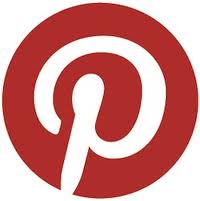 Happy Holidays to All of Our Supporters!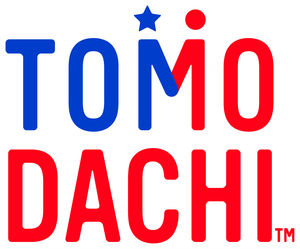 ---