American Express and Atlas Corps Collaborate on Inaugural Leadership Academy Alumni Summit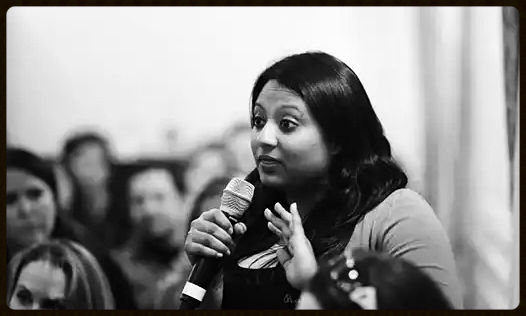 New York - Atlas Corps is excited to collaborate with American Express, a front runner in leadership development in the nonprofit sector, to implement the Inaugural American Express Leadership Academy Alumni Summit on March 23 - 24, 2015, in New York. The Summit will gather 50 Alumni Delegates of American Express Leadership Academies alongside the 8 American Express Academy Partners, including the Ashoka, Aspen Institute, ASU Lodestar Center, Center for Creative Leadership, Common Purpose, Community Foundation of Broward County, Points of Light and Thunderbird.

"Working to build the Alumni Network for the American Express Leadership Academy resonates with me, I believe that this network of professionals has answers, effective practices, and solutions for social problems within it,"
shared Fellow
Trina Talukdar
(India),
who serves with American Express. "
Alumni Networks are effective peer learning platforms. For example, the Atlas Corps Alumni Network is a space where I can learn and be supported by the best nonprofit professionals from around the world!"