Good afternoon,
Get ready, in less than two weeks, our next class of Fellows arrives! Class 8 brings our network to 108 Fellows from 31 countries. We also add new organizations like Fundacion Escuela Nueva, Fundacion Carlos y Sonia Haimes, Georgia Forward, Lutheran Social Services of Minnesota, and Operation Smile.

In 2011, we celebrated global service as we marked our fifth anniversary and the fiftieth anniversary of the Peace Corps by engaging 50 Fellows in one year. In February, we culiminated this Atlas Corps milestone with a visit to Peace Corps headquarters and a discussion with Director Aaron Williams. It was reaffirming to have such an experienced global leader shower complements on our Fellows and rearrange his busy schedule to clearly demonstrate his support of our work. Today, Atlas Corps is a global community of 108 leaders from 31different countries. More than that, we are a movement of thousands of people, including you, who believe that the only way to address the critical challenges in the world is by working together across borders.

So, it is an honor to introduce you to the newest members of our growing network - Class 8. We invite you to join us in Washington, DC, on Thursday, March 8, to welcome this new Class and to celebrate the start of our sixth year.

Thank you for your inspiring support for our global vision!
Scott & the Atlas Corps Team

PS Remember, there are also lots of great opportunities to get involved. Become a volunteer, supporter, candidate, or Host Organization. Visit www.atlascorps.org for more info.

---
Class 8: Meet the Newest Faces of Global Service
With our Class 8, we welcome new faces, new countries, and new Host Organizations.
Please join us in celebrating the newest faces to the Atlas Corps network -
108 Fellows from 31 countries!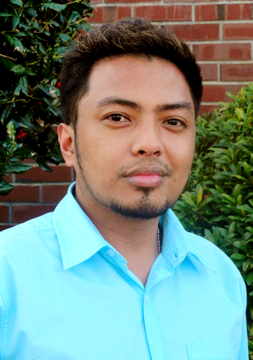 Adam (Phillipines) Operation Smile

Adam has more than six years of experience. He earned his degree in Communications from Leyte Normal University and is pursuing his Master's degree in Management. Adam participated in the Global Xchange Program leaders managed by Voluntary Service Overseas (VSO) and the British Council (BC). Adam served as Program Officer at World Vision Philippines.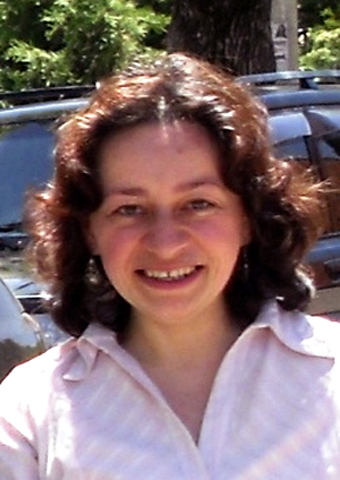 Anna (Armenia) Lutheran Social Services of Minnesota

Anna has nine years of experience. She earned a degree in Finances from Economics and Law University of Stepanavan, Armenia. While aOperations Manager at the Full Life NGO, she advocated for equal opportunities for people with disabilities, promoting principles of inclusive education within the USAID-funded "Strengthening DPO's for Greater Outreach" project.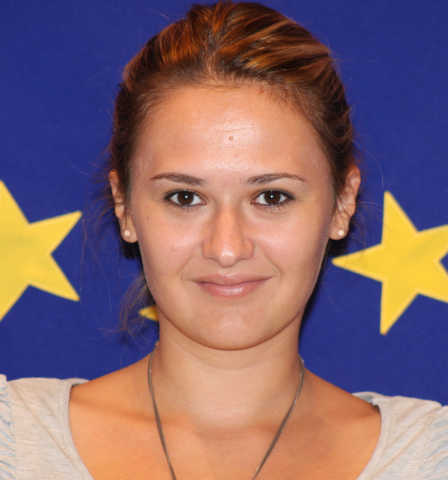 Asja (Bosnia and Herzegovina) Georgia Forward

Asja has five years of experience. She earned a degree in Economics from the University of Sarajevo and a Master's degree in International Relations and European Studies from the Central European University in Budapest, Hungary. Asja worked at AIESEC where she led more than 150 members, coordinated numerous projects, and planned and implemented a number of conferences.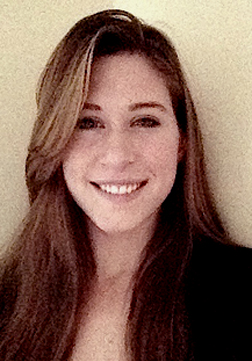 Elizabeth (USA) Fundacion Carlos y Sonia Haimes

Elizabeth has more than two years experience. She received her Bachelor's degree from the Elliott School of International Affairs. Her experience on Capitol Hill and attendance at lecture series by John's Hopkins School of Advanced International Studies and the Center for American Progress gave her valuable insight on opportunities facing developing countries.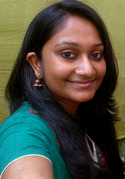 Joyeta (India)
Habitat for Humanity International

Joyeta is a public policy enthusiast with over two years of experience. An Economics graduate from the University of Delhi, Joyeta has worked on several socio-economic and political projects with organisations like the Centre for Research, Planning, and Action and the Centre for Civil Society in India. Joyeta is a Director at the Youth of Policy and Dialogue, India's first youth-led think tank.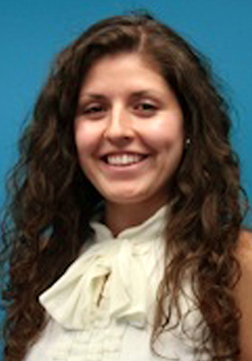 Karina (USA)
Fundacion Carlos y Sonia Haimes

Karina holds a Bachelors of Arts and Science in Latin American Studies with minors in Spanish and Political Science from the University of Delaware. As Account Manager for the Women in Housing & Finance Foundation, Karina distributed grants to local charities in Washington, D.C. She also participated in a tutoring program for CentroNia,a bilingual public charter school.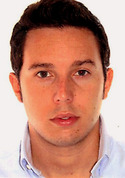 Luis (Spain) Fundacion Escuela Nueva

Luis has two years of experience. He holds a Masters of International Affairs from Ohio University and a B.A. in English from Universidad de Sevilla. He collaborated with Solidaridad Internacional–Andalucía by assisting the International Development department. A native Spanish speaker, he also speaks English, French, and Portuguese.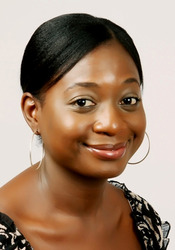 Mikang (Nigeria) Population Action International

Mikang has more than six years experience. She holds a Bachelor of Law degree from the University of Abuja and a Barrister at Law from the Nigerian Law School. Her experience includes USAID, Global Fund, and MSH projects. She is a member of the Nigerian Bar Association and FIDA.



---
Congrats Class 6 - Leaders of Our 50 in the 50th!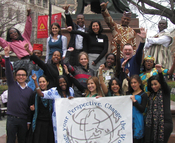 In March 2011, we kicked off our Fifth Anniversary Celebration by welcoming our largest group of Fellows - Class 6. These inspired leaders drove our goal of engaging 50 Fellows in the 50th Anniversary of the Peace Corps. They were featured on C-SPAN and the Huffington Post and inspired with their commitment to service.

"The most important activity is to enjoy every moment because it's a learning moment," shares May Kosba (Egypt, serving at Volunteers for Economic Growth). We bid a fond farewell to Andres, Anna, Becky, Blanca, Carolina, Consuelo, Daniela, Foluke, Gbenga, Innocent, May, Melat, Mirette, Phillip, Sally, Sudeshna, Takawira, Yaw, Windy and we look forward to the many successes they will achieve in the future. We also recognize Andres, Daniela, Gbenga, and Sudeshna who will extend their term of service.
Congrats and remember, "Once a Fellow, always a Fellow!