Good afternoon ,
In less than two weeks, we welcome Atlas Corps Class 6 - 21 Fellows from 23 different countries. serving in Washington, DC, New York, and Bogota. I want to send a big WELCOME to this Class of Fellows and to our latest group of Host Organizations. Class 6 marks the first milestone in achieiving our 50 in the 50th goal (50 Fellows from 25 countries engaged in 100,000 hours of service)l for 2011. Then, on March 16, we celebrate our 5th Anniversary. Let's just say that Atlas Corps is putting an entirely new twist on March Madness! We invite you to meet the Fellows and join us for all of the excitement.

Thanks for the ongoing support,
Scott & the Atlas Corps Team

PS Remember, there are also lots of great opportunities to get involved. Become a volunteer, supporter, candidate, or Host Organization. Visit www.atlascorps.org for more info.

---
Class 6: Around the World in 21 Fellows!
Africa (8 Fellows)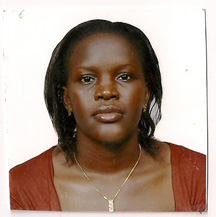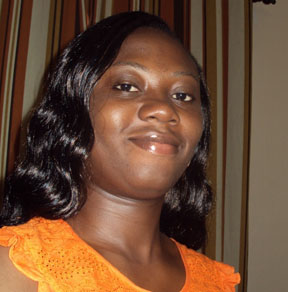 Becky (Uganda) Foluke (Nigeria) Gbenga (Nigeria) Innocent (Nigeria)
CORE Group Population Action Atlas Corps UN Foundation
International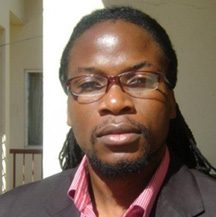 Lillian (Nigeria) Melat (Ethiopia) Takawira (Zimbabwe) Yaw (Ghana)
Global Fairness Global Kids Refugees CentroNia
International

Europe (3 Fellows)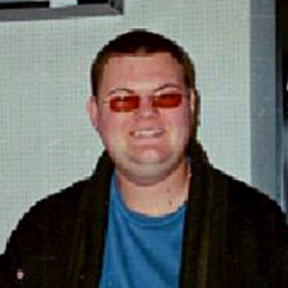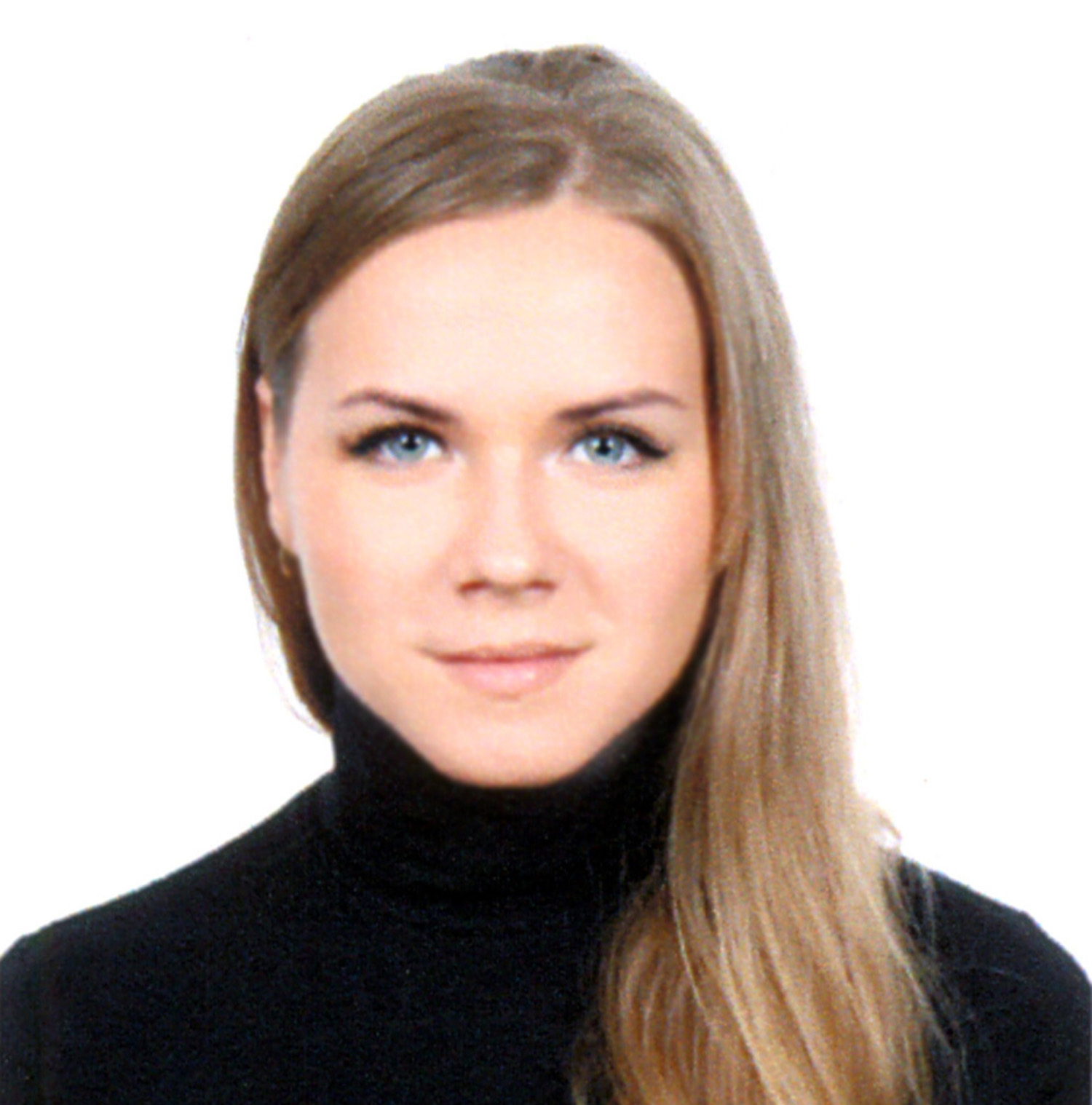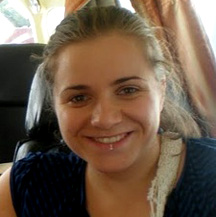 Alexandru (Moldova) Anna (Russia) Consuelo (Spain)
New York Needs You International Centre Fundacion Social
for Missing and
Exploited Children
Latin America & the Caribbean (5 Fellows)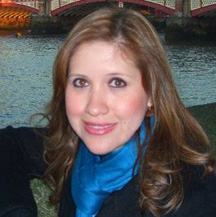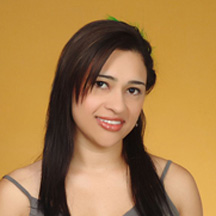 Andres (Colombia) Blanca (Mexico) Carolina (Colombia)
International Peace CentroNia Partners of the
and Security Institute Americas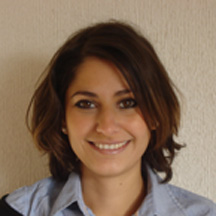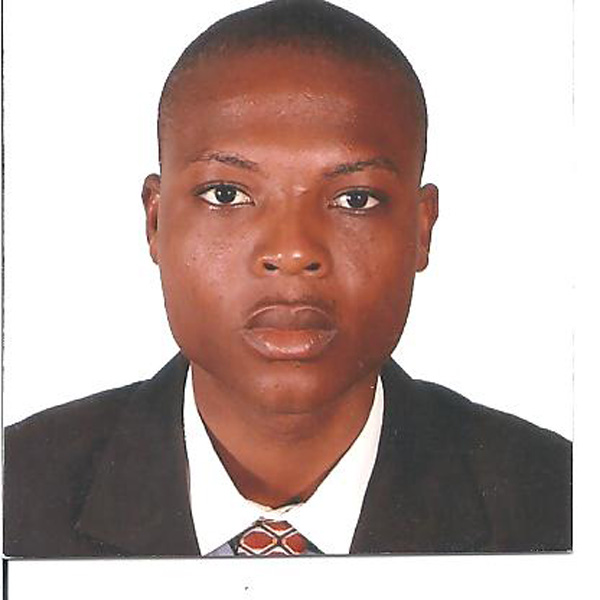 Daniela (Mexico) Windy (Haiti)
Susan G. Komen American Jewish
for the Cure World Service

Middle East & North Africa (3 Fellows)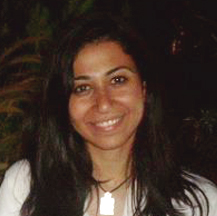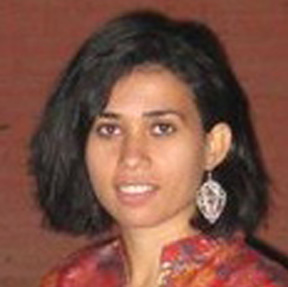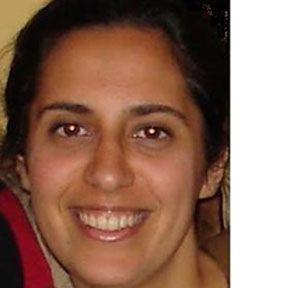 May (Egypt) Mirette (Egypt) Sally (Egypt)
National Conference CIVIC Enterprises Grameen Foundation
on Citizenship

South Asia (1 Fellow)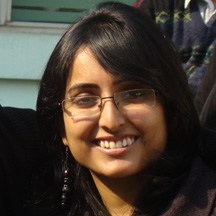 Sudeshna (India)
Global Giving

USA & Canada (1 Fellow)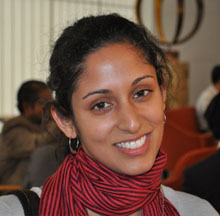 Anita (USA)
Corporacion Minuto
de Dios
---
Score Big for Atlas Corps During March Madness!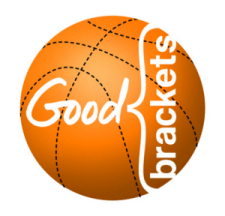 Pick the winner in the 2011 NCAA tournament AND support Atlas Corps. Sign up for a March Madness-inspired philanthropy experience with Goodbrackets. You have the opportunity to win $50,000 for Atlas Corps and great prizes for yourself! Sign up today!
---