---
Added 10 new countries to our network of Fellow countries of origin
for a grand total of 18 different countries.
---
Joined 9 other organizations honored as
Top 10 in International Voluntary Service.
(U.S. Summit on Citizen Diplomacy)
---
Partnered with 8 new Host Organizations.
---
Honored CEO & Founder, Scott Beale, as one of 7 individuals
who received the 2010 Citizen Diplomacy Award.
(U.S. Summit on Citizen Diplomacy)
---
Won 6th online contest, thanks to our amazing network!
---
---
Opened 4th destination city.
(Washington, DC, Baltimore, New York City, and Bogota)
---
Recognized Founder and CEO, Scott Beale,
as one of top 3 nonprofit CEOs in DC.
(2010 EXCEL Award, Center for Nonprofit Advancement)
---
Placed 2 Fellows at the U.S. Peace Corps.
---
Celebrated YOU -
the #1 network of supporters and volunteers!
Engage 50 Leaders from 25 Countries in 100,000 Service Hours in 2011.
100% of your donation goes to directly support our Atlas Corps Fellows.
---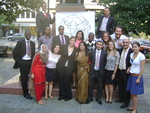 ---
Kick Off 2011:
Celebrate Int'l Service
Join Atlas Corps and the Global Peace Service Alliance as we gather to welcome 2011 and to celebrate international service!
Wed, January 5, 2011, 5:30 - 7 PM
---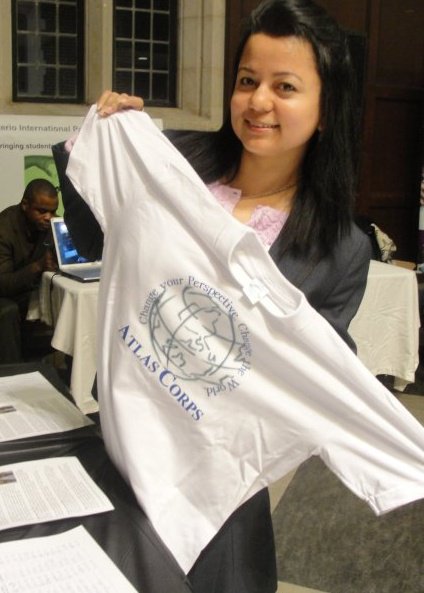 ---
1133 19th Street NW, 9th FL
Washington, DC 20036