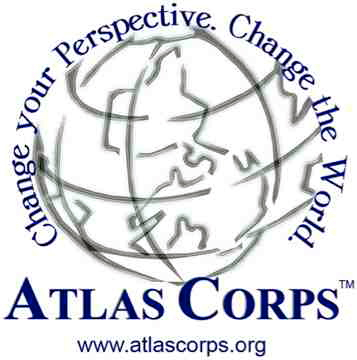 Today, we are excited to announce Atlas Corps Class 12! These inspiring global leaders will officially join Atlas Corps on Tuesday, April 30, when they start Orientation Week. Our 12th Class continues our collaboration with the U.S. State Department with more Fellows from Sudan, supported by the Office of the Special Envoy for Sudan and South Sudan, and our first Fellow from Pakistan supported by the U.S. Embassy Islamabad, Pakistan. Now, I am pleased to announce that Atlas Corps is 164 Fellows from 52 countries. Join me in welcoming these dynamic leaders on Wednesday, May 8, at the Atlas Corps Class 12 Welcome Reception hosted by our friends at the Center for American Progress. Learn more and RSVP here.
We are also thrilled to welcome new Host Organizations and welcome back our returning partners. Our Host Organizations are fundamental to the Atlas Corps model. Can your organization benefit from hosting a dynamic global leader? Is your organization expanding? Are you looking for a fresh perspective? Learn more about becoming an Atlas Corps Host Organization in the United States or Colombia!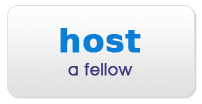 Now, please join me in welcoming...
Atlas Corps Class 12 Fellows - May 2013
Thank you to everyone for helping us find, place, and support these Fellows! Each new class of Atlas Corps Fellows is possible because of you. As you can see, 2013 is off to an excellent start. Together, we are creating a global community that supports our shared commitment to positively impacting our world. I hope to see you to celebrate on May 8.
Cheers!




Scott Beale, Founder and CEO

P.S. Atlas Corps launched a partnership with the TOMODACHI Initiative to recruit leaders from Japan. Read more about the Atlas Corps TOMODACHI Fellowship for Japanese professionals (applications accepted NOW for Japanese applicants). Apply and spread the word: bit.ly/AtlasCorpsTomodachi.

---