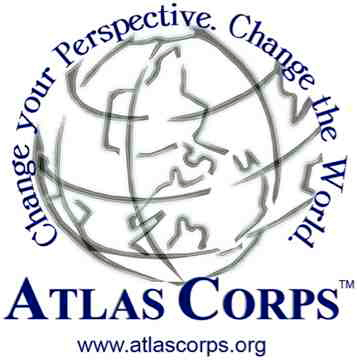 Hello!
Happy (almost) New Year! As we bid a fond farewell to 2013, it is my honor to start the new year with a special announcement - Atlas Corps Class 14! Today, we officially welcome 29 Fellows (our largest class to date!) who will join Atlas Corps in January. Atlas Corps Class 14 increases our network to 235 Fellows from 54 countries and partnerships with 119 Host Organizations. You have helped us come so far since we welcomed our first class of six Fellows in September 2007 - thank you!

While I feel overwhelmingly positive with our Class 14 announcement, my thoughts also go out to those struggling with conflict and strife. There are no easy answers. There is just the realization that each of us can make a difference. Together, it is our hope that our individual actions will result in positive results on a global level. With each new Atlas Corps Fellow, this hope grows as I learn of their skills and how they are inspiring others at home and abroad.
Thank you for supporting our Fellows through your contribution to Atlas Corps. Together, we are achieving our shared vision of creating a global network of individuals and organizations committed to providing positive social impact on a global scale.
Thank you for an inspiring 2013 and here's to an amazing 2014. Happy New Year!

Scott

P.S. Join Class 14 as they embark on their Fellowhip experience - "Give the gift of service". All contributions made at donate.atlascorps.org before December 31 at 11:59 PM EST will be matched $1 for $1.


------------------------------
Scott Beale
Founder and CEO
Atlas Corps

Remember - HOLIDAY BONUS TIME!

All contributions made at
donate.atlascorps.org
before December 31 will be matched $1 for $1.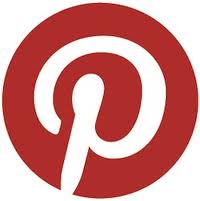 Happy New Year to the Atlas Corps Network!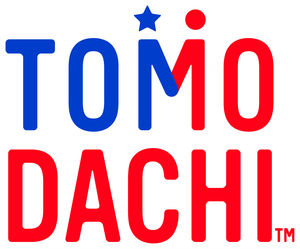 ---