Paddle Georgia - SOLD OUT
Upcoming Events
Become A River Partner
---

Paddle Georgia 2011 - Sold Out!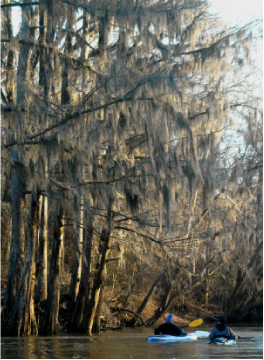 7th Annual Paddle Georgia 2011 - June 18-24
Oconee River from Athens to Dublin
SOLD OUT

Scholarships are still available to teachers that wish to participate in Project Wet and Adopt-A-Stream training. Visit the registration page on the website and scroll down to download the application for teachers. Deadline for application is 4/15/2011.

2011 Paddle Georgia Sponsors: Georgia Power, Hennessey Land Rover, Patagonia, Kettle Chips, Big Dogs on the River, Burts Bees, Cafe Campesino, Coca Cola Refreshments, Mohawk Foundation, Oglethorpe Power, REI, The Outside World, StreamTechs, China Clay Producers, Broad River Outpost, Downtown Athens, The Rain Barrel Depot, Wenonah Canoe and Current Designs, Bending Branches, DePalma's, Masada Leather and Outdoor

Partners: Georgia Adopt-A-Stream, Athens-Clarke Convention and Visitor's Bureau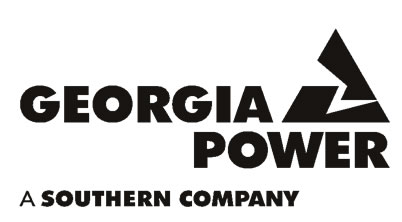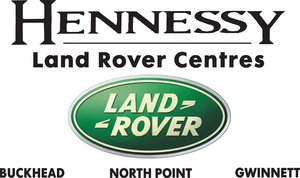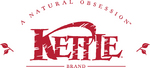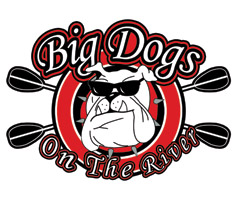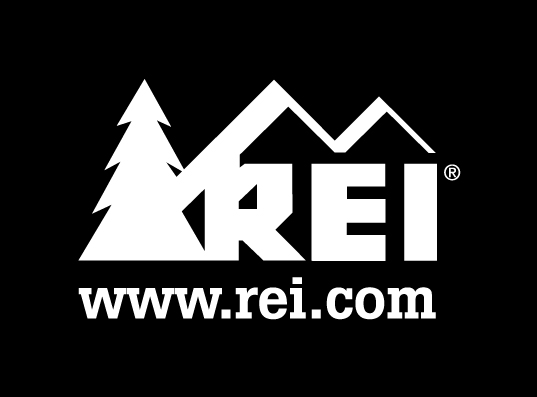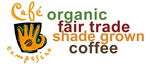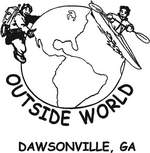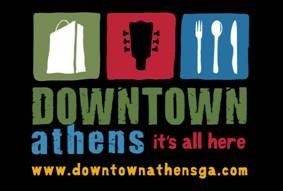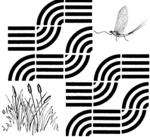 ---
Upcoming Events and Conferences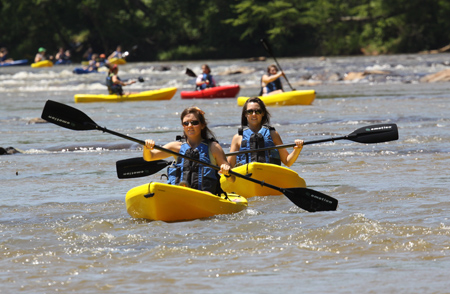 Dana will have a table at the Georgia Water Resources Conference April 11-13 in Athens. GRN is co-sponsoring the Monday night social at Terrapin Brewery. April is speaking on the topic of water energy and conservation as well as serving on two panels - one on the water-energy nexus and the other on regional watershed education . Katherine is presenting on Water Trails. Ben is talking about the Trail Creek chemical spill.

Volunteer, Peter Morgan, will be at the Chattahoochee Nature Center in Roswell on April 16 with information on Paddle Georgia at their Earth Day Festival.

GRN Board Member, John Branch, will be at the Buford REI store on Saturday, April 16 for Paddlefest from 10am-noon.

Joe will be at REI Kennesaw on April 28 at 7pm to talk about Paddling the Etowah and Paddle Georgia.

Paddle part of the Day 1 Paddle Georgia route on April 16 with Ben Emanuel of the Altamaha Riverkeeper. 10a.m.-4 p.m. $20 includes kayak & gear rental, shuttle service, music, food & fun -- and a portion of proceeds benefit the Oconee River Project of Altamaha Riverkeeper. Come out and paddle on the Middle Oconee River, or for $8 join up after for a river celebration at Big Dog's on the River at 2525 Atlanta Highway, Athens GA.
Contact: oconee@altamahariverkeeper.org
More info: www.facebook.com/OconeeRiverProject
Photo above courtesy of Big Dog's Outfitter

For our full calendar, click here.
---
Become a Partner for Georgia's Rivers

Our Partners join together to make monthly contributions to support Georgia River Network's programs. With your monthly support we can invest more of our resources where they bring the highest returns for future generations. Start your monthly gift today.

As a Partner for Georgia's Rivers…
• You strengthen Georgia River Network with your steady, reliable support.
• You and GRN use less paper.
• You decide how much to give.
• You save time and trouble—no need to write checks.
• You receive special updates on our work.
• You have direct contact with GRN staff.
• You decide when to raise, lower or stop your gifts.


---