Water Trails Workshop
Annual Conference and Awards a Success
Wild & Scenic Film Festival - Buy Tickets Now!
Paddle Georgia 2010 - Register Now
Join Gean
Become A River Partner
Upcoming Events
---
Water Trails Workshop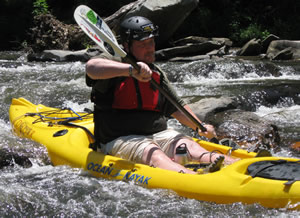 Georgia River Network is convening a Water Trails Workshop on March 11, 2010 from 9am-4pm at the Georgia Wildlife Federation's Alcovy Conservation Center in Covington. Several groups in Georgia are beginning to promote water trails in Georgia to take advantage of their many benefits including recreation, conservation, economic development and community improvement. The intent of this one day meeting is to network and learn more about water trail efforts across the state in order to find opportunities to collaborate. The agenda is available online at http://www.garivers.org/events/watertrails.htm. You can fill out the registration form on the agenda or follow directions to pay by credit card at the link above. Registration Fee: $20 includes light breakfast and lunch.
---
Georgia River Network Annual Conference and Awards A Success

Over 100 river advocates from all over Georgia gathered at Jekyll Island February 19-20, 2010, for the Georgia River Network 10th Annual Conference, which was entitled "A River Runs Through It: Our Stories & Our Work from Headwaters to Sea." Georgia River Network hosts the conference annually as a way to empower citizen river advocates to protect and restore their rivers, and this year, the focus was on helping people who love their rivers to share the stories of their special places. This year's conference offered opportunities for river advocates to gain new skills, information, tools and resources, as well as a great opportunity to network and socialize. And a lot of stories were told!
One of the highlights of the conference was a day-long workshop taught by Georgia author, naturalist and activist Janisse Ray and Steve Glazer from Vermont's Center for Whole Communities. Participants learned about using their experiences and love for their special watery places to convince others that the rivers of Georgia are worth protecting.
For more information, photos, and presentations visit our website: http://www.garivers.org/events/conferences/2010/home.html
The conference also featured a Friday night party with a live and silent auction fundraiser, in which over $4000 was raised for Georgia River Network. We also celebrated some of Georgia's most dedicated river lovers in the sixth annual River Celebration Awards:

Watershed Group of the Year – Coosa River Basin Initiative (Rome, GA / Coosa River Basin) Since its founding in 1992, CRBI's advocacy, education, restoration and water monitoring programs have helped improve water quality in the Coosa River Basin and have helped citizens better understand water resource issues.

River Conservationist of the Year – Gordon Rogers (Albany, GA / Satilla and Flint Basins) Flint Riverkeeper Gordon Rogers is a stalwart of the river protection community in Georgia. He became the Flint Riverkeeper last fall, is a founding board member of the Altamaha Riverkeeper organization, and served as the Satilla Riverkeeper for five years from 2004 to 2009, working diligently with local municipalities and officials to protect wetlands and floodplains, investigating altered hydrology and stormwater flows in the Satilla basin, and seeing to the health of the river from its blackwater sources to its saltwater estuary.

Volunteer of the Year - Lee Becker (Athens and Oconee County, GA / Oconee Basin) Lee Becker's contributions to the Oconee County area are twofold: beginning with the formation of the Friends of Barber Creek in early 2006, he has been a key observer of issues – environmental and otherwise – that formerly received little attention in the county. Also since 2006, however, he has used his Oconee County Observations blog to become perhaps the most important news source focusing on issues facing Oconee County.
Sponsors:
Presented by REI

Party & Awards Sponsors: REM, Stack & Associates, Stormwater Systems
Breakfast Sponsors: Center for a Sustainable Coast, Fish Action Response Team, Flint Riverkeeper, Upper Etowah River Alliance, Upper Chattahoochee Riverkeeper

Supporting Sponsors: Coosa River Basin Initiative, Georgia Conservation Voters, Imogene Ingle, Tallulah River Watershed Council

Contributing Sponsors: American Rivers, Appalachian Outfitters, Lee Becker, Broad River Outpost/ Altamaha Coastal Tours, Broad River Watershed Association, Georgia Conservancy, Len Foote Hike Inn, Ogeechee Canoochee Riverkeeper, Upper Oconee Watershed Network, Chattooga Conservancy, Environment Georgia, Glynn Environmental Coalition, Greenlaw, Moon River Brewing Company
Partner: Georgia Adopt-A-Stream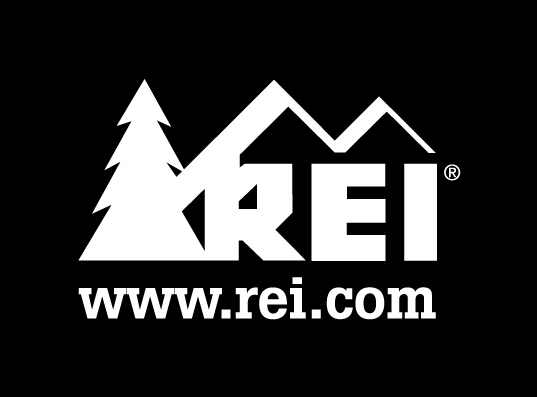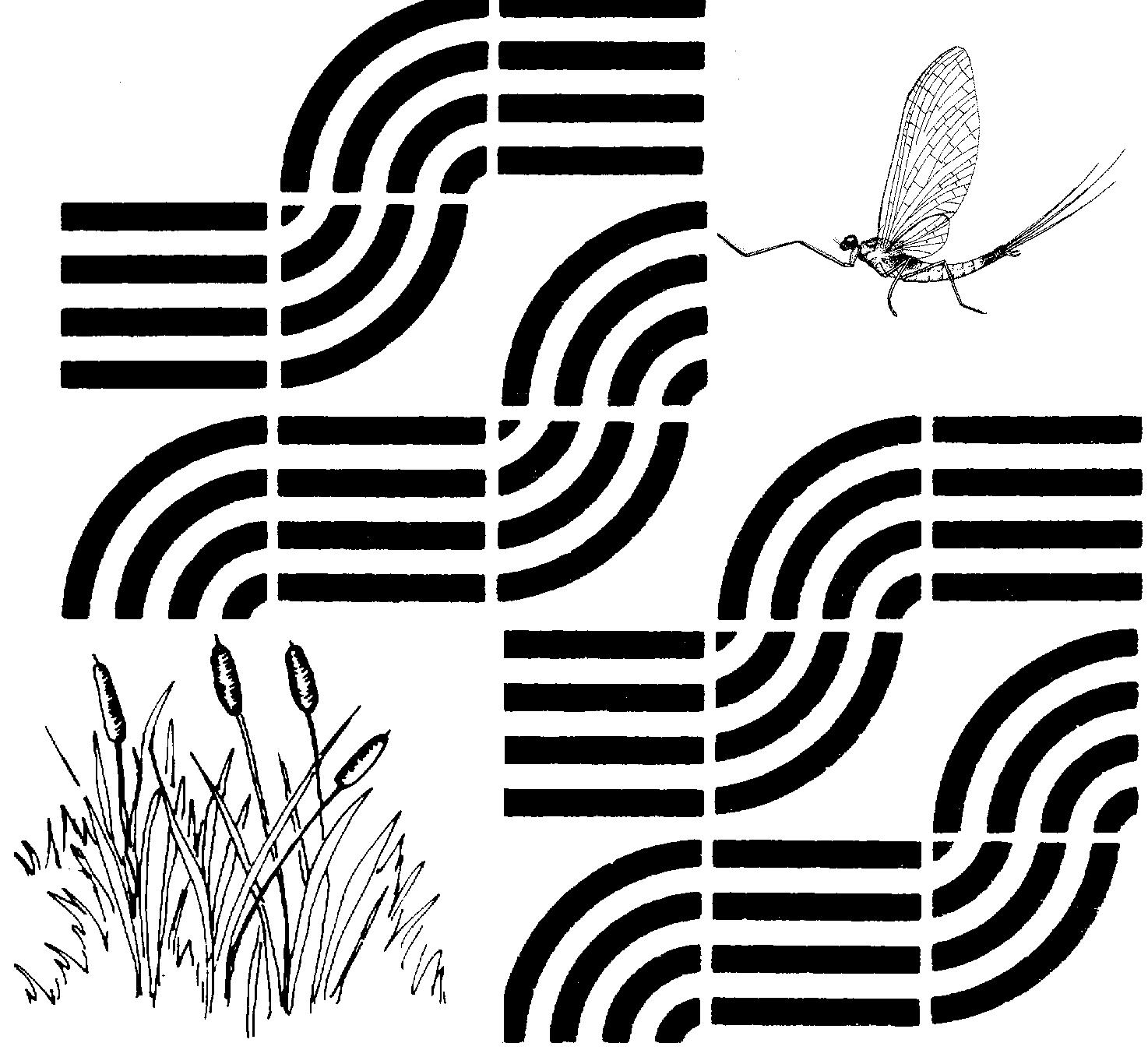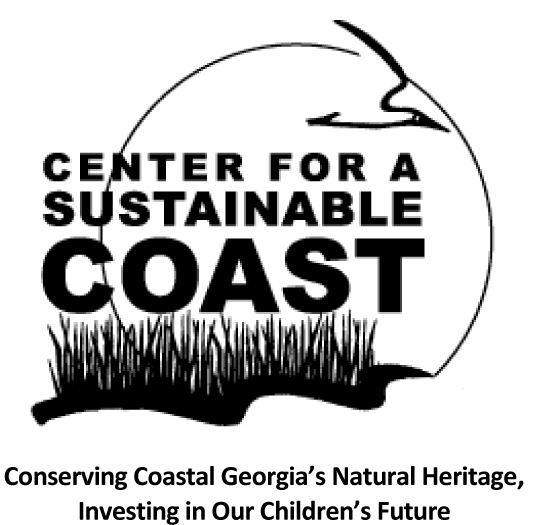 ---
Wild & Scenic Film Festival - Join us!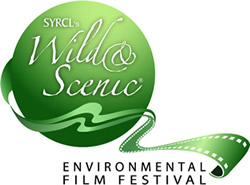 Join us this weekend for the the 3rd Annual Wild and Scenic Environmental Film Festival
Sunday, March 7, 2010 at the Tara Theater in Atlanta.Tickets on sale now. Online ticket sales end March 4th. You can buy at the door if seats are available.
Several inspirational and motivational films of varying lengths will be presented from 2:00-6:00 PM at the Tara Theater in Atlanta.

The three hour program (20 minute intermission) will highlight two longer films among several shorter works.
TICKETS: $10 per person
DATE: Sunday, March 7, 2010 from 2pm to 5:30pm
LOCATION: Regal Tara Cinemas-Atlanta / 2345 Cheshire Bridge Road N.E., Atlanta, GA 30324-3758
REFRESHMENTS: Complimentary Sweetwater Beverages will be offered inside the theater to festival goers with valid ID.

We hope to see you there! Call 706-549-4508 for more information.

Thanks to Our Sponsors!
Turner Broadcasting Systems, Turner Foundation, Patagonia Atlanta, SweetWater Brewing Company, REI, Vonnie's Greens, 7 Visuals, Whole Foods Market, Chevron and 92.9 Dave FM.
---
Paddle Lite is sold out. Plenty of spaces remain for thru paddlers.
Paddle Georgia 2010 will be on the Broad and Savannah rivers June 19-June 25, 2010. To be added to the Paddle Georgia Information list,
click here.
Paddle Georgia features:
Daily paddle trips averaging 12 miles
Nightly camping with meals, games, entertainment and educational programs
Tours of industrial facilities, historic sites and more
Scientific research including chemical and biological water monitoring
Companionship and camaraderie with hundreds of fellow paddlers
Fundraiser for Georgia River Network, Broad River Watershed Association and Savannah Riverkeeper
PG 2010 Itinerary
Day 1: Wildcat Bridge Bump U.S. 29 to Ga. 172 13 miles
Day 2: Madison County Contra Ga. 172 to Ga. 72 9 miles
Day 3: South Fork Fandango Ga. 72 to Ga. 77 12 miles
Day 4: Anthony Shoals Shuffle Ga. 77 to Clarks Hill Lake 18 miles
Day 5: Reservoir Reel Clarks Hill Lake 7 miles
Day 6: Dam to Dam Do-Si-Do Clarks Hill Dam to Augusta Canal 14 miles
Day 7: Savannah Rapids Romp Augusta Canal to Augusta 9 miles
Read about Joe's scouting trips at http://garivernetwork.wordpress.com/.
To learn more, visit http://www.garivers.org/paddle_georgia/pghome.html.

Presenting Sponsor - Georgia Power
River Runner Sponsors - Hennessey Land Rover
River Rapids Sponsors - International Paper, REM, CYA Agency Inc., Mohawk,
Patagonia, Kettle Foods, Outside World
Contributing Sponsors - Burt's Bees, Cafe Campesino, China Clay Producers, Coca-Cola Enterprises, Nature Valley, Oglethorpe Power, Peachtree Rainwater, REI, Sahale Snacks
In Kind Sponsors: Georgia Aquarium, Menasha Ridge Press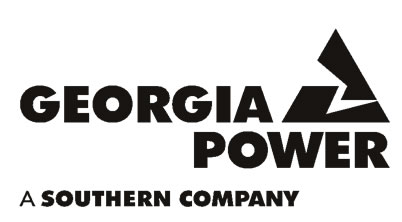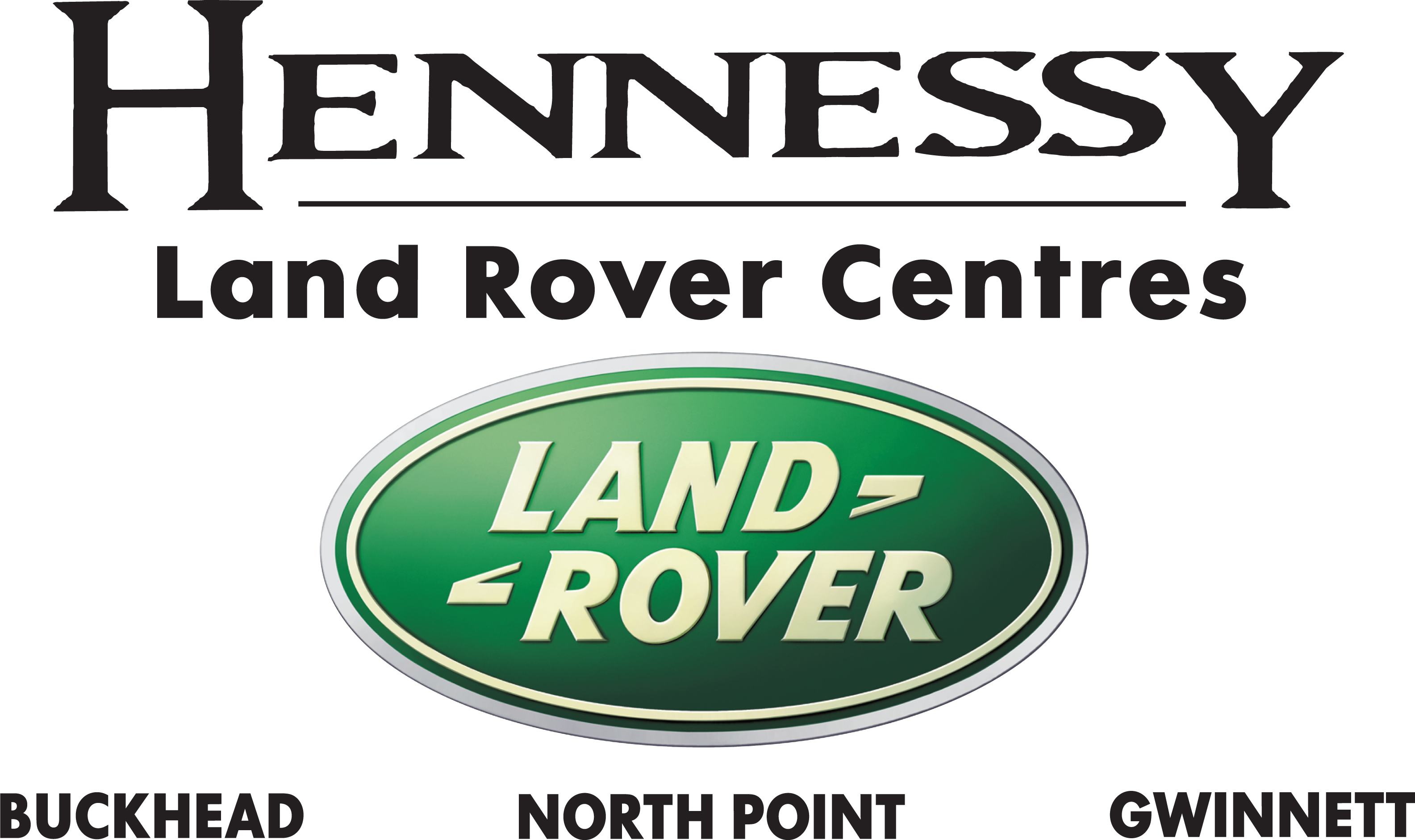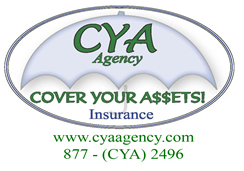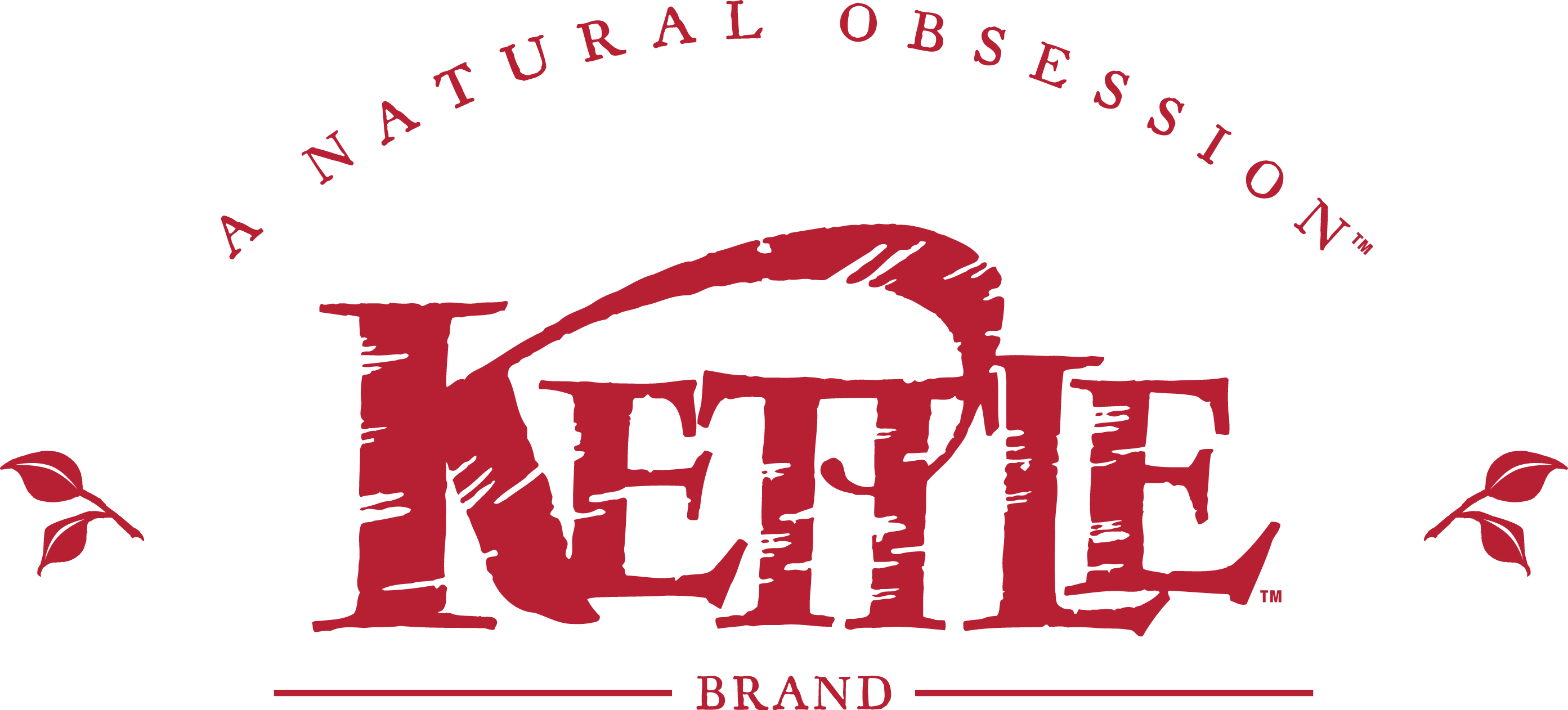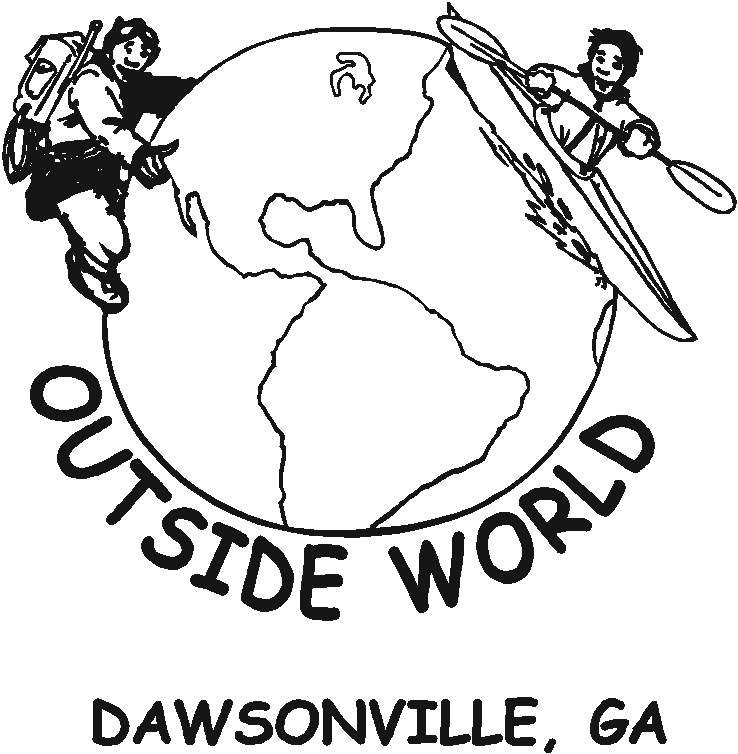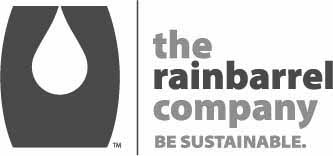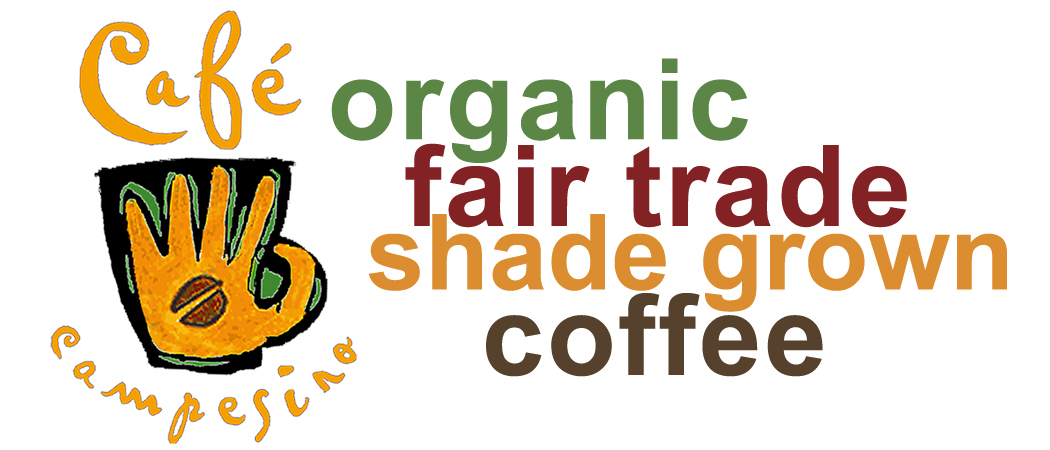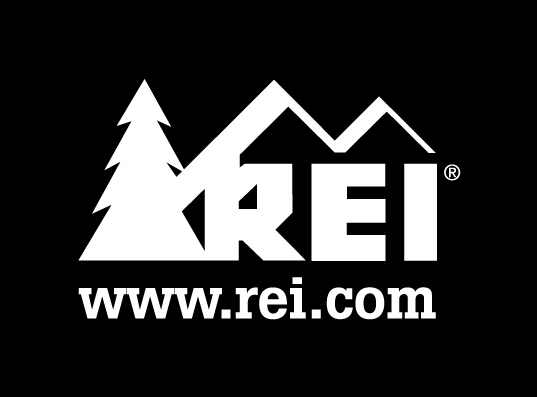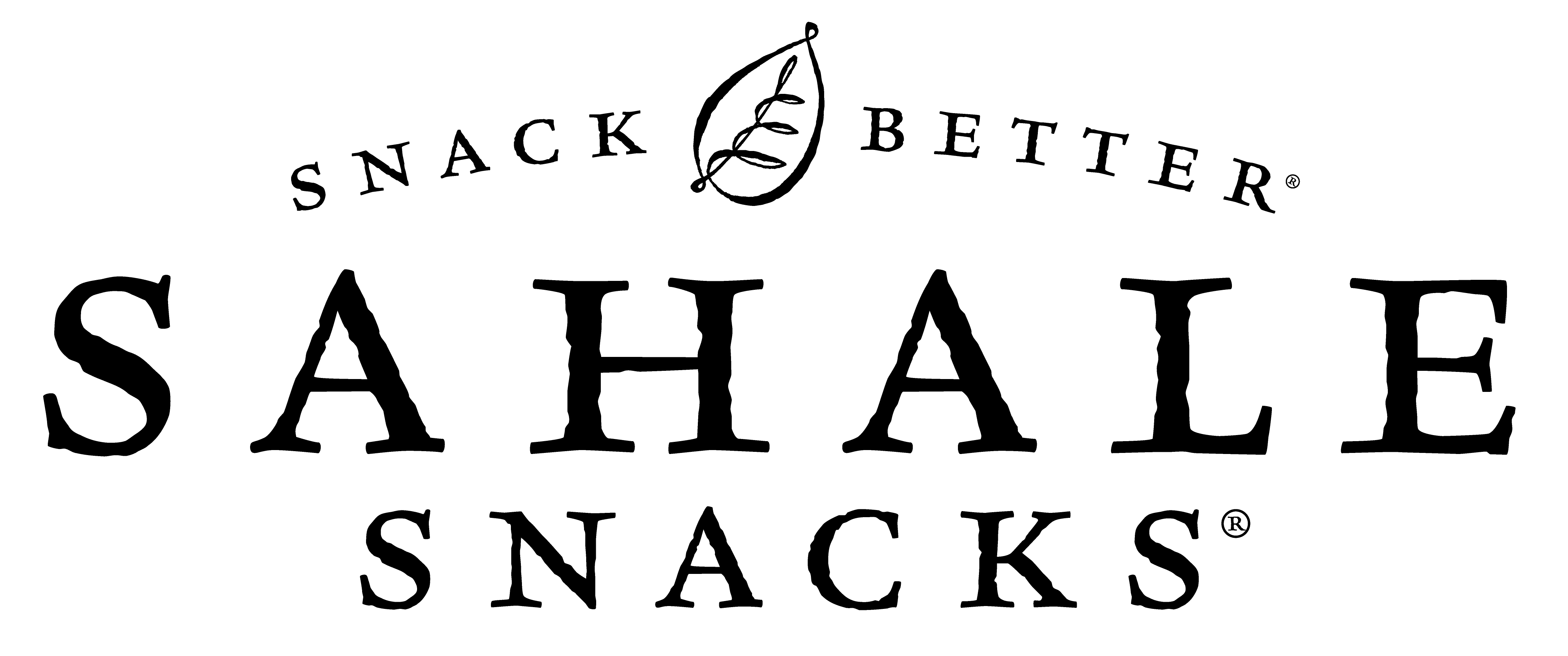 ---
Join the Join the Georgia Environmental Action Network or GEAN

GEAN is an on-line system that periodically provides you with information on the most important environmental issues and gives you the choice to take action and let decision makers know your views. The GEAN system automatically matches you to your elected officials, includes your contact information and delivers letters – all with one mouse click. Go to www.protectgeorgia.net and click "sign up". When signing up, don't forget to indicate that you are a member of Georgia River Network.
---
Become a River Partner

Our River Partners join together to make monthly contributions to support Georgia River Network's programs. With your monthly support we can invest more of our resources where they bring the highest returns for future generations. Start your monthly gift today.

As a River Partner…
• You strengthen Georgia River Network with your steady, reliable support.
• You and GRN use less paper.
• You decide how much to give.
• You save time and trouble—no need to write checks.
• You receive special updates on our work.
• You have direct contact with GRN staff.
• You decide when to raise, lower or stop your gifts.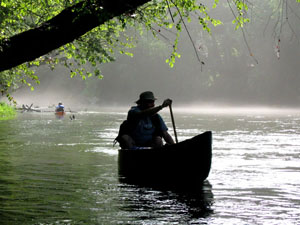 ---
Upcoming Events
Click here to view the calendar.